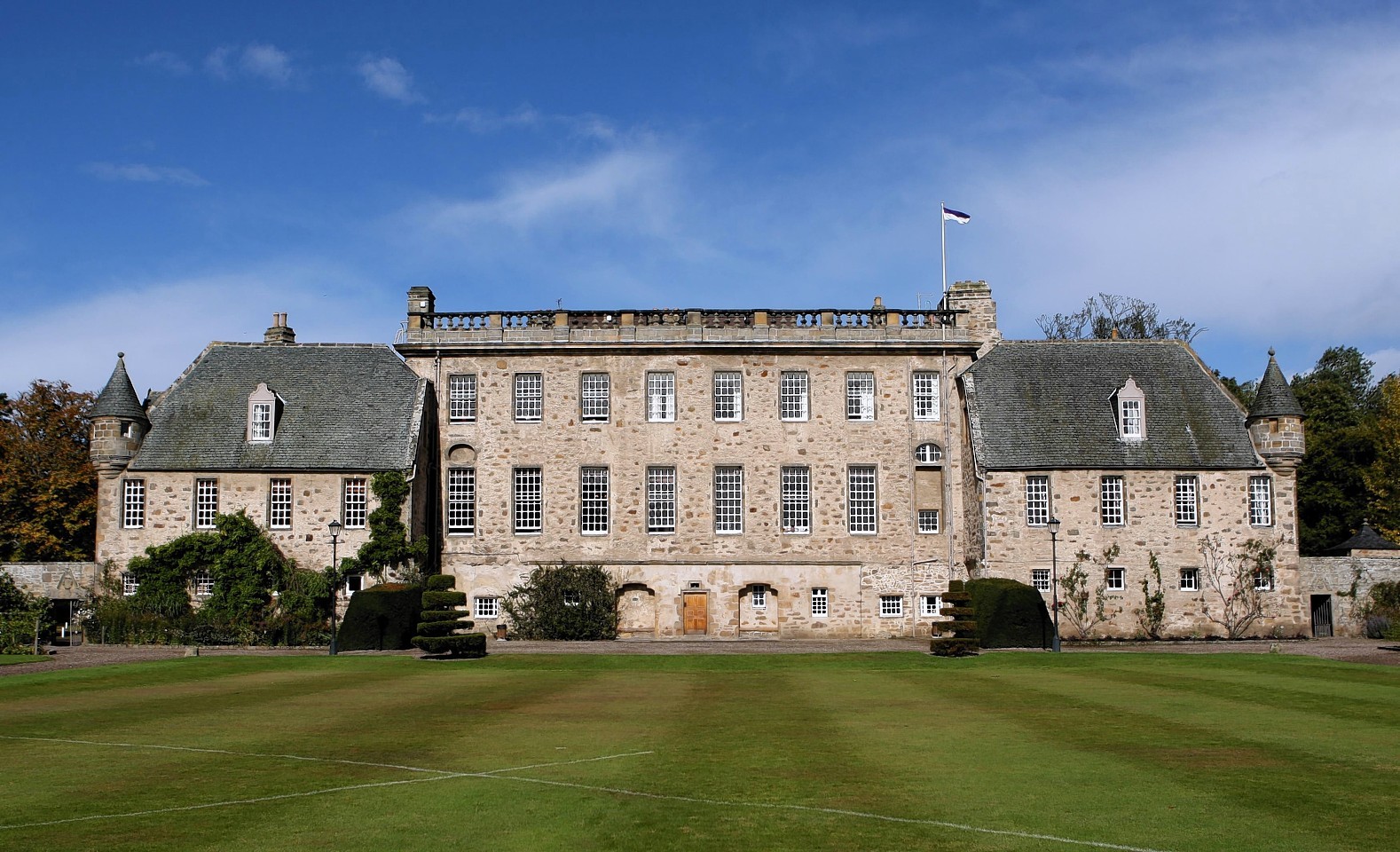 A former teacher at an historic Moray public school has been accused of child sex crimes dating back to the 1980s.
Andrew Keir has appeared in court charged with acting in a lewd, indecent and lustful manner to two 13-year-old pupils at Gordonstoun.
In the school's private swimming pool, Keir allegedly removed his swimming trunks in front of children, exposed himself and pulled down the swimming shorts of other youngsters.
The retired physics teacher, now 65, is also accused of showering naked with the children, touching them inappropriately and making sexual remarks.
The alleged offences happened on a date between November 1, 1988 and March 31, 1989.
Keir, of Kingfisher House, Calveley, Tarporley, Cheshire, denied the charges when he appeared at Elgin Sheriff Court this week.
His case will call again early next year, before the trial scheduled for February 8.
Last night a Gordonstoun spokeswoman confirmed the school had been made aware of the allegations in May, and were continuing to support police inquiries.
Keir taught at the Duffus school for 11 years between 1983 and 1994.
During that time, he also qualified as a sailing instructor, became a black belt in judo and brown belt in Shotokan karate.
A spokeswoman for the school said last night: "We are aware that Mr Keir has been charged with a serious offence, allegedly committed at the school in 1988-89.
"We became aware of this case in May 2015 when we were contacted by the police after complaints were made by a former student.
"We have given the police our full support and will continue to help with their inquiries in whatever way we can. This case is subject to ongoing legal proceedings, so we cannot comment further at this time.
"Cases of this kind are extremely upsetting for everyone involved, and it is absolutely right that any allegation is thoroughly investigated by the police. If any former student has been affected we urge them to speak to the police. We will always give the police our full assistance and help any former student in any way we can."
In the school's most recent Care Inspectorate report, it was awarded a rating of five – very good – for pupil care and support.
Inspectors also noted the "comprehensive child protection procedures" in place.
The Gordonstoun spokeswoman added: "Child protection is something we take extremely seriously today.
"As anyone who has visited the school in recent years can tell, making sure our students are happy, healthy and safe is our absolute priority.
"It is at the heart of everything we do and we are committed to providing a safe and nurturing environment."
The school, founded in 1934, taught Prince Charles and brothers Andrew and Edward, along with other members of the royal family.