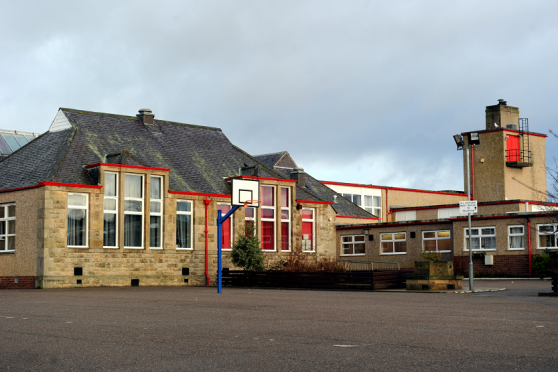 Children in Moray are being signed up for daily exercise classes.
Schools are starting outdoor keep-fit sessions next week for up to 20 minutes every day.
The drive, which has been branded the Moray Mile, is aimed at improving the behaviour and attainment of children in the classroom.
Derek Shepherd, Moray Council's physical education lead officer, said: "Evidence tells us that pupils who take part in daily physical exercise perform much better in school than those who do not.
"What better way can there be to raise attainment than by enjoying fresh air and exercise at the same time?
"Many of our primary schools in Moray already have daily exercise sessions but we hope that all will adopt a routine of giving pupils 15 to 20 minutes of outdoor activity every day of the school year."
Some schools in Moray have already been running their own sessions but now all are being encouraged to take part.