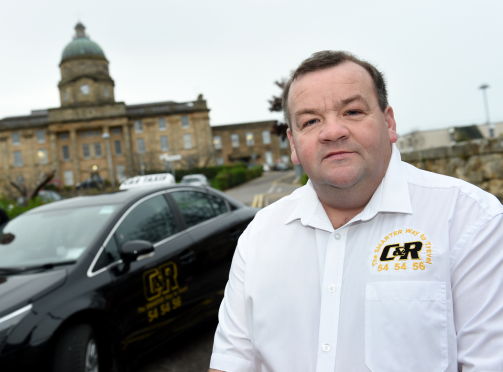 A taxi firm boss fears business could go to the wall if Moray Council raises the cost of operating licences.
The local authority has launched a consultation on a possible increase in fees for running cabs.
Rod McLennan, owner of C&R Taxis, said: "Every increase in the cost of licences to keep the cars on the road makes it harder all the time to stay in front of things.
"I realise that through inflation the prices are going to go up. Sometimes the council puts it up by more than the cost of inflation, which makes it harder again."
Increased taxi licence charges may only be the start as Moray Council is planning similar consultations about other licences it issues.
Until fares can be increased, operators would have to carry the burden of any extra costs.
Mr McLennan said: "We can't charge more than what's on the meter, which is also agreed with the council. Strictly speaking, we can't pass on the increased costs to customers until the fares are reviewed again in August."
Moray Council has stressed that it does not make a profit from managing the licence applications it handles throughout the year.
Licensing committee chairman Councillor Gordon Cowie said: "The revised fees reflect as accurately as possible the amount of staff time and fixed costs involved in processing licence applications.
"It is only fair that the full cost of operating the licensing system is recovered by the council, otherwise council tax payers are effectively subsidising each and every licence that we issue.
"It is also important that there is full cost recovery at a time when the council is faced with unprecedented budget cuts while trying to protect frontline services."
The council's consultation will close on May 27 and the results will be reported to councillors at the end of June.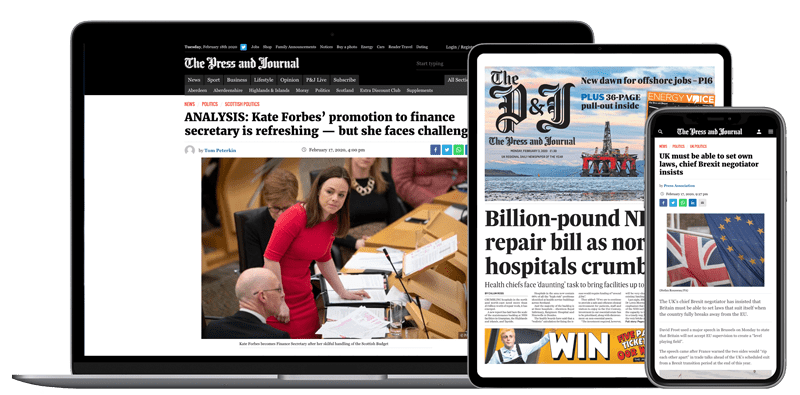 Help support quality local journalism … become a digital subscriber to The Press and Journal
For as little as £5.99 a month you can access all of our content, including Premium articles.
Subscribe