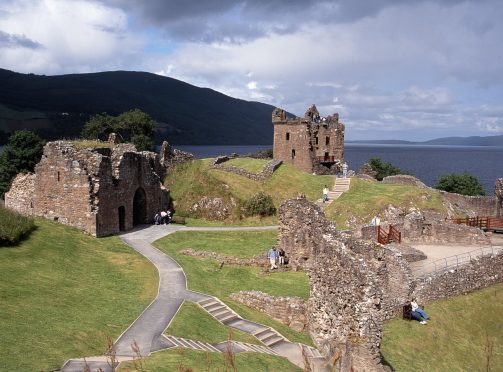 Two of the north's most historic attractions will offer a dramatic backdrop for a production of a famous William Shakespeare play.
Elgin Cathedral and Urquhart Castle, which sits beside Loch Ness, will both host a touring theatre company's version of A Midsummer Night's Dream this week.
Historic Environment Scotland (HSE), which manages the sites, has encouraged arts enthusiasts to take in the comic play at the fabled outdoor venues.
The fantastical plot concerns a pair of couples who are forced to take refuge in woodland, and stumble into a dispute between the king and queen of the fairies.
The production is by Illyria Theatre Company, which is celebrating its 25th anniversary season by reprising the show it performed in its first year.
HSE's Kit Reid said: "Outdoor theatre is always a great way for visitors to enjoy our sites, and we look forward to welcoming these productions."
The performance at Urquhart Castle is tomorrow, and the Elgin Cathedral show will follow on Friday.
Doors for both will open at 6.45pm, and the production will begin at 7.30pm.