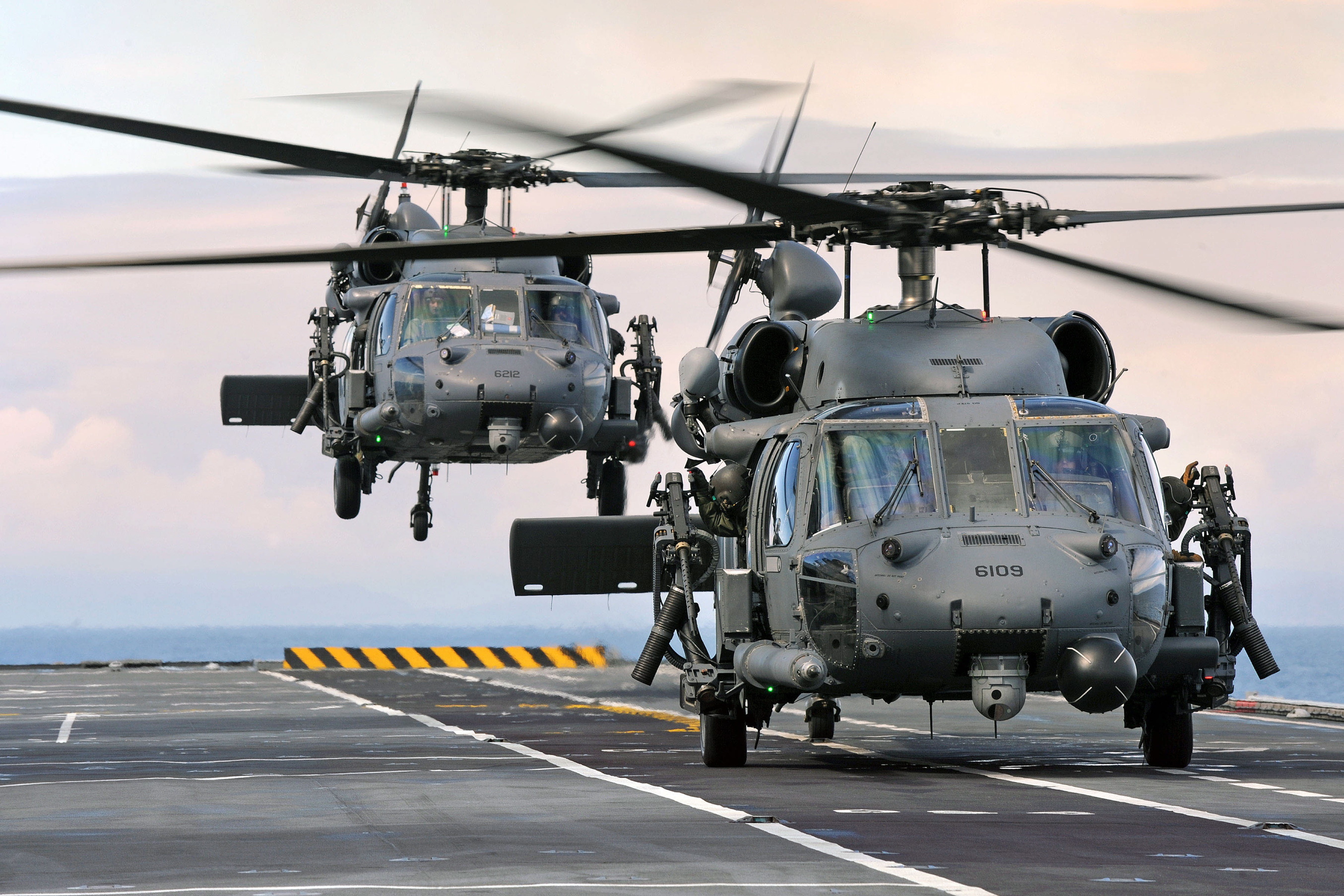 Artificial intelligence (AI) and cyber warfare will be used by the Royal Navy in major war games to begin in Scotland this week.
Exercise Joint Warrior is held twice a year for thousands of army, navy and air force personnel.
But this time it will integrate the hi-tech Information Warrior 17 – a portent of how future conflicts would be fought.
The training exercise will take place over two weeks from this weekend and is designed to ensure the Navy is prepared for the challenges that a new era of cyber warfare could pose.
It will not just be defensive issues that are tested, though, but also how the Navy could proactively use technologies like Artificial Intelligence to improve its strategies for responding to threats, and even weapons targeting.
For example, the AI component will examine how a 'ship's brain' could issue commands to the fleet in a faster and more effective manner.
Admiral Ben Key said:"We must become more agile, developing the ability to make quicker decisions and operate at a faster tempo than our adversaries.
"We must: use information as a weapon in itself, to deliver effects with greater precision in both time and space; protect our information effectively; better integrate a comprehensive approach to planning; and exploit technology."
Colonel Dan Cheesman Royal Marines, the Project Director, added:"The pace and scale of technological change in the world today is breath-taking. The Royal Navy is no less affected than anyone else by the challenges of cheap, smartphone computing power with high-grade encryption."
The aim of Information Warrior 'is to further enhance the operational effectiveness of Royal Navy warships, submarines and the Royal Marines on the ground to enable them to meet future challenges – such as cyber attacks.