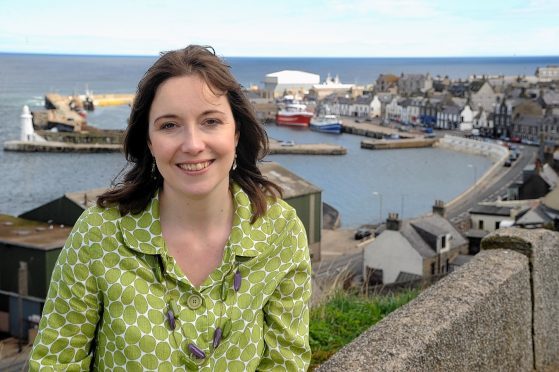 A north-east MP's bill aimed at tackling violence against women has received royal assent.
The legislation, brought forward by the SNP's Eilidh Whiteford, provides the UK Government with a vehicle for ratifying the Istanbul Convention.
This is the Council of Europe agreement, signed in 2012, on combating violence against women and domestic violence.
The UK played a prominent role in developing it, but the process subsequently stalled.
Now the bill, which received cross-party support, has passed through both Houses of Parliament and been rubber-stamped by the Queen, it will become law.
It puts legal obligations on the state to prevent violence against women, protect women and prosecute the perpetrators.
As well as backing from MPs, it was supported by actress Emma Watson, a UN Women Goodwill Ambassador, and a host of women's equality organisations.
Ms Whiteford said she was delighted to be the first ever SNP MP to get a private member's bill onto the statute book.
She added: "I brought forward this bill because the Istanbul Convention has the potential to change the lives of women in my own constituency of Banff and Buchan, across the whole of the UK and also globally.
"The convention is the gold standard for legislation to prevent and combat violence against women and girls, and domestic violence.
"Since I started the process of bringing forward this bill last year, the UK Government has moved quite significantly, with the prime minister committing to overseeing new legislation on domestic violence.
"This could be, if the government wants it to be, the legislative vehicle to bring the UK into full compliance with the convention, paving the way for ratification.
"I'm very pleased to have been able to steer through legislation, but it's only the beginning.
"Now we'll be holding the government to account on their report and timetable for ratification. I won't stop this work until the UK ratifies the Istanbul Convention."