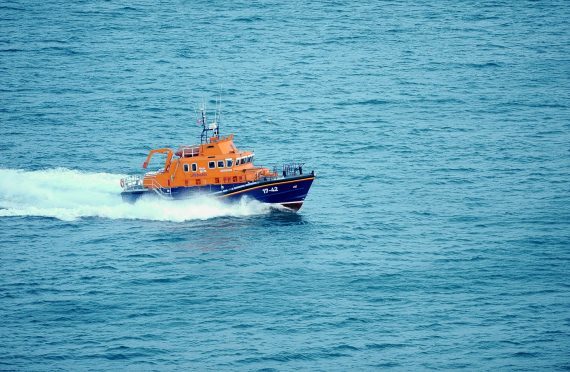 A major search is underway at the Mull of Kintyre following reports of a light aircraft crashing into the sea.
Police confirmed that they are working with the coastguard following a report of a crash in the Tarbert, Argyll area at 3.45pm.
A spokeswoman for the MCA said: "An extensive search coordinated by the UK Coastguard is being carried out off the west of Scotland after an aircraft was reported as being overdue at around 2.20pm today.
"The HM Coastguard search and rescue helicopter from Prestwick, along with Tarbert and Campbeltown Coastguard Rescue Teams and Arran lifeboat, along with Police Scotland are all involved in the search around the Mull of Kintyre area."
A police spokeswoman said: "We can confirm that Police Scotland are assisting the MCA following a report of a light aircraft crash on Tarbert, Argyll at around 3.45pm."