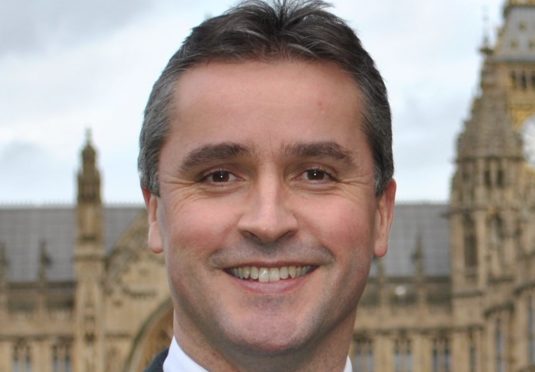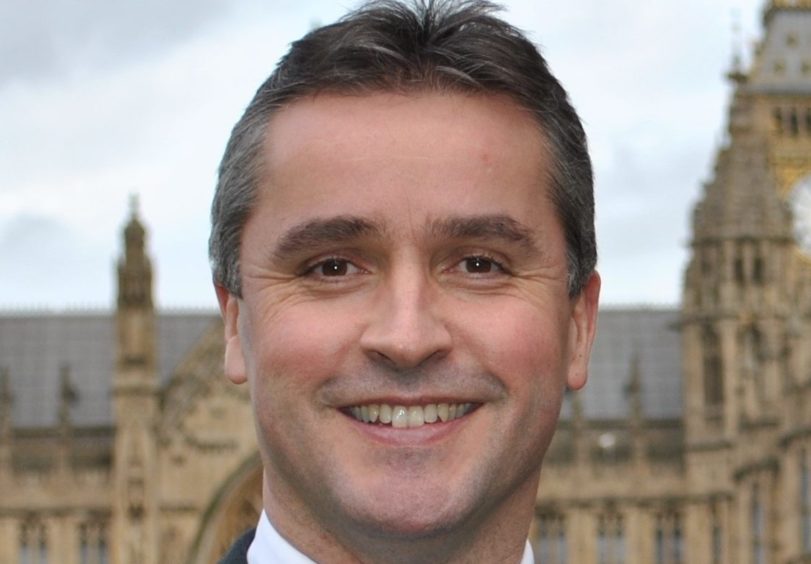 Western Isles MP Angus MacNeil is inviting constituents to get in touch with ideas for a new law after securing a top slot in the private members' bill ballot.
The SNP politician was drawn in seventh place, out of the 461 members who entered.
Private members' bills are a rare opportunity for MPs who are not ministers to make their mark by bringing in legislation.
Most don't make it to the statute book, but Mr MacNeil's position gives him a chance of following in Eilidh Whiteford's footsteps.
Earlier this year, the former Banff and Buchan MP, who lost her seat at the general election, became the first-ever SNP representative to steer one through to royal assent.
Aimed at tackling violence against women, she succeeded after obtaining cross-party support and Theresa May's backing.
Mr MacNeil, who has been an MP since 2005, said he was considering a range of ideas, but would not give any indication as to what he might choose.
He added: "You are either looking at laying down a marker or having a look at what has a chance of becoming law.
"Eilidh Whiteford has thrown down the gauntlet on that one.
"If there are people out there reading who have any ideas, please e-mail and get in touch. We are here as representatives of the people."
Twenty ballot balls were drawn yesterday, with the names of the successful MPs read out by Deputy Speaker Lindsay Hoyle.
But as time for debating the bills is limited to just 13 Fridays in each parliamentary session, only the top seven are likely to get heard.
As a result, most are unlikely to become law.
Commons Speaker John Bercow said: "Success in the private members' ballot allows backbench MPs a real opportunity to effect legislative change or, at the very least, bring to public attention an issue upon which they feel passionate.
"I look forward to seeing what names and causes will appear on the order paper on sitting Fridays."
The selected MPs will introduce their bills in the House of Commons chamber on July 19.
It is up to the individual members to decide upon a topic, although the clerks may offer advice on drafting.
Mr MacNeil's call for suggestions echoes former deputy prime minister Nick Clegg's Your Freedom initiative.
Launched in 2010, it was intended to give members of the public the right to nominate unpopular laws they wanted scrapped.