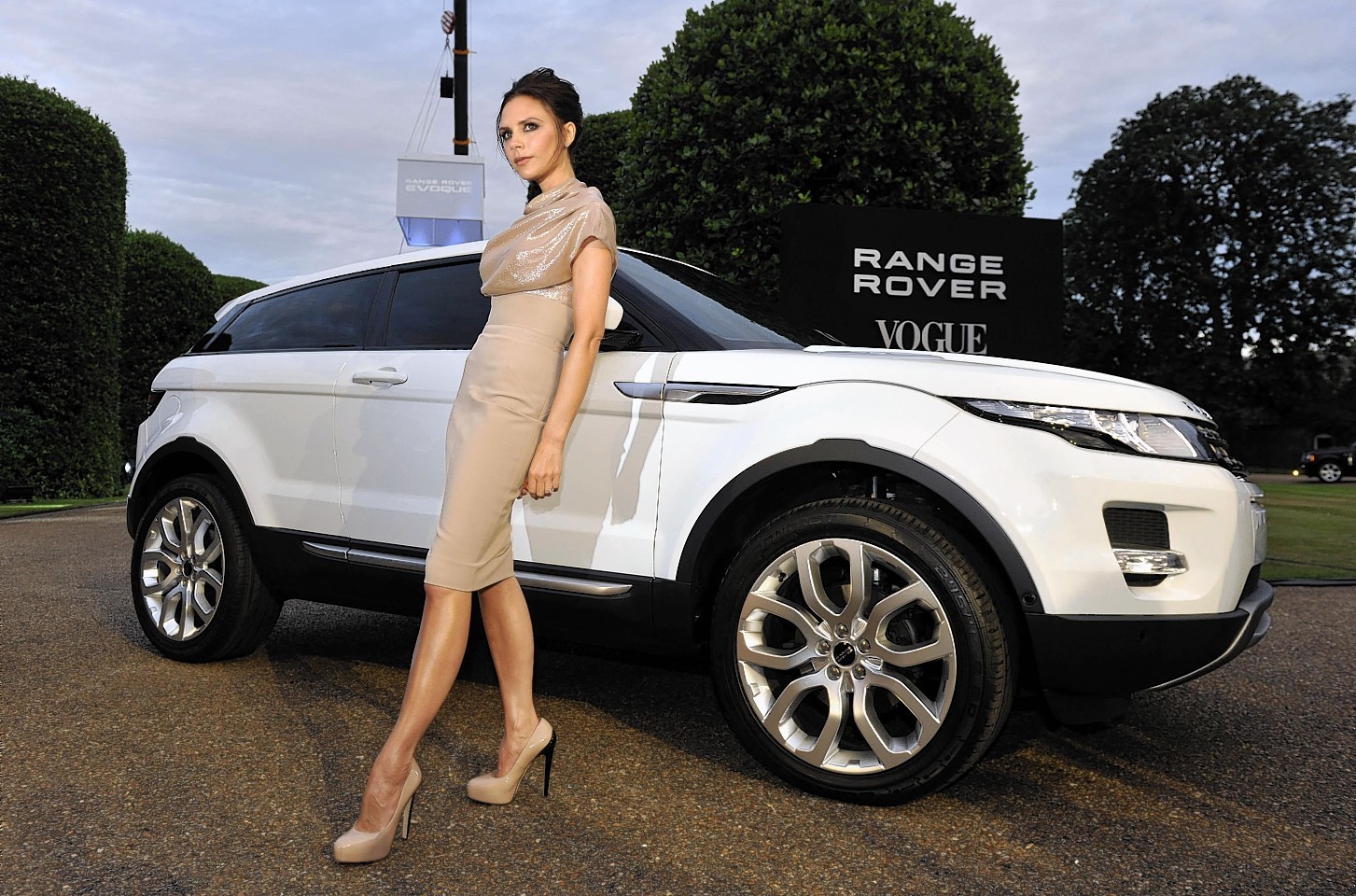 Are Mini drivers mostly stylish women in big sunglasses or are all those typically behind the wheel of a Subaru Impreza just aggressive lads and ladettes?
There may be some mileage in the notion that your choice of car says a lot about you – but new research suggests that the stereotypes may not be true.
Analysis has sought to determine whether the cliches associated with car ownership, such as the ones above, are a true reflection of those behind the wheel.
AA Cars looked at several popular myths to test the common preconceptions surrounding cars and their drivers.
Other preconceptions tested by the car organisation included whether older-plate Peugeots were indeed the preserve of teachers and university lecturers.
The research also tried to determine whether your typical Range Rover driver was indeed a yummy mummy on the school run in her Chelsea tractor.
David Bruce, director of AA Cars, says: "Trying to determine stereotypes is entertaining but, if anything, our findings suggest that there aren't really any strong ones.
"People generally buy a car that fits their pocket and their circumstance in life. The used car market allows people who could never afford a brand new executive model, for instance, to stretch to a used one.
"Recent findings on the most searched-for cars confirm that – so while the VW Golf was the most searched for, Mercedes, Land Rover and Audi all made it within the top 10."
Drivers of the Lada, a car long out of production, were most likely to be archaeologists while the car of choice for electricians appears to be a Subaru.
And, it seems, teachers don't prefer Peugeots, with research saying they are more likely to opt for Renaults or Fiats.
The AA found that drivers of convertible cars are most likely to be those reliving the freedom of youth and owned by those aged 50 or over. Those choosing to drive with the wind in their hair were more likely to be women (53%).
The findings also suggest that Mercedes are driven either by company directors or housewives.
Stay-at-home mums are, perhaps not surprisingly, also more likely to be behind the wheel of a seven-seat people carrier.
Mr Bruce added that the Chelsea tractor stereotype did appear to be true.
He said: "Separate research for AA Cars showed that you're more likely to find a 4 x 4 in West London than anywhere else in the country."