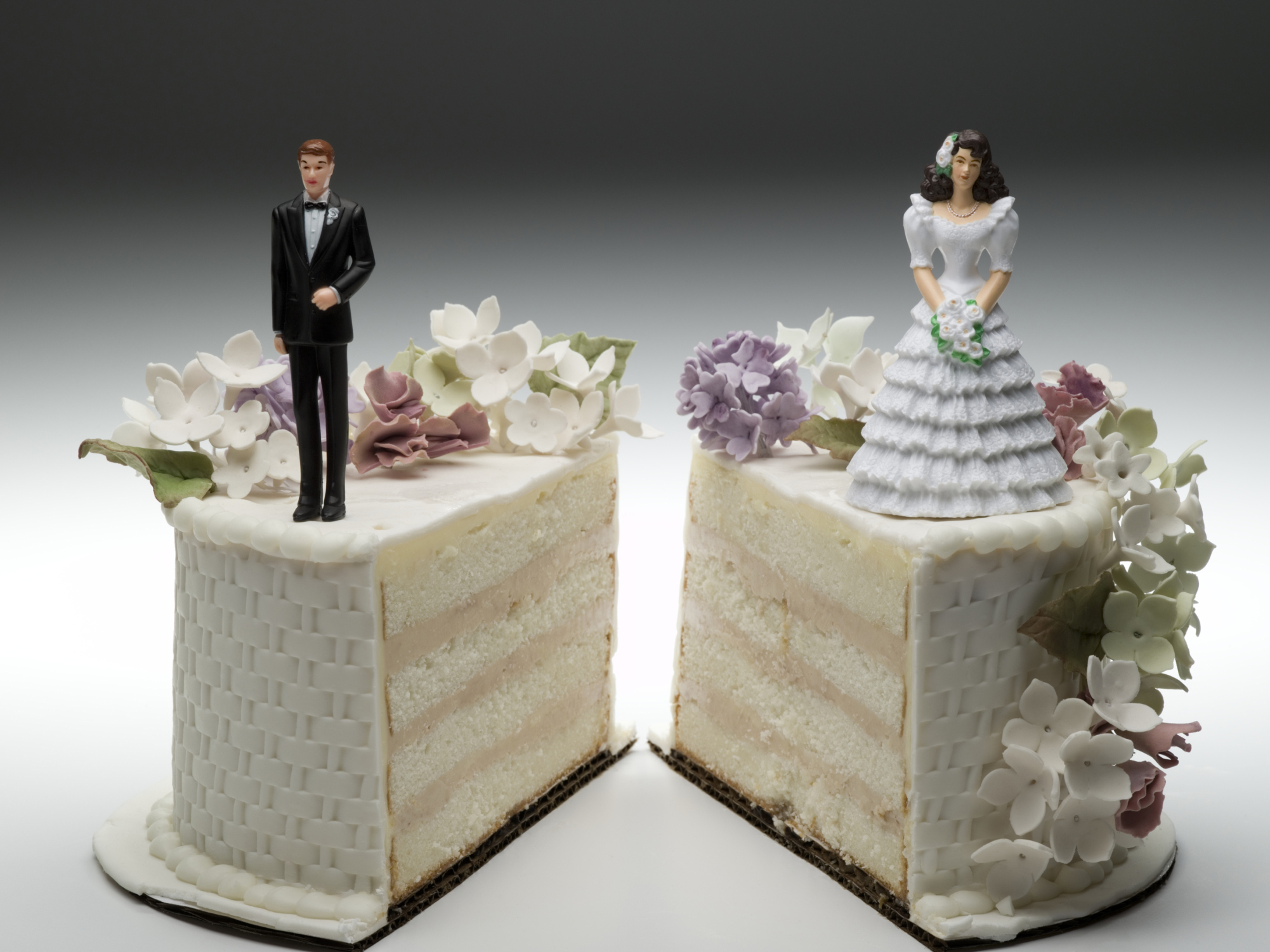 For people across the UK, today marks the first day back to reality. Although many have already returned to work, for others, the first working Monday in January means that decorations are down, schools are back, the intention of starting a new diet is stronger and married couples are considering divorce.
In recent years, a rise in the number of inquiries to solicitors regarding separation after the Christmas period, on the first working Monday in January, has led to it commonly being referred to as "Divorce Day".
The rise of Netflix and Amazon box sets such as Suits and The Good Wife leave viewers with the notion that the courtroom is a place for vindication and that it is an attractive forum for resolving disputes.  The reality, however, is that for a number of reasons, not least cost, litigation often leads to a far less desirable outcome than expected – for either party.
The drawbacks of litigating in family law cases include:
The length of time that it takes to resolve matters
Cost implications of "court battles"
What is said in court cannot be "unsaid"
Family members may feel forced to "take sides"
It is stressful not only for the parties involved but also their children and wider family members.
Crucially though, and something which is often overlooked, by having their 'day in court' parties are allowing a Sheriff, someone who is a stranger to them and has little knowledge of their family and their particular circumstances, to make potentially life changing decisions for them.
There are, of course, circumstances, when going to court is unavoidable.  However, in the majority of cases, resolving family law matters out of court can be quicker, more cost effective and less stressful.
Research shows that an increasing number of people are seeking alternative solutions to resolve their affairs, that not only help keep costs down, but also alleviate stress for those involved, and allow them to maintain a degree of control over their affairs to see matters concluded more swiftly.
Dealing with divorce
Mediation
The aim of mediation is to reduce conflict, improve communication and to agree arrangements that are practical and workable for everyone.
Mediation sessions can be conducted by single mediators or by two mediators who "co-mediate" together.  Once agreement has been reached as to which mediator should be appointed, each party will attend an individual appointment with the mediator(s) at which time the process will be explained and the mediator will note the issues to be dealt with.
Thereafter, a joint session will be arranged at which each party will have the opportunity to identify concerns and the issues to be addressed.  An agenda is often set to help facilitate constructive discussion.  Further sessions will be organised until such time as the mediation reaches a conclusion. The mediator is impartial throughout the process and does not act as a judge or impose decisions on parties.
Collaborative Family Law
Essentially, collaborative family law is a non-confrontational way of making practical and legal arrangements arising out of separation and divorce.
Collaborative Family Law does not rely on decisions imposed by the Court instead allowing couples, through supported discussion, to reach agreements that are in their best interests and those of their family.
Arbitration
Until relatively recently, arbitration was more commonly used in the commercial world but with the introduction of the Arbitration (Scotland) Act 2010, it is now part of the mainstream methods of dispute resolution for family law matters.
The Act allows most disputes between separating couples to be referred to a mutually chosen arbitrator and arbitration offers an alternative to court where a decision is required.  Both parties must agree to arbitrate and will be bound by the decision of the arbitrator.
That decision carries the same weight as a court judgement. The benefits of arbitration include that where one particular issue is hindering progress, the arbitrator can be asked to make a determination on that issue. It may also be possible to keep matters confidential and outwith the public domain, something that is becoming increasingly important to clients.