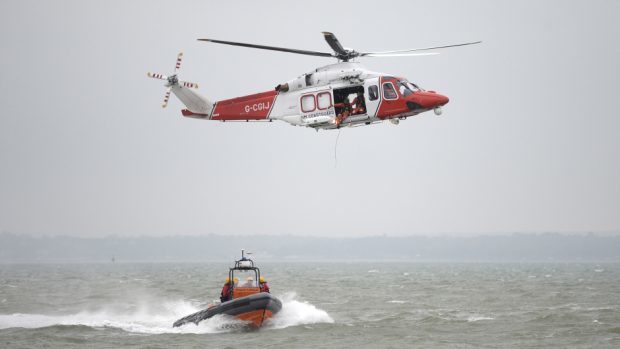 Half of all people who died from drowning last year might have been saved if they were wearing a lifejacket, according to new findings.
The Maritime and Coastguard Agency has said at least 11 more people might still be alive today if they had taken extra measures to stay safe on the water.
Its casualty review panel found that the majority of UK drowning deaths last year involved commercial fishermen and anglers, including several in Scottish sea lochs.
The organisation has issued new guidance, recommending that people out on the water carry a radio, alarm beacon and install a tracking app on their phone.
People are also being reminded to wear suitable clothing and ensure lifejackets and other equipment is properly fitted.
Monday marked the start of the inaugural maritime safety week, coinciding with the launch of a special action plan to eliminate fishing deaths and halve drowning deaths.
Maritime Minister Nusrat Ghani said: "Keeping people safe on or around water is at the heart of everything we do.
"This plan is rightly ambitious in setting out how we will reduce the number of fatalities on our waterways as quickly as possible."