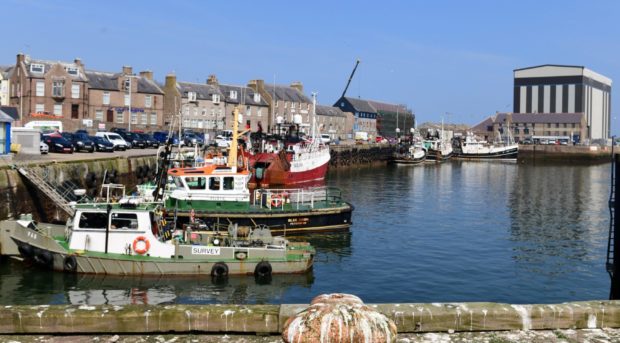 Councils have been told they can divert funding to help coastal businesses and charities struggling because of coronavirus.
Local authorities in the north and north-east were allocated the latest funding, of around £7.2million, from the Scottish Crown Estate in February.
The money is usually earmarked for projects to benefit coastal communities but has been expanded to allow direct business support from councils.
The agreement between the Scottish Government and Cosla, the national council body, only allows unallocated funds to be used this new way.
The council support for businesses and third sector organisations affected badly by the pandemic comes on top of a £2.2billion business support package already announced by the Scottish Government.
Environment Secretary Roseanna Cunningham said: "Given the unprecedented pressures which businesses are currently facing as a result of the COVID-19 pandemic, we are doing everything we can to support them.
"By widening the remit for the use of Scottish Crown Estate revenues we are enabling local authorities to directly support local coastal businesses, including third sector organisations, facing the full force of this economic shock.
"Following discussions with Cosla we have written to local authorities to encourage them to look at ways they can use these funds, where required, to help hard-pressed businesses and organisations to get through this challenging period."
The Scottish Government has also committed to distributing the next funding "as swiftly as possible", having faced criticism from the likes of Highland Council for delays in handouts in the past.