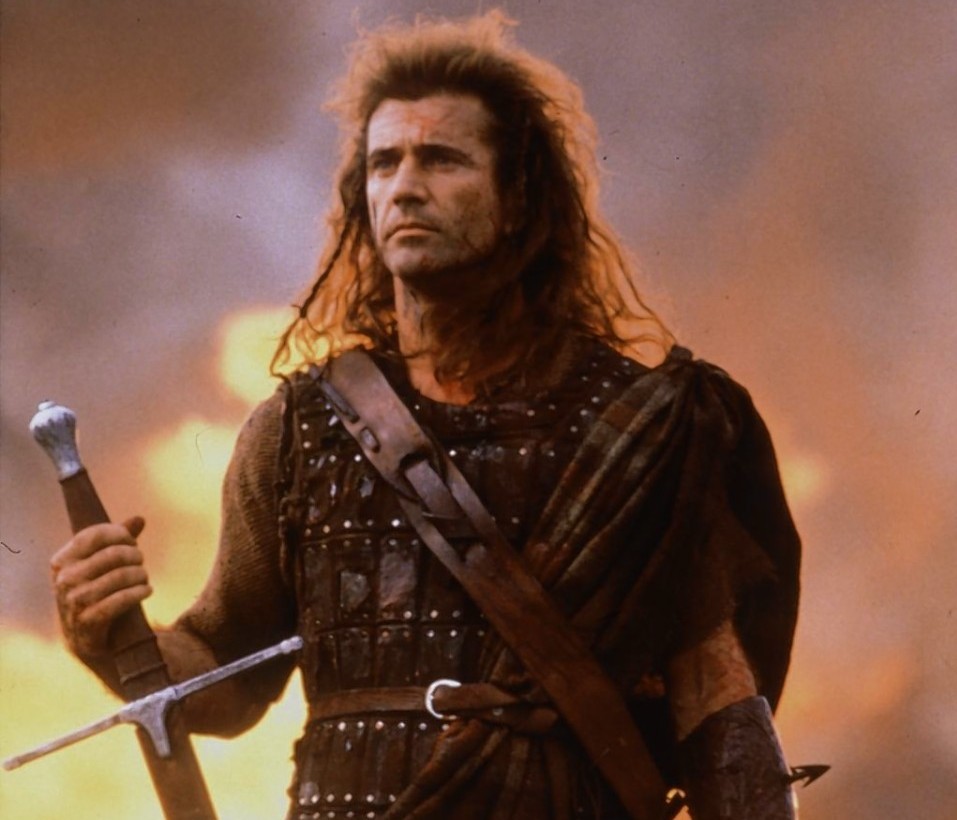 As William Wallace, he famously meets a grisly end in Braveheart, but the movie's award-winning actor and director has revealed he almost died in reality while filming the epic.
Mel Gibson told an interviewer he could have been killed by a horse if he hadn't been pulled out of harm's way by his stunt double.
Talking about the incident, the star said: "He had a good trick where he did this whole rear-up thing, but he'd also fall backwards, which is a problem if you've fallen off first and you're behind him.
"He did that to me. It's actually on film – I must find the footage. My stunt double ran in and pulled me out of the way just as the horse fell."
The blockbuster film, which premiered at Stirling Castle in 1995, won numerous awards, including five Oscars, a Golden Globe and three Baftas, although critics were divided over its historical inaccuracies.
The movie, which started filming 20 years ago last week, was written by American Randall Wallace, and featured mostly Irish reserve soldiers as extras.
Scenes were shot in both Scotland and Ireland, and Mr Gibson credits his Scottish accent to the locals he met during his six weeks on location in Fort William.
A new 20th anniversary re-release of the film features a 30-minute documentary, along with commemorative coins and badge and collectable art cards.
Speaking about the new release, Mr Gibson said: "I've thought about an extended version but I don't think I want to put it out there. It's aged well. It still works. We did things that were kind of amazing."