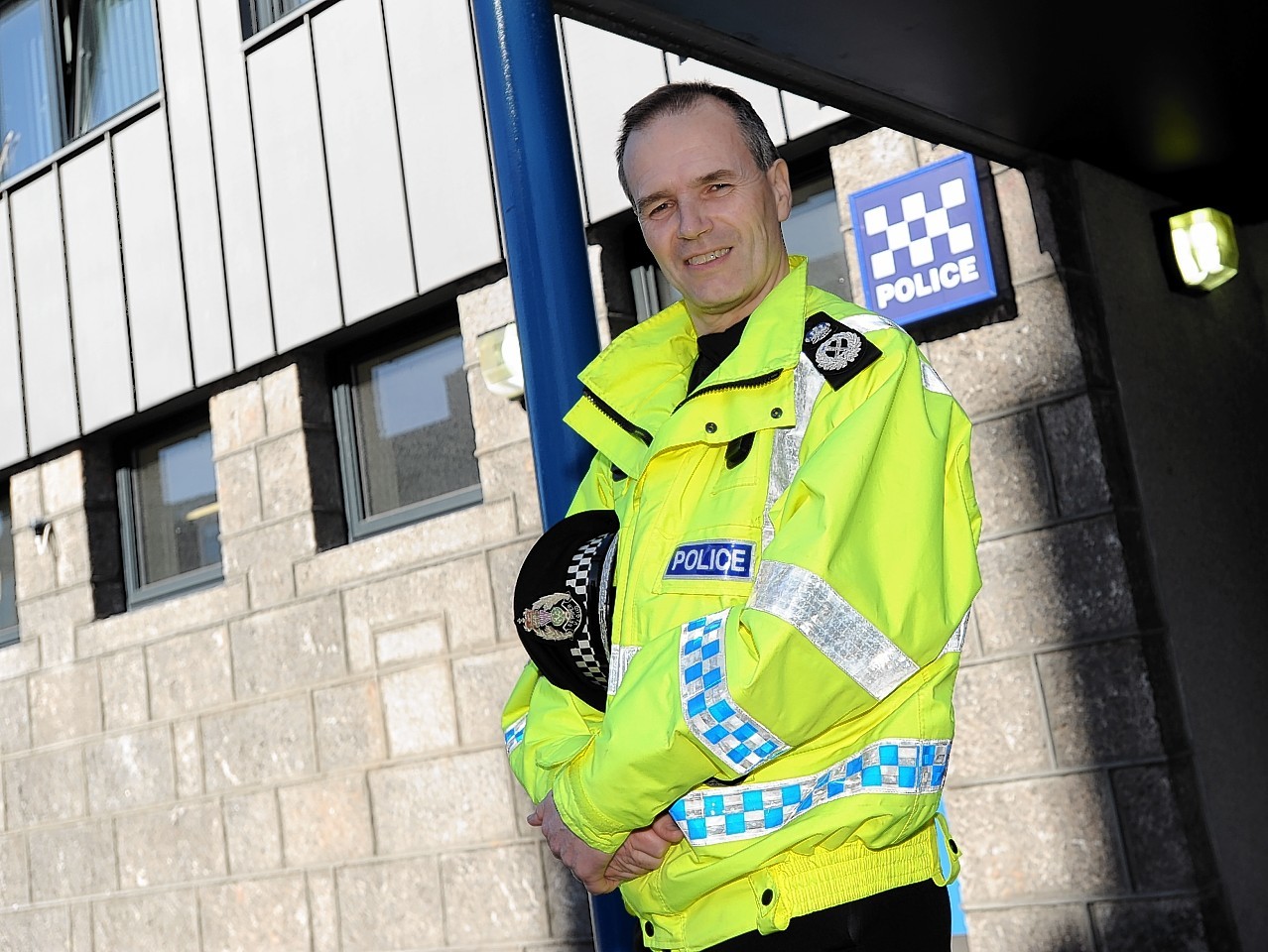 A disturbing 14% increase in the number of fatalities on Scotland's roads was recorded in the last year.
The number of motorcyle accident fatalities has seen the biggest increase, with deaths up 55% since last year, according to figures released by Police Scotland.
This is despite a 10% decrease in the overall number of road accident casualties.
Chief Constable Sir Stephen House said: "The publication of our management information today provides a 12 month profile of crime, offences and incidents across the country.
"This covers the first year of Police Scotland and the figures help us manage and monitor our activity nationwide as we focus on keeping people safe in local communities."
Figures covering the period from April 1, 2013 to March 31, 2014 – the first full year of the service – showed that overall crime rates across the country decreased.
Road traffic offences have increased 70.9%, which Police Scotland say is partly due to the increase in the level of proactive road policing, which is aimed at reducing the number of road casualties.
While there was three less pedestrian deaths, there has been an additional 24 deaths on the roads bringing the total up to 191.
Sexual crimes have also seen a jump in figures, and are up 11.8%.
Sir Stephen said: "The data clearly shows rises in sexual crime including the number of rape cases reported to us and investigated.
"We said from the outset of the single service that such crimes were under-reported and that we wanted to instil confidence in those who suffer at the hands of sexual offenders or domestic abusers.
"Measures were put in place to ensure that not only could victims have the confidence to be able to come forward and report to us but that those who offend in this way would be targeted in a more consistent and targeted way.
"The result of those approaches can be seen in the information published today – more victims of sexual crime including rape are willing to report to the police and more offenders are being caught by officers."
More offenders are also being caught using stop and search tactics, although the total number of searches has decreased.
One fifth of the 640,699 stop and searches carried out across Scotland last year was positive, with a 21.8% increase in drugs being found, an almost 40% increase for alcohol and a 42.5% increase for offensive weapons.
The ages of those being stopped and searched has remained fairly similar to last year except in the case of children aged up to nine-years-old, where both male and female stop and searches have seen decreases of between 55% and 65%.
The highest number of stop and searches remains in the 16-19 age bracket.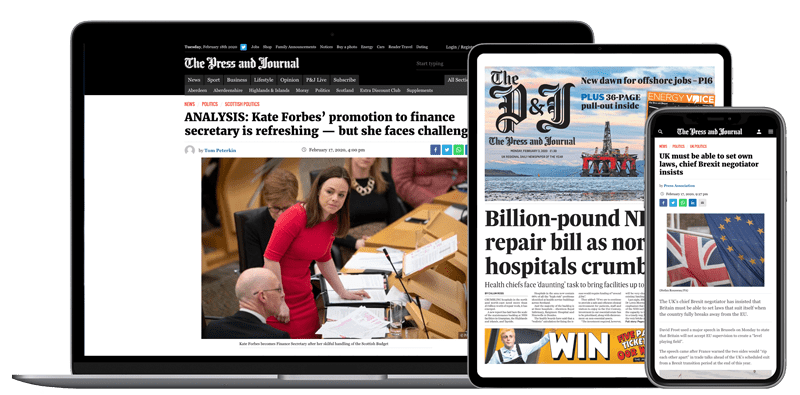 Help support quality local journalism … become a digital subscriber to The Press and Journal
For as little as £5.99 a month you can access all of our content, including Premium articles.
Subscribe