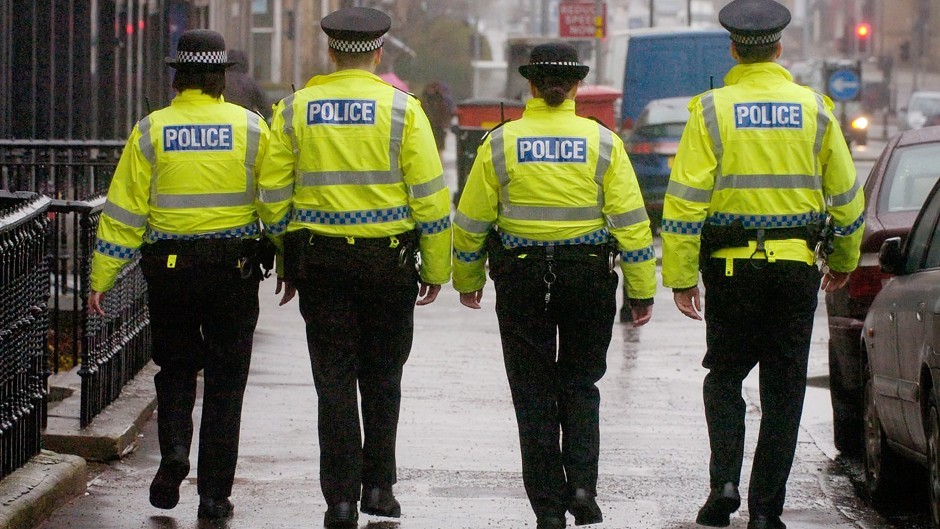 A north-east MSP says new figures which detail the number of Police Scotland officers and staff who have asked to leave their jobs are "very alarming".
Since the merger of the country's eight former forces in April last year, 2,598 employees – 11% of the workforce – have requested either voluntary redundancy or early retirement.
Labour politician Lewis Macdonald said he feared local services were becoming overstretched as a result of the departures.
By the end of last month, 769 employees had been allowed to leave, with human resources staff reviewing only 889 applications in detail.
Mr Macdonald said: "It is very alarming. This is a concerning situation, given the number of police officers who have left the force in the past 18 months. There are real worries about the police force being overstretched.
"I think there is pressure on everyone in the force, whether it is civilian staff or police officers being overstretched. It is also a concern whether officers feel the same degree of ownership on their local force since they merged."
In the north-east, dozens of serving police officers have been actively looking for new careers in the oil and gas industry.
They are viewed as ideal candidates for emergency response and crisis management roles because of their extensive training and experience.
The new figures contained in a report from the Scottish Police Authority (SPA) also showed that twice as many women as men were considered for a pay-off.
The SPA believes that the early retirements and redundancies will cost the force £15.3million in the current financial year, and £5.7million next year.
However, it is thought that the annual savings from the job cuts will equate to more than £20million a year.
The SPA report warned that officers and staff living in areas of high unemployment may find it difficult to get new jobs.