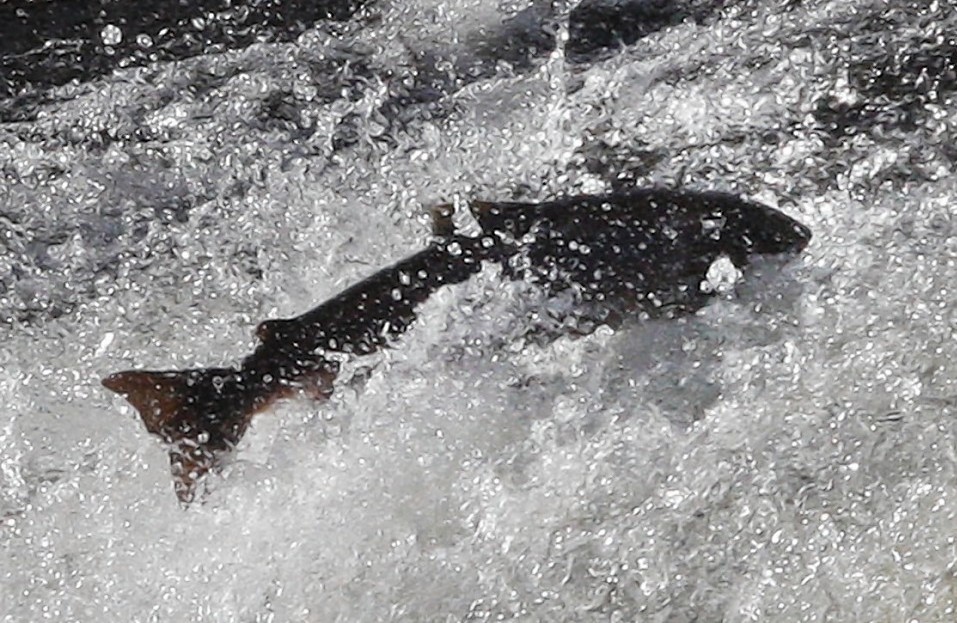 Anglers will be forced to release early spring salmon under proposals being put forward by the Scottish Government.
Environment Minister Paul Wheelhouse announced he is looking at a ban on keeping fish caught between the start of the season in January and April 1 and for a delay in the start of the netting season.
The Scottish Government will soon consult on conservation measures to come into force in 2015 for an initial five-year period.
But fishing interests dismissed the proposals as "totally inadequate" and pointed out fish run into the summer.
The mandatory ban on keeping fish was announced just days after the Salmon & Trout Association (Scotland) (S&TA) called for an immediate halt to netting and more to be done to encourage anglers to return fish to the water following "one of the worst runs in decades".
Mr Wheelhouse said: "The Scottish Government places a high value on conservation of our wild Scottish salmon and other wild fish stocks.
"While I recognise the tremendous contribution that catch and release and the voluntary cessation of netting have had in previous seasons, I think more can be done to provide certainty about the protection of spring stocks."
Hugh Campbell Adamson, S&TA chairman, said: "We welcome the minister's interest in protecting the endangered spring salmon , but what he proposes is totally inadequate.
"It is well accepted that the spring runs continue to the end of June, and we would ask for protection for the entire period.
"His proposal would save less than 200 fish; our proposal would save over 6,500 (a further 2,000 released by anglers, and 4,500 not killed by netsmen)."
In a statement the Association of Salmon Fishery Boards (ASFB) said: "In January 2014, ASFB highlighted our concerns about the low numbers of returning spring salmon and recommended that no fish should be killed before May 15.
"We welcome the recognition of the issue by the Scottish Government and we look forward to engaging with the consultation process to develop positive, evidence-based proposals for the protection of spring salmon across Scotland."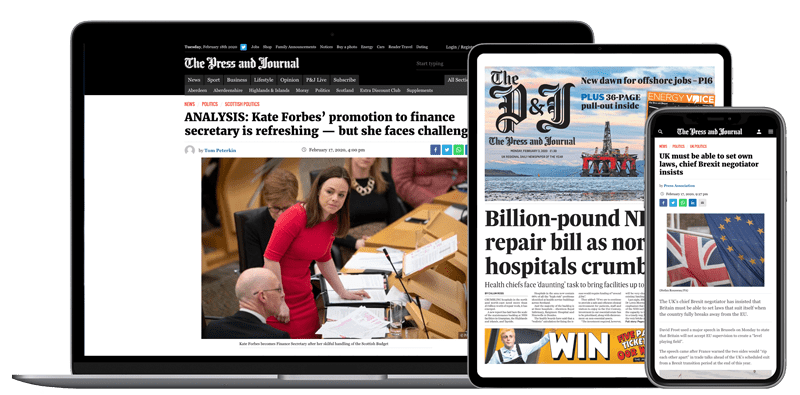 Help support quality local journalism … become a digital subscriber to The Press and Journal
For as little as £5.99 a month you can access all of our content, including Premium articles.
Subscribe