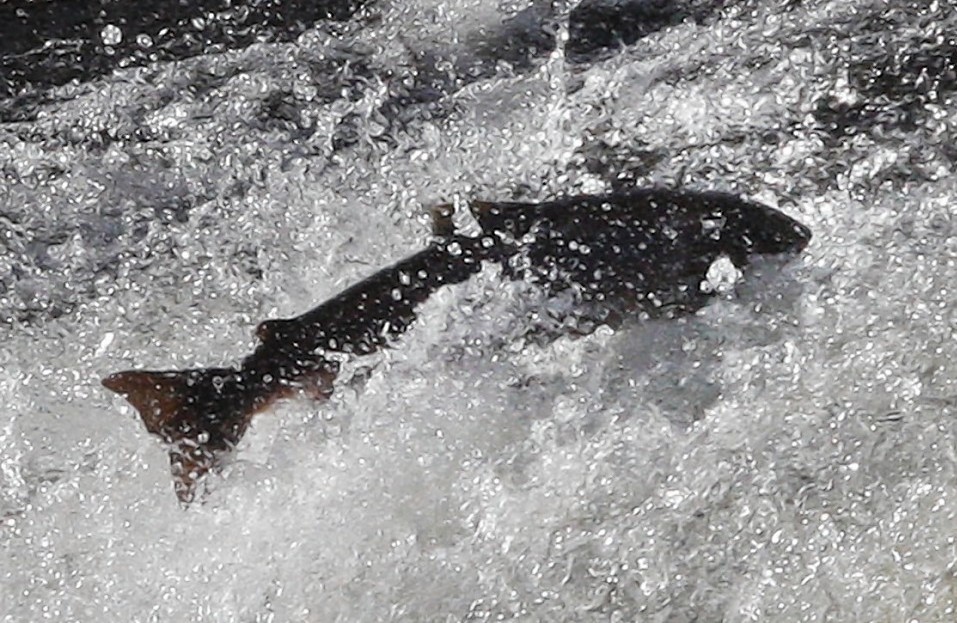 All rod-caught salmon will have to be set free under a long-awaited blueprint to help save dwindling stocks.
The report contains 53 recommendations aimed at making the management of Scotland's prime fishing rivers "fit for purpose in the 21st century".
Former Scottish Natural Heritage chairman Andrew Thin and his panel had been working on the 41-page Wild Fisheries Review since the beginning of the year.
He was asked to carry out an independent review against the backdrop of falling catches. The number of rod-caught salmon last year was the lowest since 2003, while the number of sea trout caught was the lowest since records began in 1952.
The main proposals in the report include a ban on the killing of wild salmon except under licence.
The report calls for the creation of a multi-species management system founded on "evidence-based" decision making. Implementation would be done through a network of fishery management organisations in line with agreed local plans.
A national wild fisheries unit would be set up within the Scottish Government to provide strategic leadership and co-ordination.
The report proposes better training for those working in the industry and better promotion of angling – worth £134million a year to the Scottish economy – as a sport, tourism and social activity.
Mr Thin said: "The review's recommendations have been made in response to the challenges and opportunities that our wild fisheries are likely to face over the coming decades.
"These recommendations signal significant change, but also describe an evolutionary process that will enable the sector to build on its inherent strengths, experience and skills of all those involved in it."
Receiving the report, Scottish Environment Minister Paul Wheelhouse said the government was "committed to supporting our famous and valuable wild fisheries".
"We need to ensure we have a robust and sustainable system so our fish thrive and people can continue to enjoy wild fishing and the socio-economic benefits that flow from it for generations to come," he said.
Alasdair Laing, chairman of the Association of Salmon Fishery Boards, said: "We welcome the publication of the report and in particular the recognition that fisheries management should continue to be delivered on a local basis, rather than through a centralised system."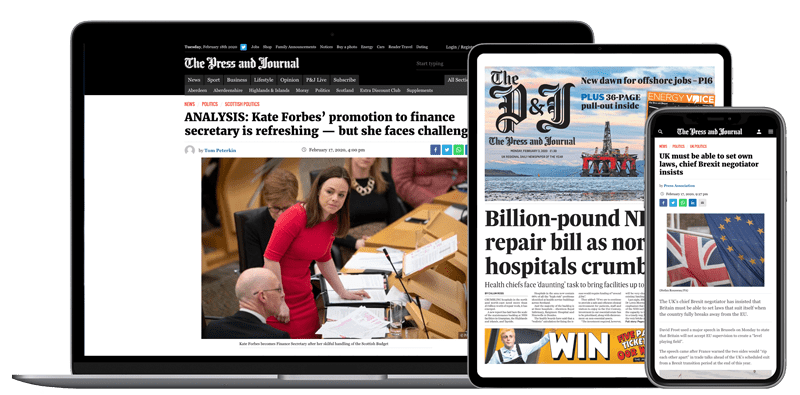 Help support quality local journalism … become a digital subscriber to The Press and Journal
For as little as £5.99 a month you can access all of our content, including Premium articles.
Subscribe