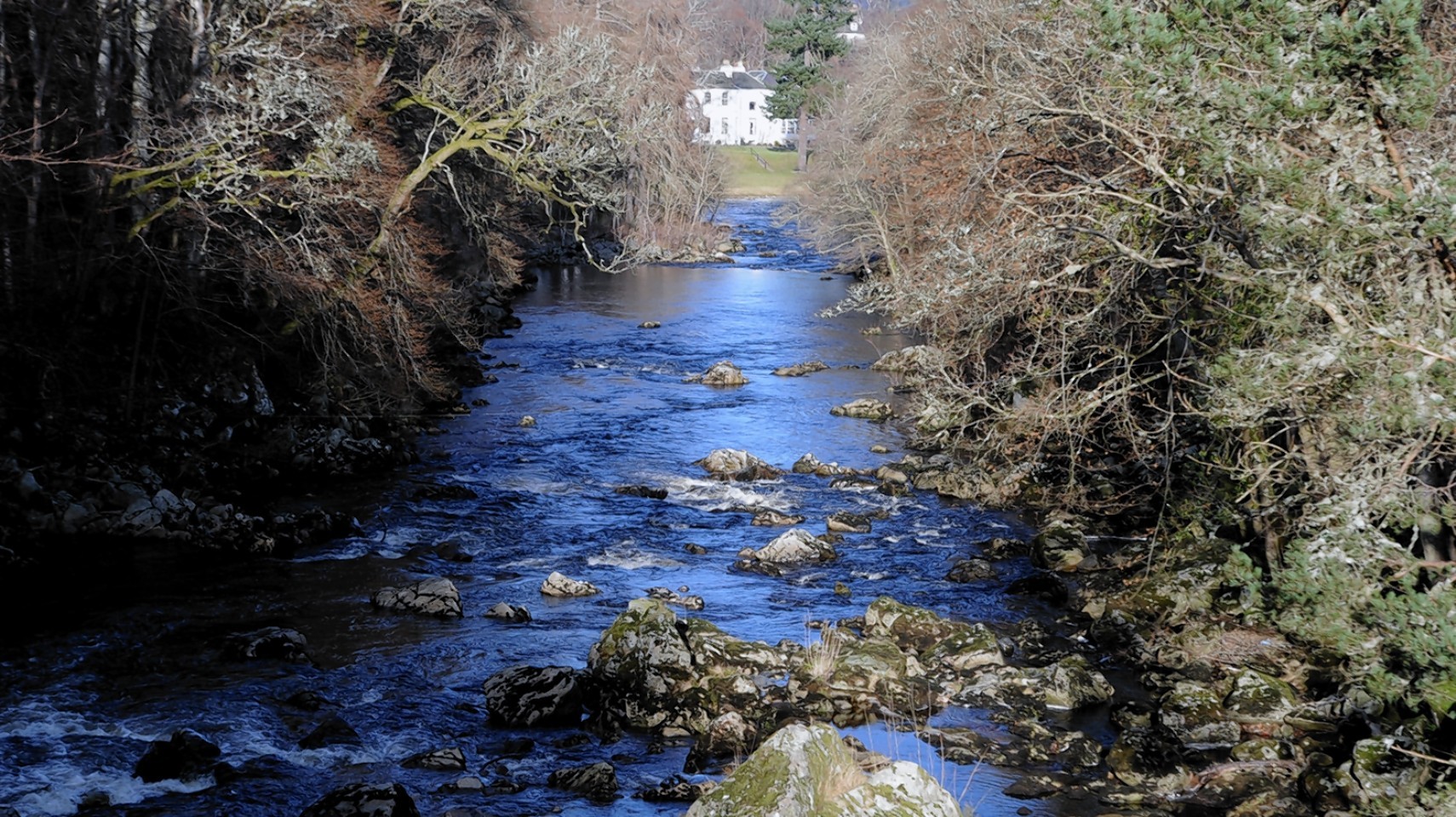 They have been hailed as amongst the best places to live in the Scottish countryside given their idyllic settings and charming character.
Three out of five of the top five rural towns and villages to call home can now be found in the north and north east, with Banchory in Aberdeenshire, Plockton in the Highlands and Portree on Skye making the grade.
The news has been welcomed by civic leaders, with Provost of Aberdeenshire Jill Webster claiming it was no surprise that Banchory had been given the honour given its family-friendly atmosphere, good schools and the vast mix of activities on offer.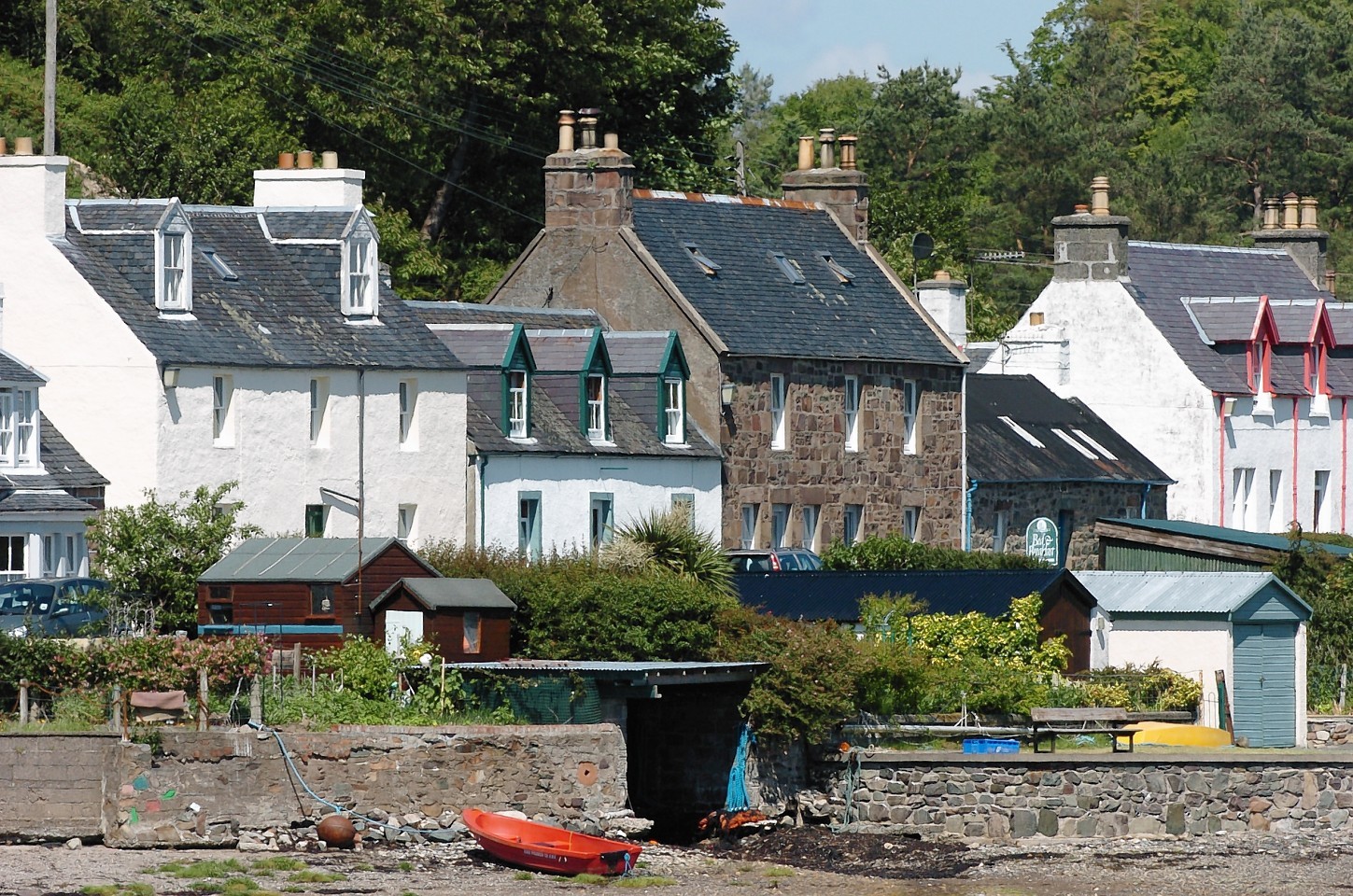 She added: "It really yields a wonderfully balanced life with a plethora of outdoor activities-walking, fishing, cycling, golf and even gliding and skiing nearby and has a thriving arts scene in the form of the Woodend Barn.
"Our schools are some of the best performing in the country, our crime rates are very low indeed and its a friendly community so is attractive to families."
Councillor Linda Clark also acknowledged the town's low crime rate and said: "If you are going to live in the north-east, Banchory is where you live."
Wester Ross, Strathpeffer and Lochalsh councillor, Audrey Sinclair, described Plockton's latest accolade as recognition of its attractiveness.
She added: "The people of Plockton really take pride in its appearance and they have an annual muck-in to tidy everything up.
"There's also lots do to in the town with regular clubs like the historical society."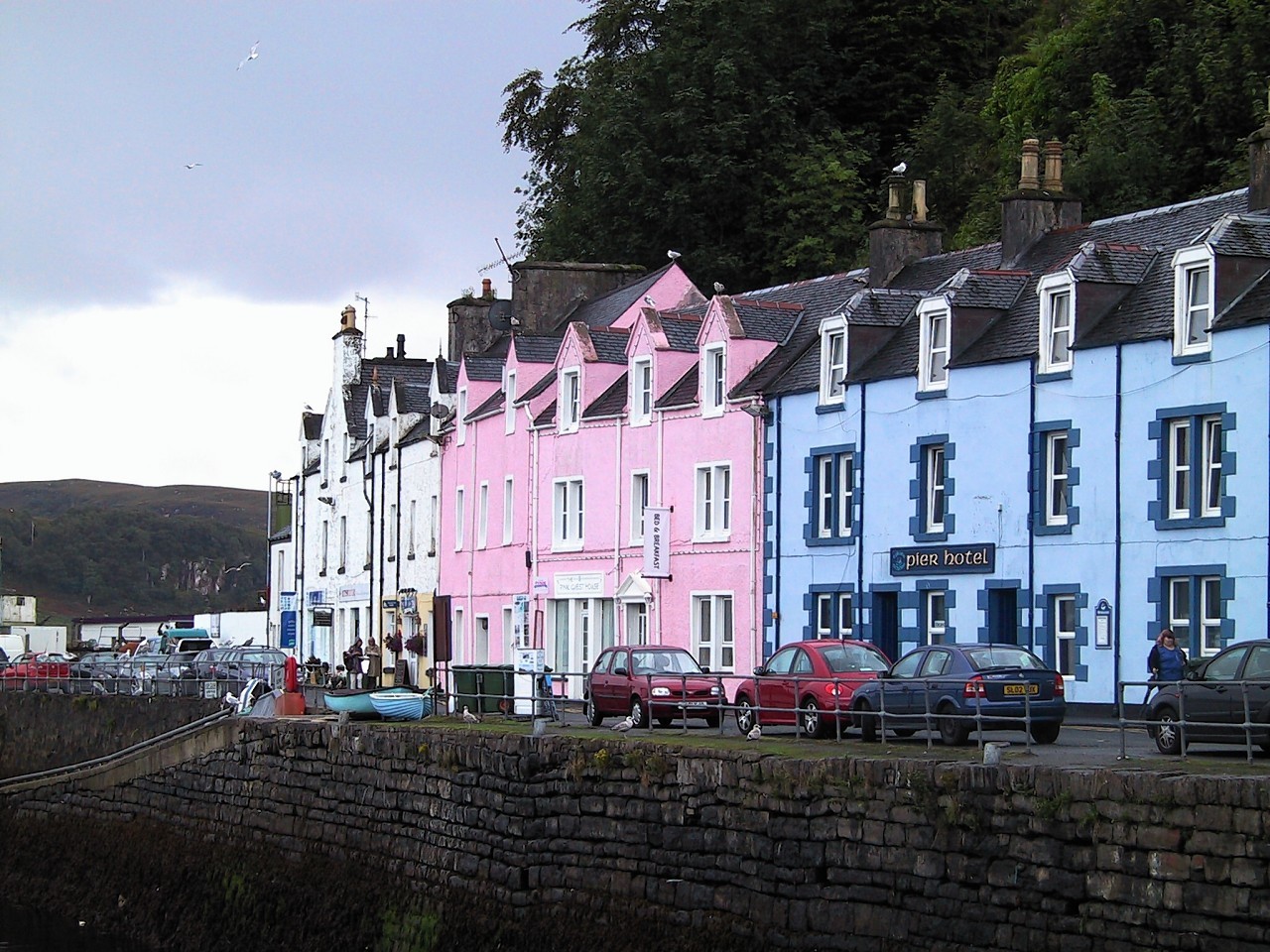 Portree Councillor Drew Miller praised the village's wonderful scenery and mild climate but said it was not just Portree that was unique, but the island itself.
Special mention was reserved for Portree on Skye as the best place for admiring starry skies.
However, Councillor Miller said this was surprising as it was usually "too cloudy" for stargazing.
He said: "It seems to be whenever there's a comet or solar eclipse we have a cloudy sky, but maybe things will clear up for the eclipse next month."
The three towns were named alongside Jedburgh in the Borders and Pittenweem in Fife by The Sunday Times.