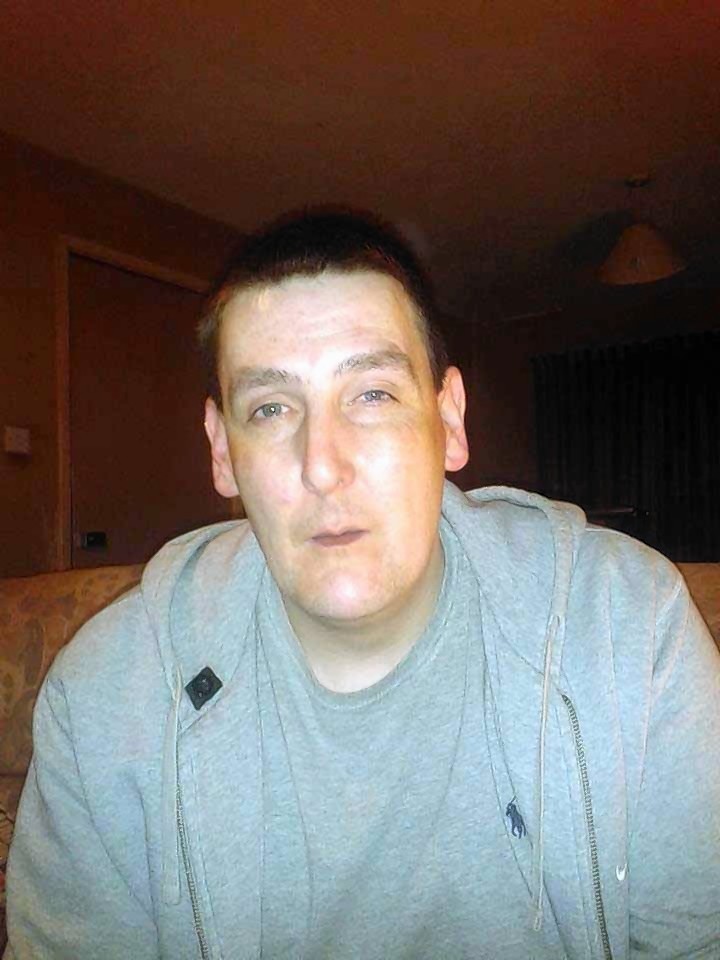 A driver who led police on a "death defying" high speed chase until the engine of their pursuit car blew up has been jailed for a year.
Laurie Kemp was travelling at 86mph in a Mercedes C220 when he was clocked by officers on the M74 near Abington in Lanarkshire.
Officers pulled on to the motorway and signalled for the 40year-old to stop by flashing their lights and putting on their sirens.
Kemp dropped his speed to 50mph which allowed the police car to draw level.
But he then accelerated and began repeatedly swerving between the lanes as the police chased.
As the pursuit neared Lesmahagow, the engine of police officers' BMW failed as speeds reached 130mph – with Kemp still pulling away from them.
The 40-year-old was caught after a check carried out on his Mercedes discovered it had been rented to a woman in Aberdeen.
Inquiries into the woman and her associates led to Kemp's arrest.
He was found guilty after a trial at Lanark Sheriff Court.
He was also convicted of failing to stop when ordered to by police, driving dangerously at speeds of over 130mph and driving without insurance.
During his trial, Kemp, of Dyce, had tried to claim he had been a victim of mistaken identity.
But the two officers in the police car told the court they had a clear view of him in the driving seat.
The court heard the police car's engine "blew up" and the chase was ended.
His agent, solicitor Archie Hill, said Kemp still insisted someone else was behind the wheel of the car.
He said: "He vehemently denies being the driver in this case.
"This is a bit like shutting the door after the horse has bolted because he has provided me with a letter with the name of the person he says was involved in this.
"He insists that he wants the letter passed to the police to assist them with their investigation."
Sheriff Nikola Stewart said: "I was utterly persuaded by the evidence of the police in this case.
"This was a life-endangering attempt to flee from justice.
"I'm satisfied that you drove in a death defying manner to avoid being subject to police procedure."
Sheriff Stewart disqualified Kemp from driving for two years and ordered him to sit the extended driving test at the end of his ban.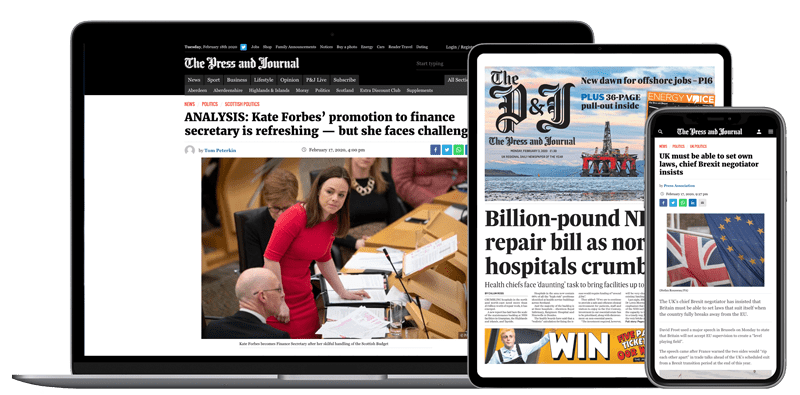 Help support quality local journalism … become a digital subscriber to The Press and Journal
For as little as £5.99 a month you can access all of our content, including Premium articles.
Subscribe