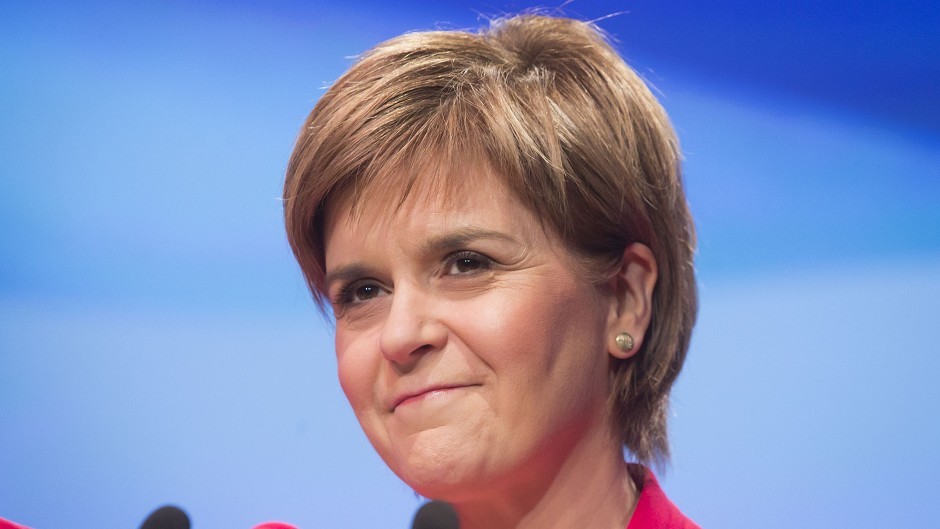 Nicola Sturgeon has voiced confidence in Sir Stephen House following a series of controversies surrounding his leadership.
But the first minister insisted that no chief constable should be "a law unto themselves".
In recent months there has been growing concern over the way Police Scotland has been operating, such as armed police openly displaying guns at routine events.
On Tuesday HM Inspectorate of Constabulary in Scotland issued a damning report into stop-and-search in which it said it had "no confidence" in police data and said there was no clear evidence the practice prevented crime.
The report said 83 consensual searches of children aged 11 and under were carried out the last six months of 2014 – despite the practice supposedly being scrapped – and not 18 as MSPs were told.
During a question and answer session at the Scottish Police Federation conference a member of the audience used a footballing metaphor to ask whether "Team Police Scotland" should expect a new manager after a "series of disappointing results".
Ms Sturgeon said: "I have confidence in the chief constable and I think the police should have confidence in the chief constable, and more importantly than that I think the public should.
"But, and this is a very open but that I'm going to say, no chief constable is or ever can be allowed to be a law unto themselves."
Asked whether she was suggesting that Sir Stephen had become a law unto himself, she said: "No, I'm not suggesting that."
When asked if he had confidence in Sir Stephen, Scottish Liberal Democrat leader Willie Rennie said: "The system is clearly broken. We don't have confidence in the chief constable."
Scottish Tory leader Ruth Davidson said she was "not calling for Sir Stephen's head" but added: "If a leader cannot take the people that he serves along with him when changes are made, if a leader makes policies that people find it difficult to support … then I think that there are questions about the leadership of that individual."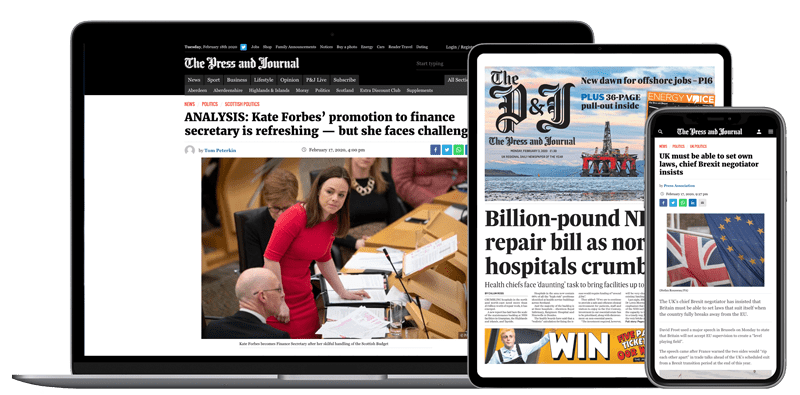 Help support quality local journalism … become a digital subscriber to The Press and Journal
For as little as £5.99 a month you can access all of our content, including Premium articles.
Subscribe