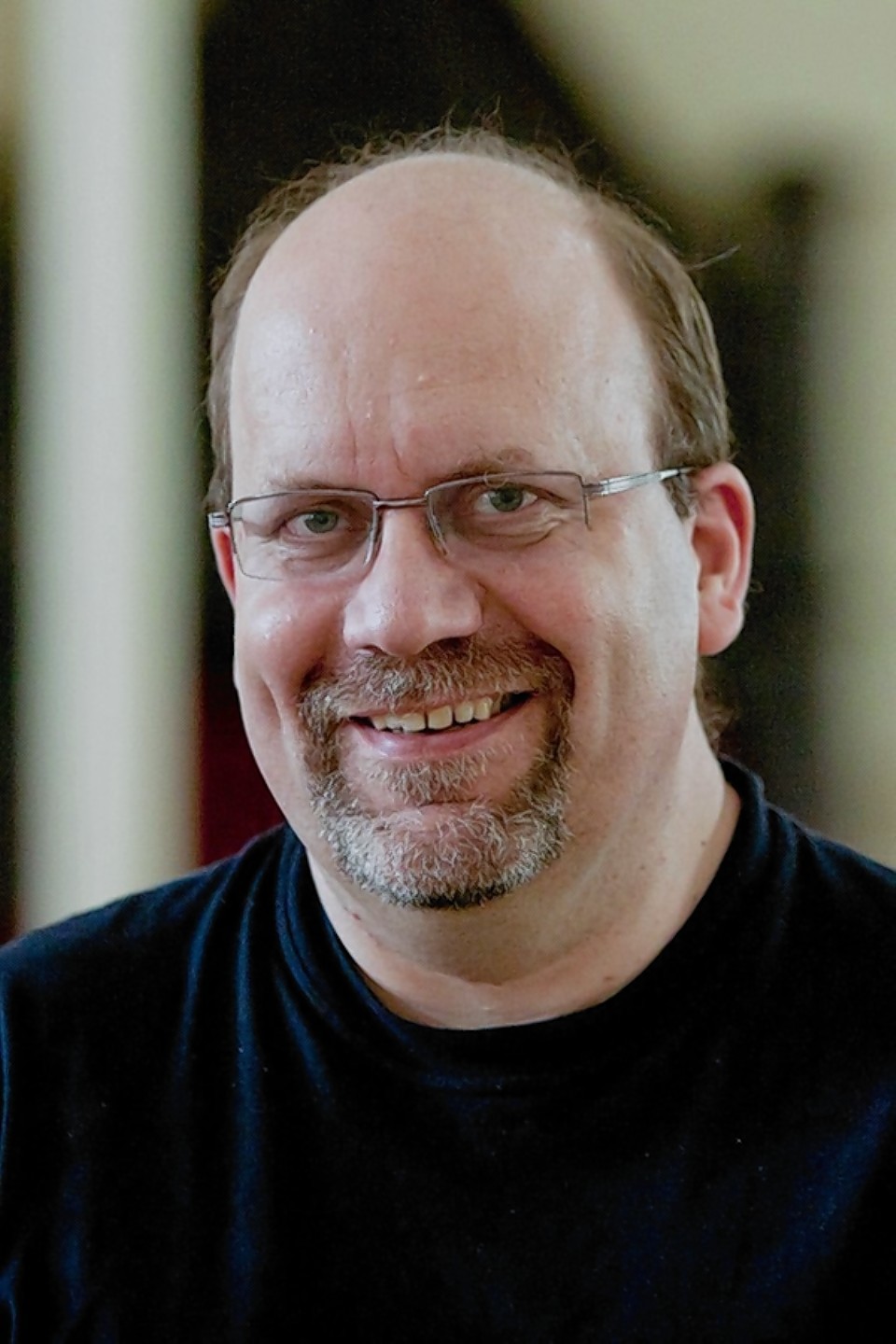 A Church leader has urged the SNP Scottish Government to remain balanced and humble to avoid stoking up "dangerous mass hysteria".
The Rev David Robertson, moderator of the Free Church of Scotland General Assembly, claimed beliefs were increasingly not open to question due to the growing emergence of secular utopianism.
Public expectation for societal change is currently high in Scotland due to the SNP's historic general election victory and the independence referendum.
Mr Robertson, 52, will set out his views in an address to the Free Church's annual gathering which starts in Edinburgh tonight. (Tues)
The Highland-born minister is expected to say that Scotland needs flourishing Christianity as "the conscience of the nation" because secular utopianism would lead to the "creeping absolutism of the state".
Mr Robertson will say: "Whilst any reasonable society needs laws the danger is that an increasingly powerful state will result in more abuse and corruption, without the checks and balances coming from outwith the state and within the heart."
The leader of St Peter's Church in Dundee believes that replacing God with a government would result in "some kind of fascist corporate all-powerful state".
Referring to secular utopianism, Mr Robertson will say: "A curious and disturbing aspect of this is when this progressive, liberal secularism is mixed in with nationalism.
"Whilst it has been encouraging and good to see the level of political involvement in Scotland since the referendum, it is worrying that there has been an attempt to hijack the traditional nationalist movement and combine it with a more militant and emotive secularism."
Mr Robertson will say that the desire to live in a self-governing country was acceptable but it was "profoundly wrong" to believe it had inherently better and more progressive values than other nations.
"The combination of new hopes being raised, emotions being stirred and self-righteous assurance of our own superiority can lead to a kind of mass hysteria that is dangerous," he will say.
"We would urge the Scottish Government to remain balanced, tolerant of other opinions and humble."
Mr Robertson will also claim that the drift away from Christianity towards secularism may have peaked and the time had come to "bridge the gap between the church and the culture".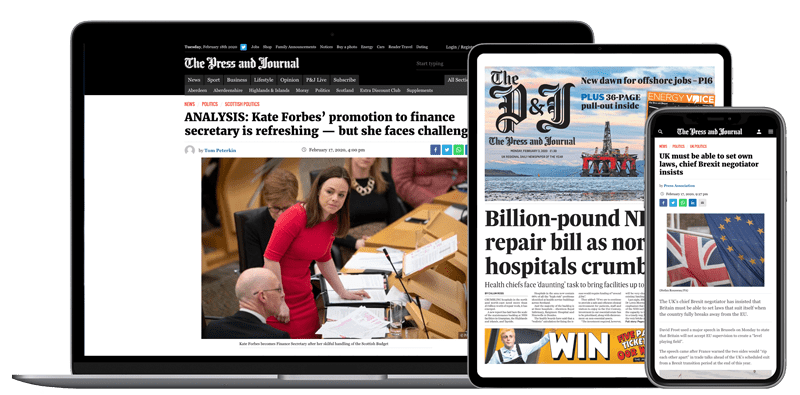 Help support quality local journalism … become a digital subscriber to The Press and Journal
For as little as £5.99 a month you can access all of our content, including Premium articles.
Subscribe