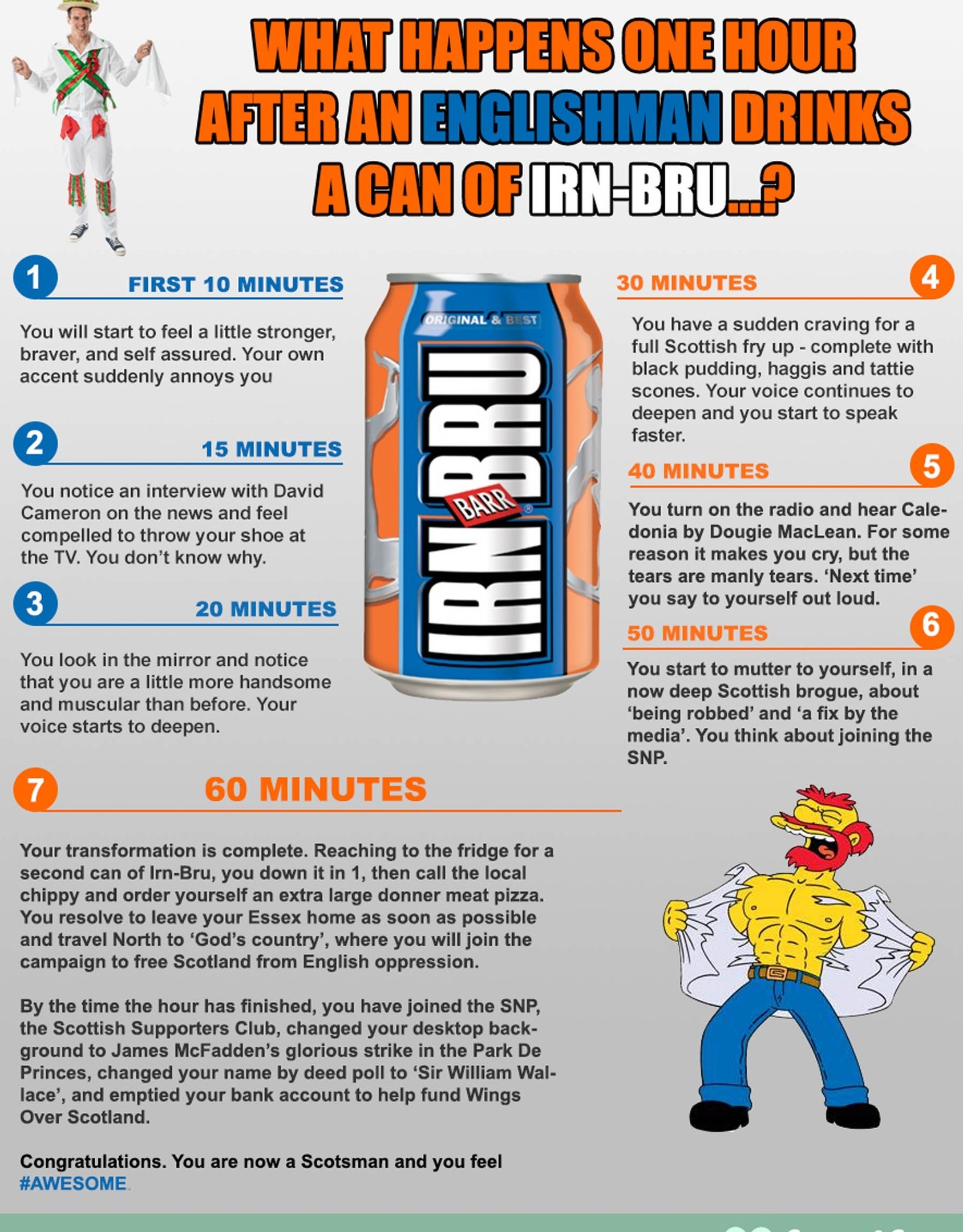 A Glaswegian has delighted Irn Bru fans by producing a step-by-step guide of what happens when an Englishman enjoys a can of Scotland's favourite drink.
David McSweeney, who runs online media site Favrify, decided to create a tongue-in-cheek version of a popular infographic showing what happens when a person drinks a can of Coke.
The hilarious guide features a picture of The Simpsons character Groundskeeper Willie, and suggests that after an hour you will be "transformed" into a Scot.
Here it is again: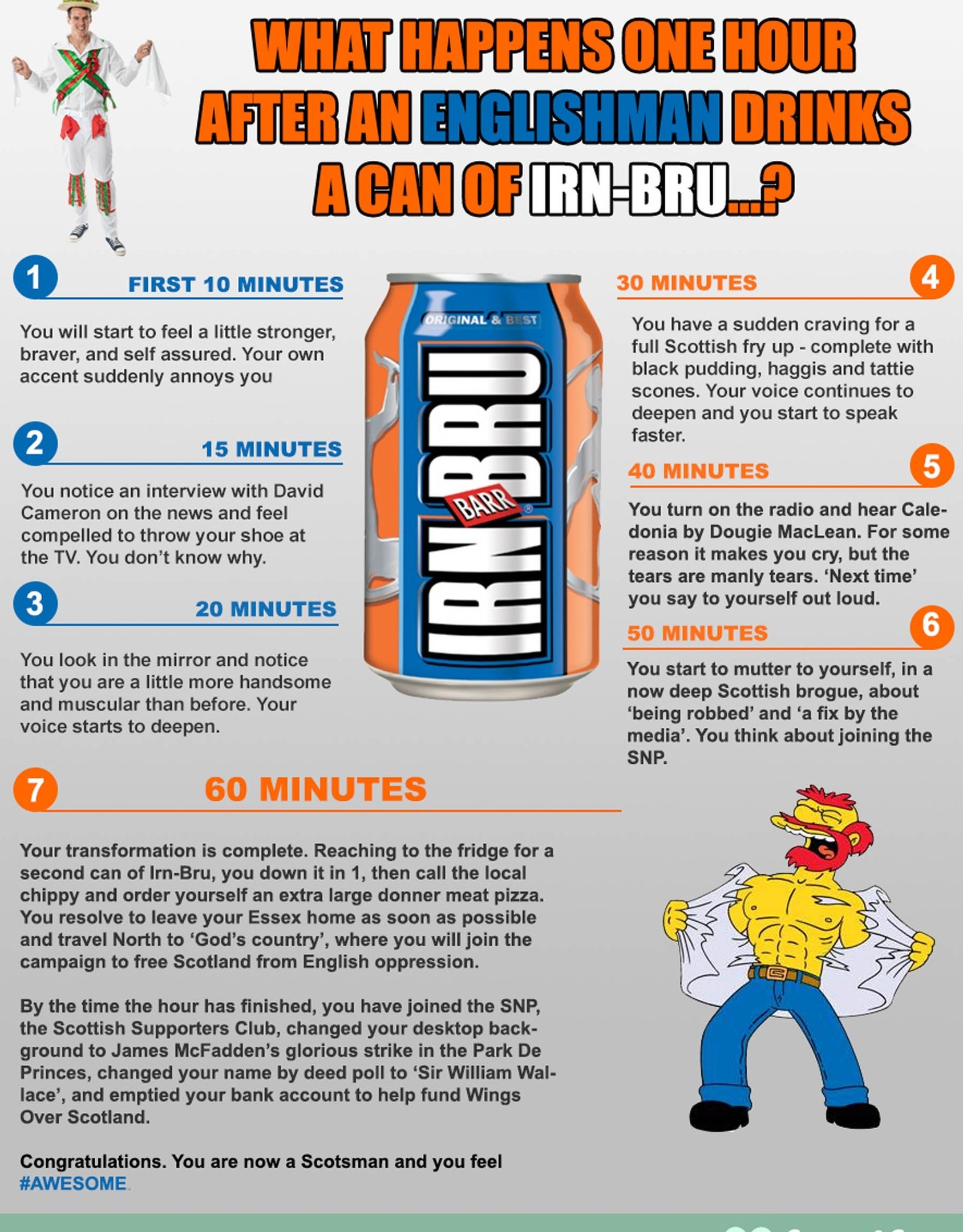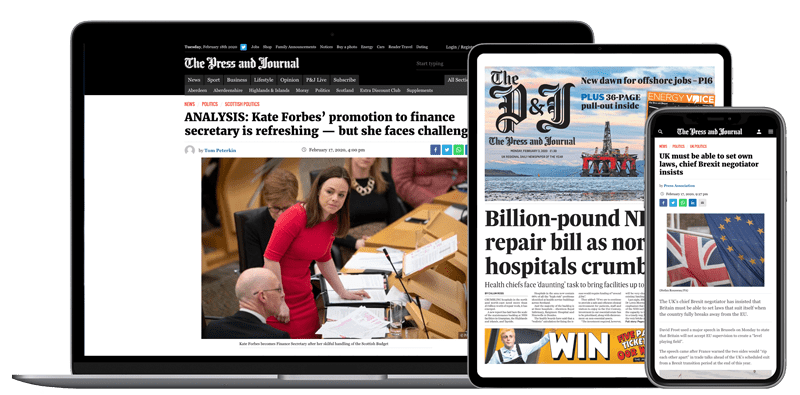 Help support quality local journalism … become a digital subscriber to The Press and Journal
For as little as £5.99 a month you can access all of our content, including Premium articles.
Subscribe