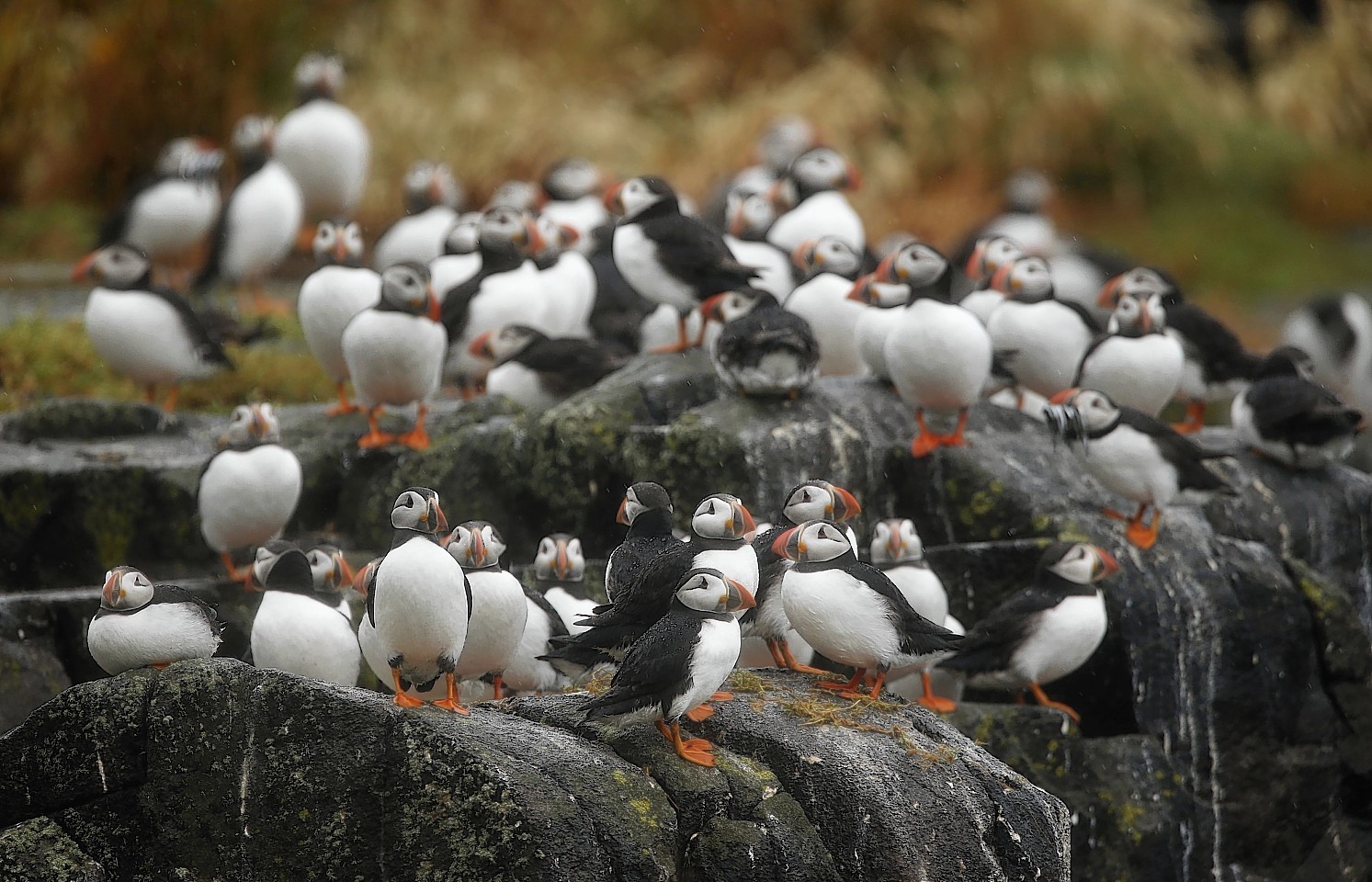 A record number of seabirds fledged their nests in Scotland's nature reserves this past year.
Experts hope the surge could bring an end to years of dwindling populations among some species.
But the picture looks far bleaker in some parts of the north, where populations continued to plummet.
The number of guillemots at RSPB Scotland's reserve on Tiree increased from 2,068 last year to 2,634 this year.
Meanwhile, kittiwake nests at Troup Head, near Pennan, surged from 395 to 414 during the same period, with 460 chicks fledged.
The birds also fledged 545 chicks at Folwsheugh, near Stonehaven.
However, in the Northern Isles just 570 kittiwake pairs were recorded this year at Marwick Head, Orkney – a decline of 90% since 1999, when there were 5,573 pairs.
Guillemot numbers at the reserve also dropped from 34,679 to 8,645 over the same period, while at the North Hill reserve on the islands, kittiwakes disappeared entirely.
Meanwhile, 668 puffins were observed at Sumburgh Head, Shetland, but it is estimated more than 30% of their nests failed.
Experts have attributed the continued decline to a crisis in the availability of food.
Last night, Phil Taylor, the charity's marine policy officer, called on the Scottish Government to take urgent action to address the falling populations.
He added: "The Scottish Government could help solve this as they have already identified 14 potential special protection areas, which are internationally important parts of our sea, but are dragging their feet when it comes to designating them.
"For most of Scotland, 2015 has been a welcome reprieve from years of chronic seabird decline.
"However, we're not out of the woods yet. Despite this great news we've still lost two thirds of our kittiwakes, Arctic skua and Arctic terns since 2000.
"The best time to take action was twenty years ago, the second best time is now."
Last night, the Scottish Government was quick to defend its record on protecting seabirds.
A spokeswoman said: "In 2009 Scottish Ministers classified extensions to 31 breeding colony Special Protection Areas (SPAs) which provide areas for essential activities such as feeding, loafing, and preening.
"We are presently considering the scientific cases for 14 draft SPAs.
"A pre-consultation phase has highlighted a number of scientific issues with the proposals, and we are working with Scottish Natural Heritage and the Joint Nature Conservation Committee to resolve these.
"Once resolved Scottish Ministers will determine if there should be a public consultation."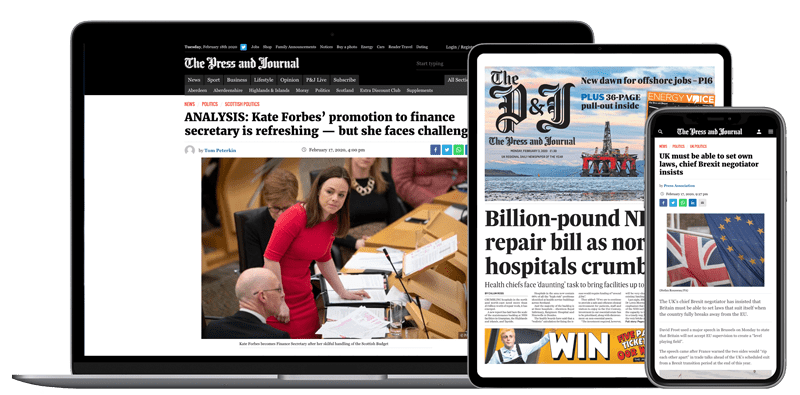 Help support quality local journalism … become a digital subscriber to The Press and Journal
For as little as £5.99 a month you can access all of our content, including Premium articles.
Subscribe