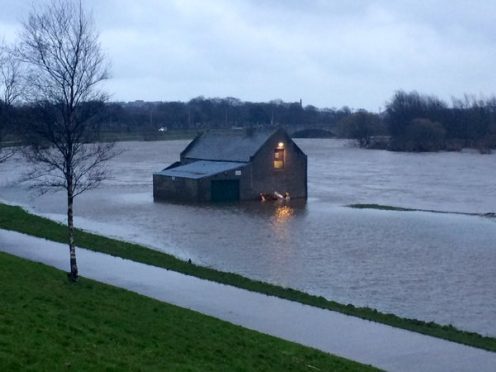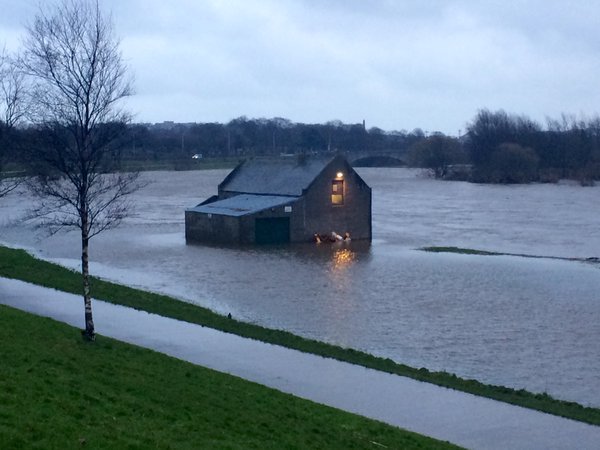 Scottish Fire and Rescue are desperately trying to protect properties from rising waters across Perthshire, Tayside and Angus, though Ballater has so far escaped further flooding.
A total of 35 flood alerts are still in place from the Scottish Environmental Propection Agency as communities across the east of the country brace themselves for further disruption.
In Ballater a giant wall of one-ton sandbags has been piled three-deep and one up along Golf Road in a bid to prevent a repeat of Wednesday's flooding havoc.
Pictures have started to appear on social media of flooding occurring in Aberdeen at Bridge of Dee this morning.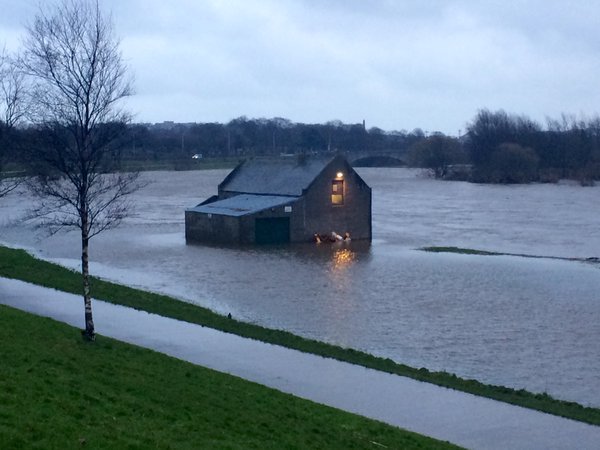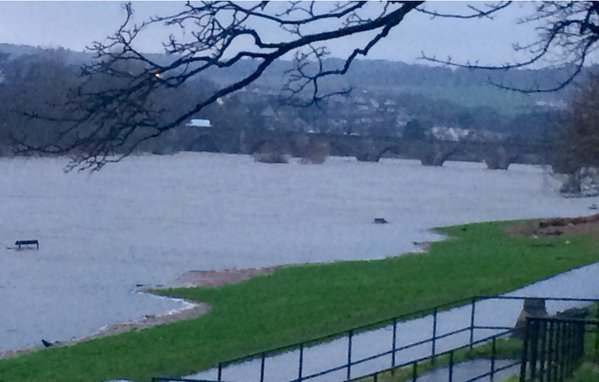 There remains a risk of flooding to low-lying areas beside the River Dee including Aberdeen's Riverside Drive.
Aberdeen City Council have closed Duthie Park car park to vehicles.
The A93 between Ballater and Braemar remains closed until repairs can be carried out and the Invercauld Bridge is closed to vehicles and will be for some weeks.
Twitter user IronGranny @nellieh64 sent us this video this morning of Inverurie's flooding woes.
These pictures have been taken around Kintore.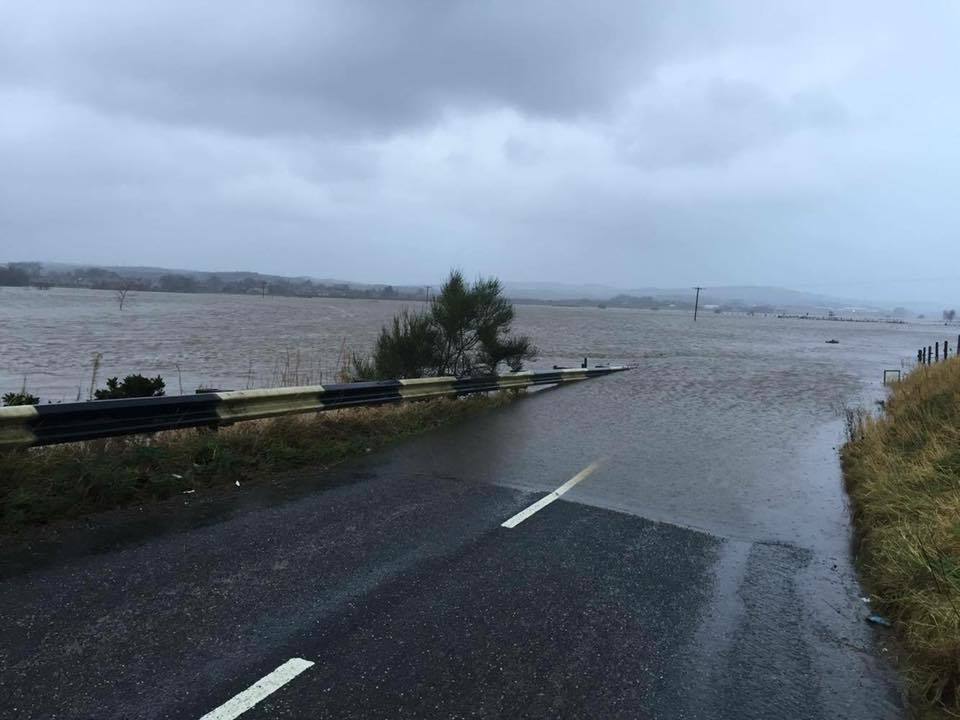 Rachel West posted this picture of the green belt behind Macallan Road on social media. She said: "it's at the same level of the fence now…Is there sandbags left?"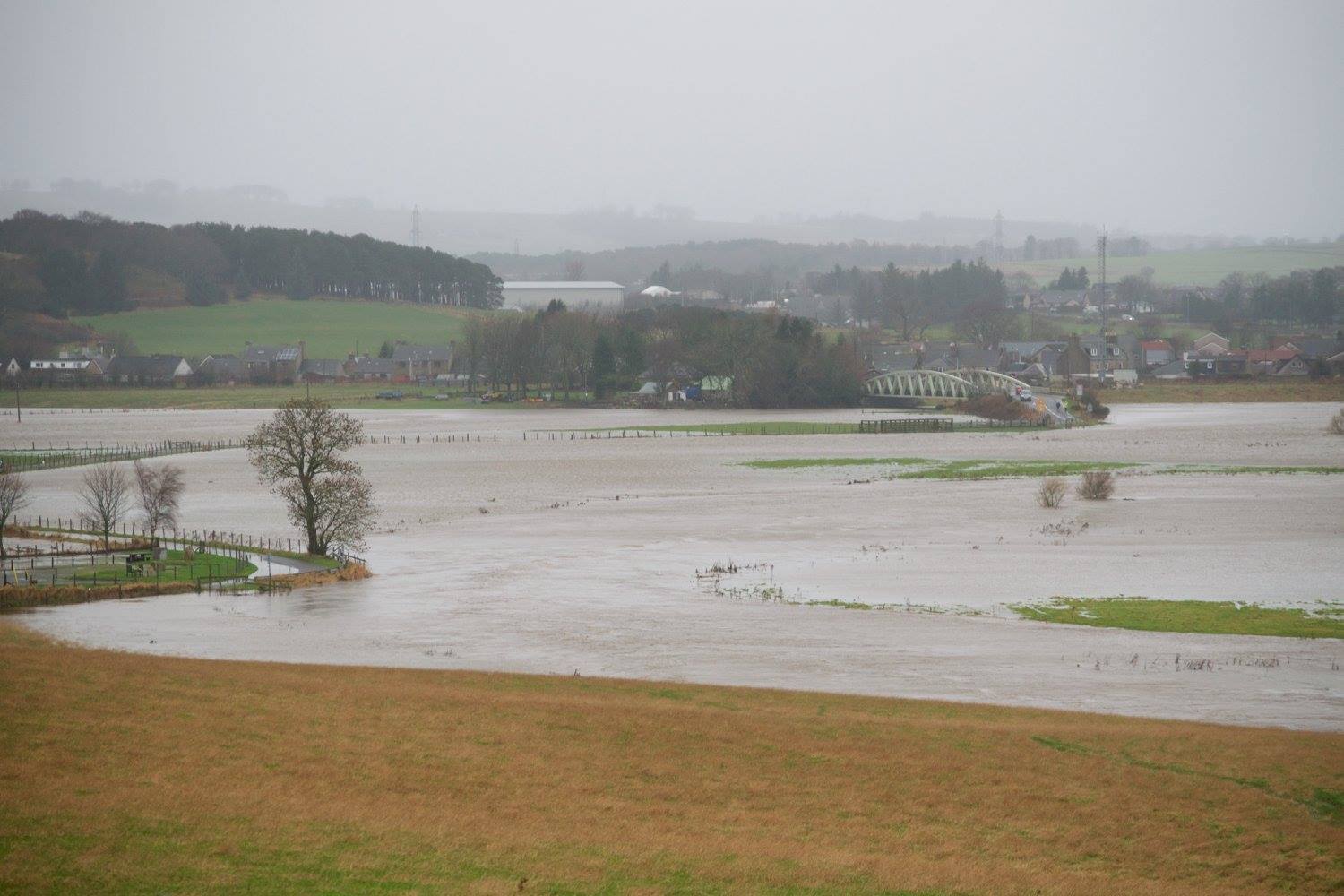 Kintore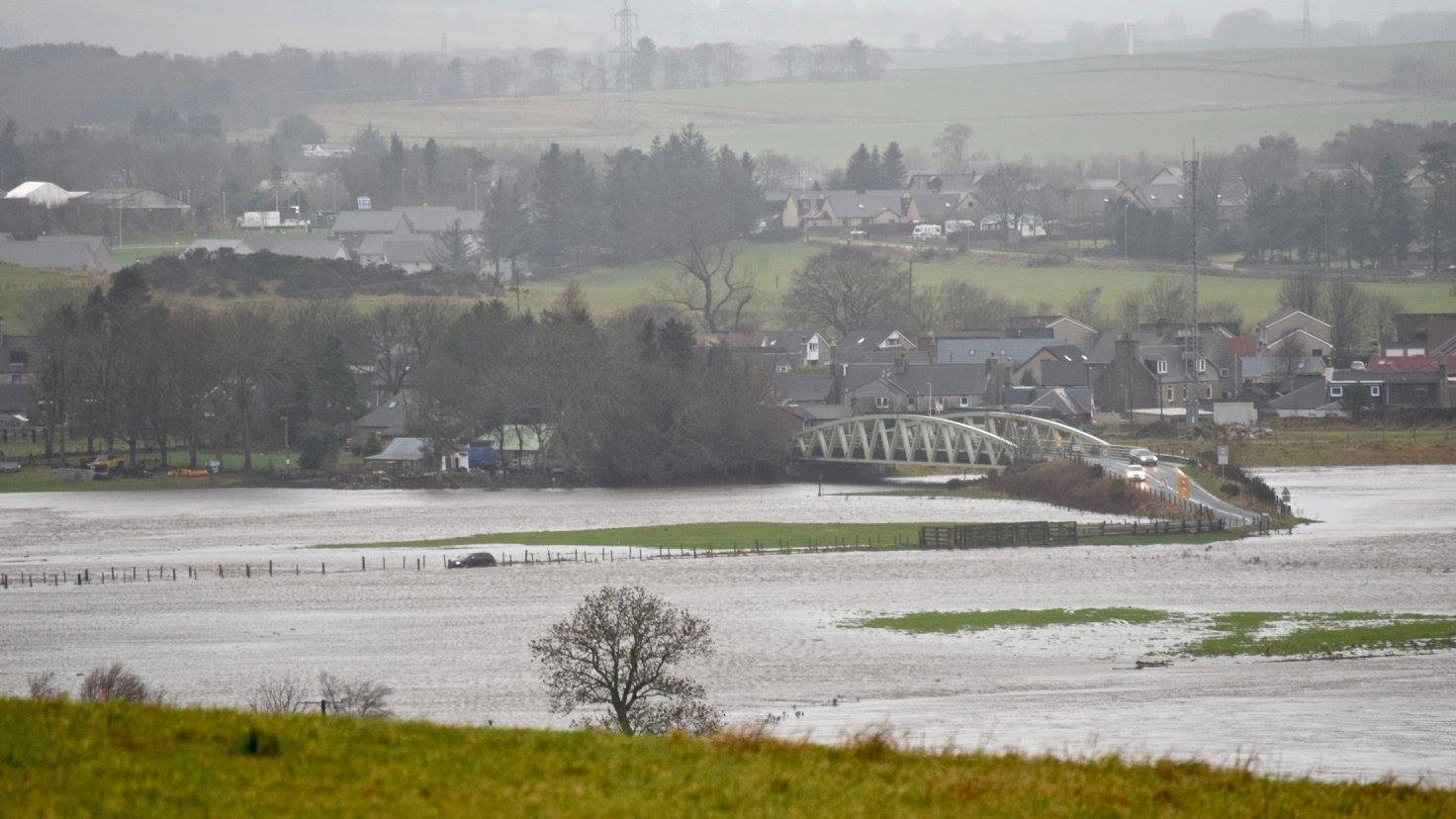 Kintore