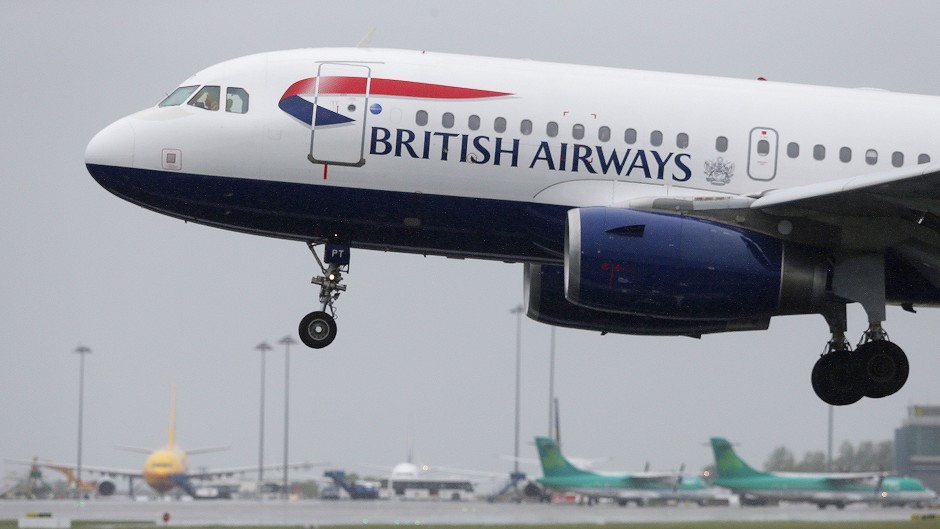 An Aberdeen-bound flight has been diverted due to a "medical emergency" involving a teenage girl.
The British Airways flight, from London, was due to arrive in the Granite City at about 10pm.
The flight was forced to stop in Edinburgh where the 17-year-old was helped from the flight to a waiting ambulance.
The Press and Journal understands she has now been taken to St John's Hospital in Livingston.
Passengers waited on the tarmac for about an hour before the flight left for Aberdeen.
It is expected to arrive shortly.
The condition of the girl is unknown.