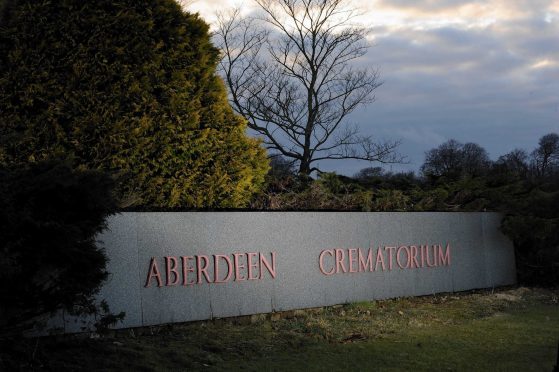 Scotland's Minister for Public Health Aileen Campbell, said some of the historic practices uncovered in the report were "unacceptable and, frankly, appalling".
She added: "No parent should ever have to go through the pain of not knowing what happened to their child's ashes.
"But, sadly, this has not been the case for far too many parents in Scotland."
She reassured the public that policy has been changed since the issues were first brought to light.
"We have brought forward legislation to overhaul policy and practice in the burial and cremation industry, introduced a new inspection regime for crematoria and worked to improve staff training, particularly in the NHS," Ms Campbell said.
"I am committed though to driving forward further improvement and we will now work to progress any outstanding actions that have been identified by the investigation."
"I hope that the work of the investigation can bring some form of closure for those parents who have spent too long not knowing what happened to their child's ashes.
"They may be able to take some comfort from the knowledge that their contribution to these investigations will ensure in the future no parent will ever have to go through this again."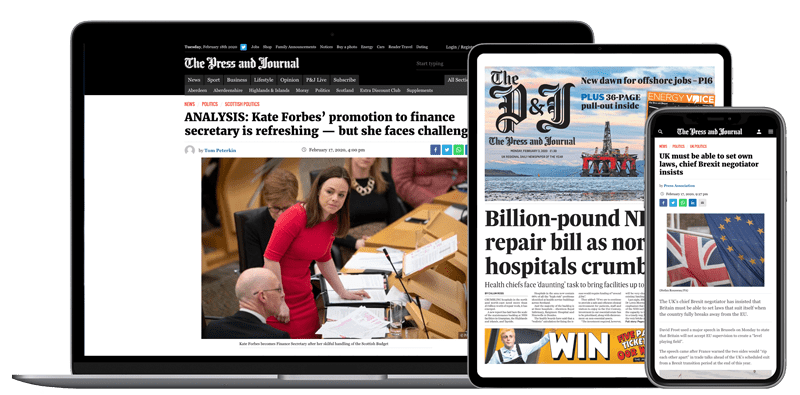 Help support quality local journalism … become a digital subscriber to The Press and Journal
For as little as £5.99 a month you can access all of our content, including Premium articles.
Subscribe