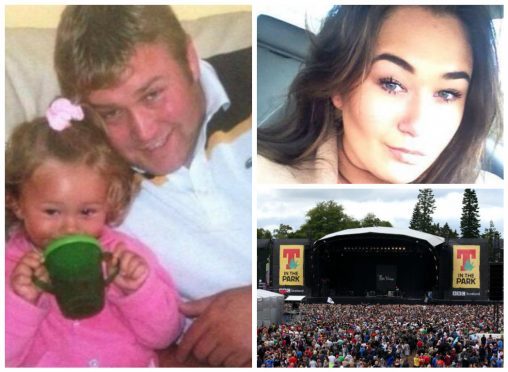 The grieving father of a teenage girl who died at this year's T in the Park has launched a petition calling for age restrictions at the festival to be raised.
17-year-old Megan Bell, from County Durham, was found dead at the Stathallan Castle event last month just hours before the first acts took to the stage.
Argyll teenager Peter ­MacCallum, also 17, died in a separate incident on the same day.
Now Megan's heartbroken dad, Chris, is campaigning to have the rules changed to stop other parents from going through the same heartache.
Writing on the petition website Change.org, he said:
My beautiful daughter, Megan, was 17 when she attended a music festival with her friends. She never came home after falling ill.
"The stories that we have heard since mainly include youths taking drugs and drinking heavily."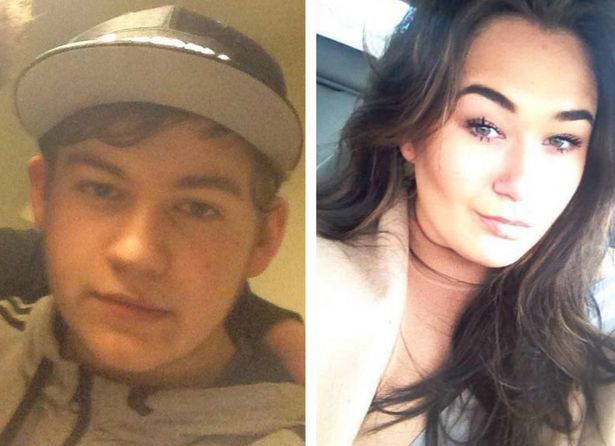 Stating his belief that "an adult would not experiment or adhere to peer pressure like a child would," Chris added: "Children as young as 14-15 are attending these events unsupervised.
"Parents are not aware of what they are up to. Please help me in changing all of this."
The petition comes just days after Chris called for next year's T in the Park to be cancelled.
"We think there should be, without a shadow of a doubt, an investigation into what happened before they ­organise anything else," he explained.
Police are continuing to investigate the circumstances of the deaths of both Megan and Peter.