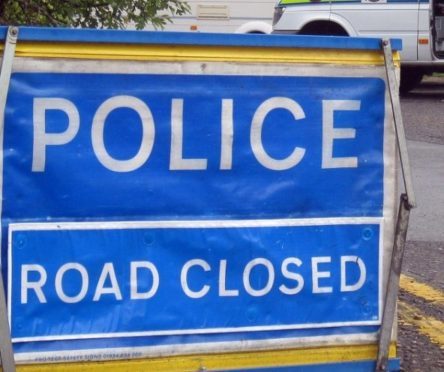 A main road in the Western Isles has partially re-opened this morning after a landslide.
It happened on the A859 near to the Harris Hotel on the outskirts of Tarbert.
Police said that although debris had been cleared off the road, there was still a risk of further landslides last night.
An inspection was carried out at first light this morning and one lane of the road was reopened.
UPDATE: The road is now open to single line traffic and a temporary traffic management system will be installed

This will remain in place until the heavy rainfall which is expected over the next 24hours has passed and a further assessment is undertaken on the hillside.

— Comhairle nan Eilean (@cne_siar) September 18, 2018
A further inspection of the road will take place by police as heavy rainfall is forecast to fall in the next 24 hours.
UPDATE
Land slide on the A859 near to the Harris Hotel.

Whilst work has been undertaken to clear debris off the road, there is concern of further landslides.

As such the road will remain closed until assessment can be made at first light by council engineers.

— NorthernPolice (@northernPolice) September 17, 2018