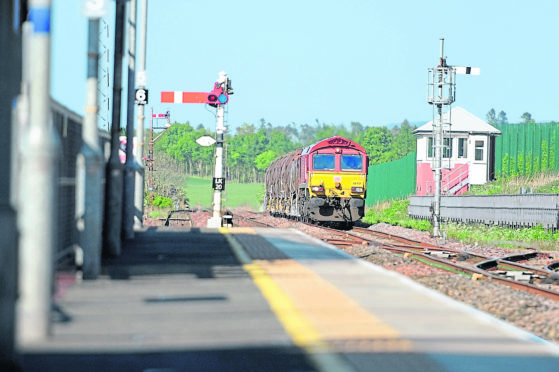 Nicola Sturgeon's government should "go back to the drawing board" when it comes to its promise to improve rail links between Aberdeen and the Central Belt, the Conservatives have said.
In January 2016, the Scottish Government announced it was investing more than £200 million on rail infrastructure upgrades, including track dualling, to speed up journey times.
Three years on, it has emerged the planned investment would only shave around two minutes off existing travel times.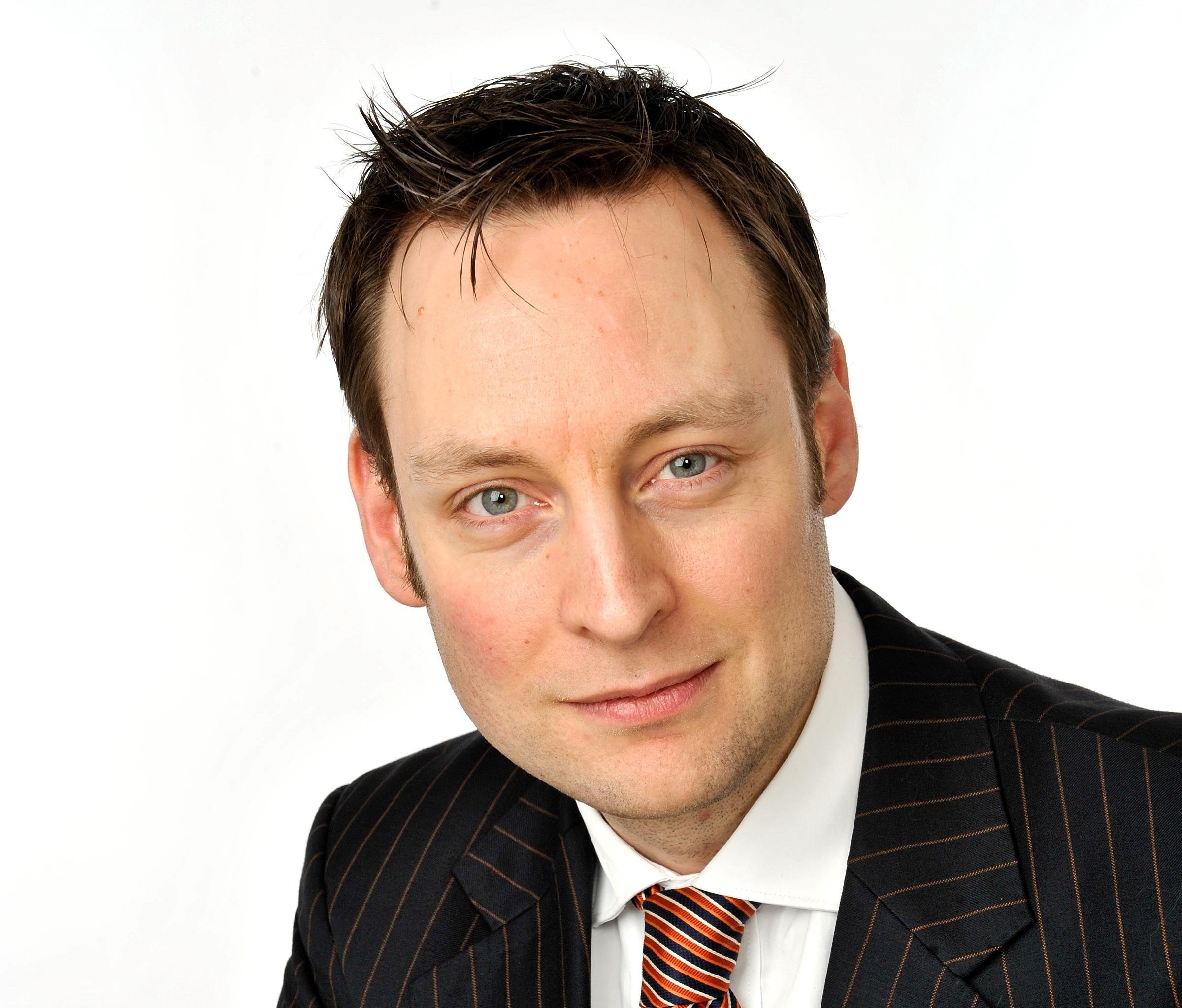 Last month a report by the Scottish Government agency Transport Scotland found that the £218 million investment would trim just 90 to 150 seconds from journeys between Aberdeen and Glasgow and Edinburgh.
Originally it had been predicted that journey times would be cut by around 20 minutes as a result of the investment.
Aberdeen and Grampian Chamber of Commerce said in a letter to Transport Scotland that the options put forward were "unworkable" and "would never see the light of day".
Transport Scotland has stressed that "substantial investment" is being made in the east coast line and that further improvements will follow during 2019.
In the meantime, however, the north-east line has faced regular disruption, with a painful series of abandoned and delayed ScotRail services and almost delay delays for rail users.
Passengers have also faced being bussed south with a number of "Aberdeen" services beginning and terminating in Dundee.
---
>> Keep up to date with the latest news with The P&J newsletter
---
Scottish Conservative MSP for the north-east region Liam Kerr has now challenged the SNP Government to look again at how it can deliver on its pledge to improve rail connectivity.
Mr Kerr said: "The SNP must deliver on the promise made three years ago to improve rail links between Aberdeen and the Central Belt.
"It is now clear that the £200 million figure quoted at the time was simply plucked out of thin air.
"If any work had gone into it, Scottish ministers would have known then what they now know – that £200 million makes a negligible impact on journey times.
"That is not what north-east businesses and rail passengers have been asking for, nor what they expected."
Mr Kerr added: "It is very disappointing that it has taken three years to get to this stage.
"But the north-east business community has made its views clear – this is not good enough and they expect answers.
"SNP Ministers must now go back to the drawing board and tell the north-east public how they are going to make good on the promises that were made in 2016."
A Transport Scotland spokesman said: "Rail services in the north east and key routes connecting Aberdeen with the Central Belt are already benefitting from substantial investment, not least through the significant increase in service levels implemented through the December timetable change.
"Even more service improvements are planned for May and December 2019 and, taken together with the re-doubling of track between Aberdeen and Inverurie being delivered now, these add up to the most significant improvement in rail services around the region for many decades.
"While the £200 million committed will build further on these improvements, it is vital that we can maximise the value of the investment, a point which was acknowledged by the Reference Group.
"Based on the recently published Arup report, and subsequent discussions, a range of options will be explored by the group.
"While it is too early to say the what outcome of that work will be, all the partners remain committed to reaching the right solution as soon as possible.
"The Reference Group expects to meet again early in the new year and thereafter we would welcome the opportunity to have further stakeholder engagement."