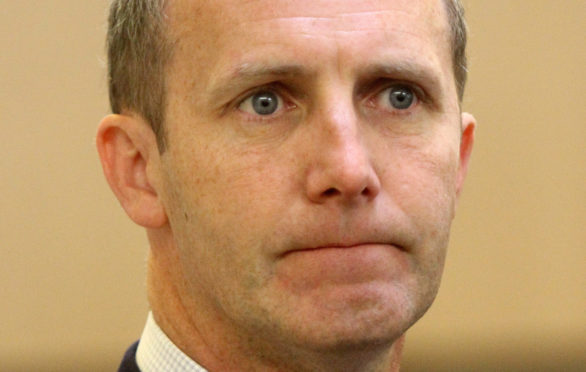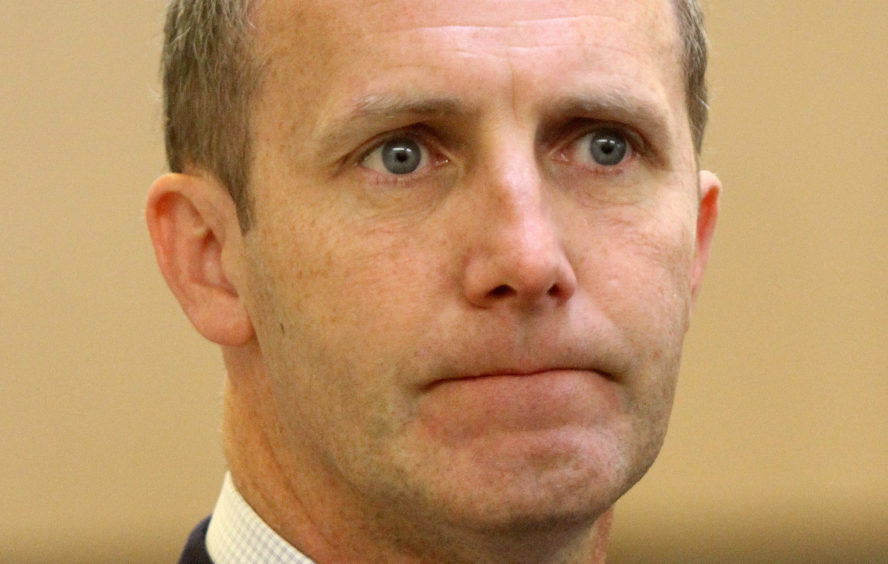 The Transport Secretary yesterday said plans are in place for the Scottish Government to run the railways if ScotRail's performance fails to improve.
Michael Matheson said the current Abellio ScotRail franchise could be terminated if it fails to deliver on the remedial plan it was issued with earlier this year.
He said ministers had "ongoing plans in place" in case the Scottish Government needs to step in as "an operator of last resort".
Appearing at Holyrood's Rural Economy and Connectivity Committee, Mr Matheson also said he had been putting pressure on Wabtec, the US-headquartered train contractor, in a bid to improve rail services in the north and north east.
Michael Matheson said he has contacted Wabtec to chase up delayed refurbished High Speed Trains (HST), which will service cities including Aberdeen and Inverness as well as free up other engines for local routes.
Mr Matheson added that the government had "various contracts" with consultants and agencies which would help it run the railways.
In February, ministers handed ScotRail its second improvement notice in less than two months after passenger satisfaction plunged to its lowest level in 15 years.
Mr Matheson said ScotRail was making "good progress" in some areas, but warned that some aspects of the remedial plan, including driver recruitment, would take a long time.
He stressed that failing to deliver on the remedial plan would be "very serious" and could result in ministers terminating the franchise.
SNP MSP for Banffshire and Buchan, Stewart Stevenson, said HST delays were causing "low level disruption" in the north.
ScotRail signed a contract with Angel Trains, who let the HST refurbishment contracts for 26 trains to Wabtec. Just seven have arrived.
Mr Matheson said he was in regular contact with the contractors including the global head of Wabtec in the US and Angel Trains chief executive and chairman to press for the trains to be completed "as quickly as possible".
"Mr Stevenson does make a good point," the transport secretary said.
"It has had an impact on performance and capacity on some routes because of the delay in having the HSTs available for these routes, particularly in the north of Scotland.
Mr Matheson also confirmed that fines had been levied against Serco, the operator of the Caledonian Sleeper, for delays to rolling stock which have led to delays in extending the luxury service beyond the Central Belt.
Questioned by Highlands Green MSP John Finnie, the transport secretary said he was unable to disclose how severe the fines were because of commercial confidentiality.