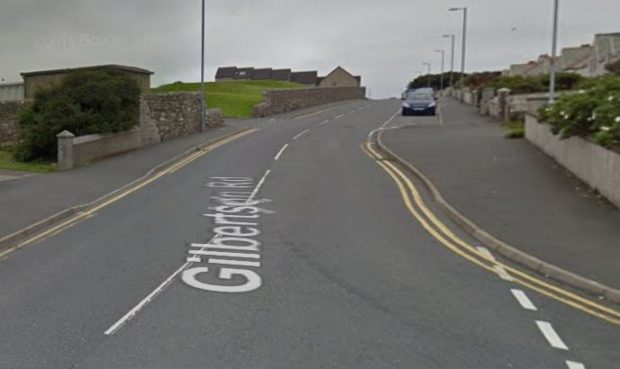 A petition launched by two children and their parents encouraging the council to install traffic calming measures in some of Lerwick streets has attracted 170 signatures.
The petition, from Eddie and Ollie Tindall, was raised at a meeting of Shetland Islands Council's environment and transport committee yesterday.
"We are petitioning to get roads in Shetland made safer for children," Eddie and Ollie wrote.
"We like to play outside and go on our bikes but it's so dangerous with lots of cars driving really fast. Our mam and dad have made this petition to present to the SIC roads department to show the support from local residents to changes being made to keep us safe.
"We would like to see traffic calming measures the full length of Gilbertson Road and surrounding crescents and streets such as Cheyne Crescent and St Sunniva St."
The council's roads service said in a response that a public meeting will be held in mid-December at the Gilbertson Park games hall to discuss proposals for a 20mph speed limit on Gilbertson Road and the crescents to the north of Hayfield Lane.