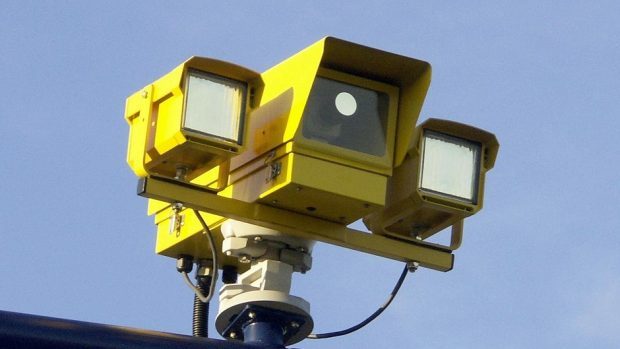 The number of speeders caught on the A9 Inverness to Dunblane road have fallen, new figures have shown.
Average speed cameras were installed on the 136-mile stretch in October 2014.
Between January to September last year, there were 2,043 motorists caught going too fast – a drop of 700 on the year before.
However, the figures for the whole of 2018 soared by 14% on the year previous.
Prior to the roll-out of the 26 yellow cameras – which are three and four miles apart on single carriageway sections of the A9 – more than 12,000 drivers each year were caught speeding on the road.
Transport Scotland last night revealed there had been 10 fewer fatalities and 16 fewer serious crashes as part of the over 27% reduction in annual casualties in that same time period.
Tracey Parker, of the North Safety Camera Unit, welcomed the reduction in speeders but said more work needs to be done to bring the numbers down further still.
She said the A9 was "one of the most scenic roads to drive, however prior to the installation of the average speed cameras it has also been the scene of many collisions with excessive speed as a contributory factor."
She added: "The average speed cameras along the A9 continue to deliver a significant reduction in vehicle speeds and improved motorist compliance with the speed limits, this has led to an improved and safer driver experience for all motorists when travelling along the route.
"The speed limits are in place to protect all road users and travelling at speeds in excess of the legal speed limits is either a conscious decision by the driver, ignorance or a lack of attention all of which are equally dangerous not only to that person but to all road users and this is unacceptable."
A total of 1,184 fixed penalty notices were issued last year, with 261 drivers reported to the procurator fiscal.
Road safety campaigners welcomed the reduction.
Highlands and Islands MSP David Stewart said: "We know speed is a major factor in collisions and that I would welcome any downward trend in speeding convictions.
"However, it is difficult to say that this is a trend when the figures show the number of people caught speeding down the A9 last year was higher than the year previous."
Fellow regional MSP Edward Mountain said: "The A9 is the Highlands' artery and it appears that speed cameras are having a positive effect.
"It is now vital that the dualling of the A9 is completed without more delay as improvements to the road will increase safety and economic opportunities."
A Transport Scotland spokesman said the dualling of the A9 was on target for its 2025 date.