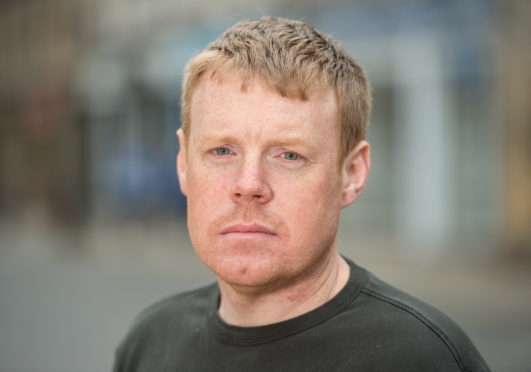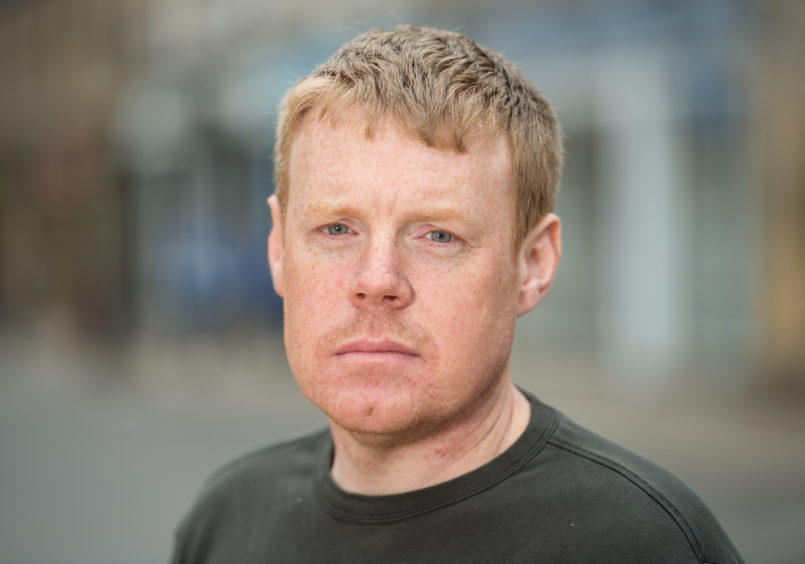 Concerns have been raised that Scotland's whisky highway is being "neglected" amidst pressure to upgrade other routes in the north-east.
For generations, the A95 Keith to Aviemore road has transported spirit distilled on Speyside to the Central Belt for it to be shipped around the world.
Fresh worries have, however, been raised that the route is missing out on investment while hundreds of millions of pounds is poured into upgrading the A96 Aberdeen to Inverness road.
Highlands and Islands MSP Jamie Halcro Johnston has called for the A95 to be including in a Transport Scotland strategy currently being drawn up to guide investment for the next 20 years.
Tim Eagle, leader of Moray Council's Conservative group, has backed the call while stressing distilleries on Speyside are "utterly reliant" on the road.
He said: "Our transport infrastructure has been neglected for too long.
"For all the focus on dualling the A96 – a project that is still years away from completion – there is a real danger that the importance of the A95 is being overlooked.
"Our most important markets are located to the south, in the rest of the UK, and we need to see attention paid to that otherwise our businesses will be placed at a competitive disadvantage."
Aberlour-based haulage firm McPherson has warned about dangers on the road, which leaves little room for HGVs to pass each other on sections near Craigellachie.
The firm has previously revealed it spends about £1,000 every week replacing wing mirrors on cabs that have been clipped off.
Three years ago, the Scottish Government's former transport minister Humza Yousaf travelled the road in a HGV for himself before saying that a "broad spectrum" of improvements could be made.
Yesterday, Mr Halcro Johnston explained that the blueprint currently being drawn up by Transport Scotland provided an opportunity to explore the A95's importance.
He added: "There are vast opportunities for Moray businesses, many of which have world-beating reputations, but they need roads that match the quality of their products if they are to operate on an equal footing with their competitors."
A Transport Scotland spokesman said: "The A95 is a vital route serving the north of Scotland which supports commerce, industry, education, health, tourism and the social wellbeing of all the communities it serves.
"The Scottish Government fully appreciates this which is why they have invested over £35million in its maintenance since 2007.
"Our second Strategic Transport Projects Review (STPR2) is underway and is currently identifying the transport interventions required to provide Scotland with a network fit for the 21st Century.
"Any decisions on future funding of transport infrastructure in Scotland will be informed by the outcomes of STPR2 and through the normal cycle of government spending reviews."