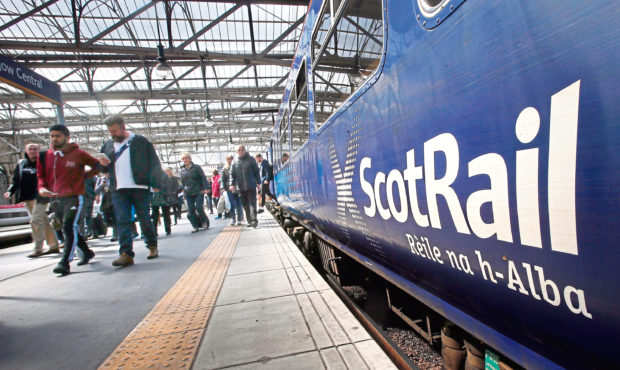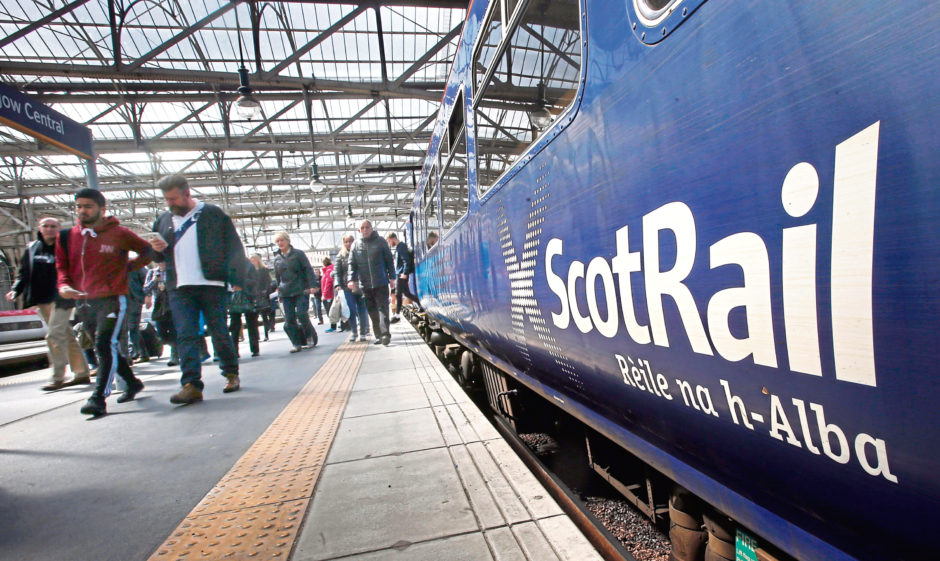 ScotRail services across the north and north-east are being cancelled and delayed after heavy flooding forces part of the line to close.
Flooding at Mill O'Keir viaduct between Stirling and Perth is causing disruption to Inverness and Aberdeen services travelling to and from the central belt, with the line currently closed due to the depth of the water.
Inspections are being carried out my a specialist team to see if the line can be reopened, until then disruption is ongoing and likely to last until 4pm.
A ScotRail statement said: "A specialist team has been deployed to carry out initial inspections on some of the viaduct but due to the high level and fast flowing of the water some areas are unable to be inspected.
"A further inspection will be carried out by colleagues today if it is safe to do so and once we have feedback from them a decision will be taken on the safest course of action to allow the line to be re-opened."
Customer Advise
Coaches will replace trains between Stirling and Perth calling at all stations.
Trains will run between Glasgow and Stirling.
Customers can travel via Edinburgh as the route between Edinburgh – Dundee – Aberdeen is running as normal.