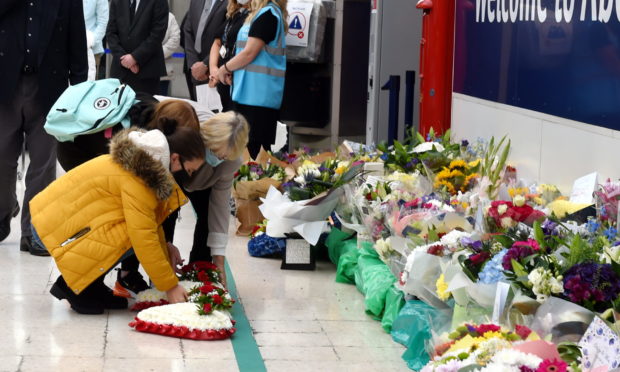 Poignant and heartfelt messages accompany more than 250 signatures in an online book of condolence for the victims of the Stonehaven derailment. 
The book was created so people from across the region could share tributes to Driver Brett McCullough, 45, conductor Donald Dinnie, 58, and passenger Christopher Stuchbury, 62.
The three men died and six others were injured when the 6.38am Aberdeen to Glasgow service hit a landslip on August 12.
In a matter of days the condolence book has received tributes and memories from all corners of the world, including from emergency service personnel who were on the scene.
Firefighter Dylan McCrae is among those who has written his own tribute.
It reads: "Such a tragic event and I hope I never see anything like that again in my career, you all have my sympathy and deepest condolences.
"Rest in Peace."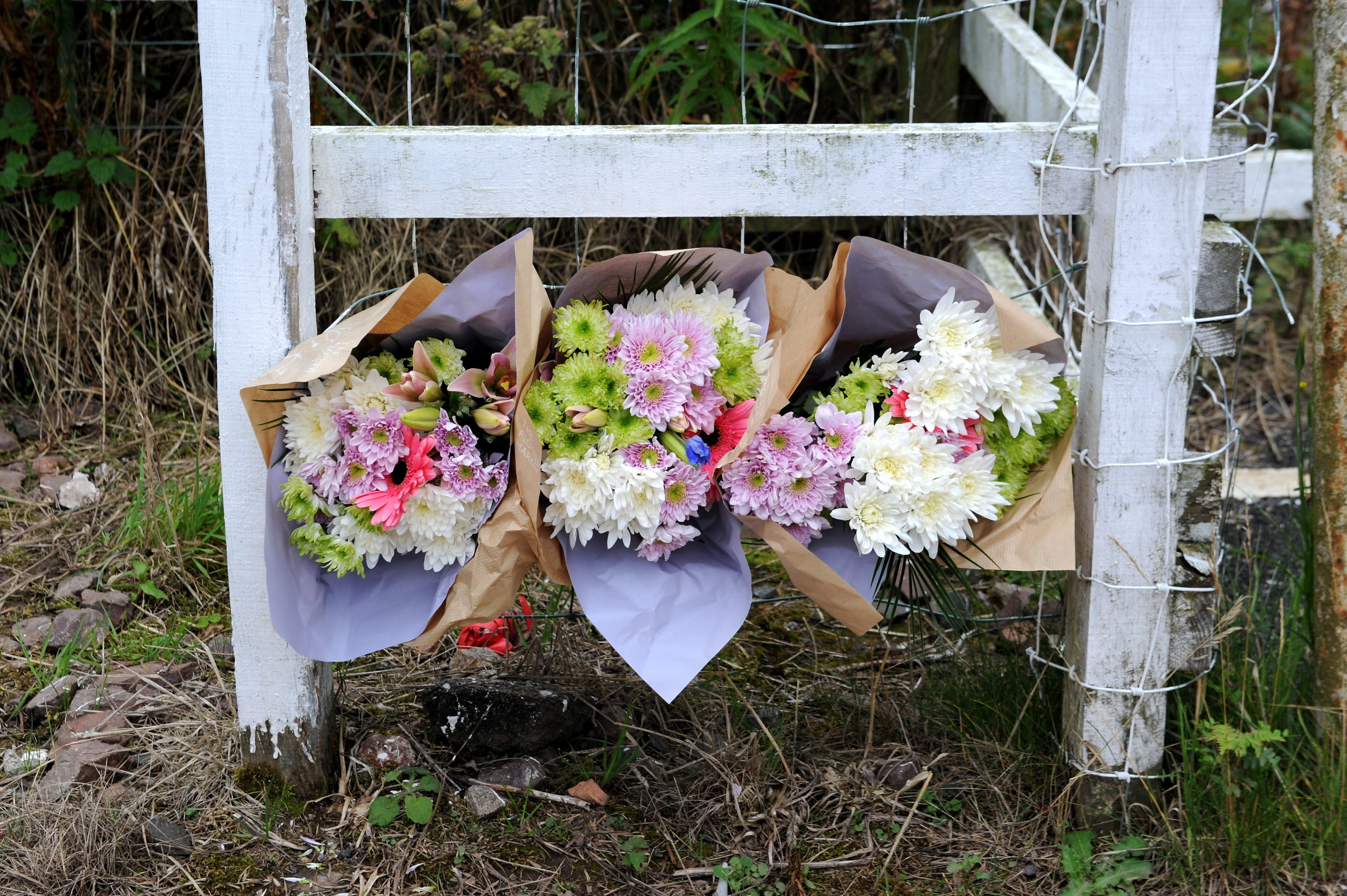 British Transport Police Assistant Chief Constable, Charlie Doyle, wrote: "On behalf of everyone at British Transport Police, it is with tremendous sadness that we pay tribute to Brett, Donald and Christopher, and offer our deepest condolences to their families, friends and colleagues.

"They will always be in our closest thoughts. This was a truly devastating day for our railway community, and one we will never forget."
A large number of tributes have also remembered Mr Dinnie and his "happy smile" onboard Scotrail services.
The conductor touched the lives of many passengers with his cheerful disposition.
Many of the messages also speak of Scotland's "rail family" and give a promise to be there for each other in the wake of this incident.
And in one tribute, a woman recalls her "train fanatic" son meeting Mr McCullough.
She writes: "My son who is a train fanatic met Brett at Inverurie station, what an amazing man…we had a long chat with him about trains, my son asked so many questions and Brett had so much patience…a true gentleman..and a honour to have met him..RIP Brett…sympathies to his family."
The Lord Provost of Aberdeen, Barney Crockett, added his own message on behalf of the city.
He wrote: "I extend my heartfelt sympathy and condolences to the families of those lost in this terrible accident.
"The north-east of Scotland is a tight-knit community and the impact of the train derailment continues to be felt across the region.
"In the difficult times ahead, I know communities will continue to do all that they can to help those affected."
The condolence book can be found on Aberdeenshire Council's website.
Investigations into the accident continue.