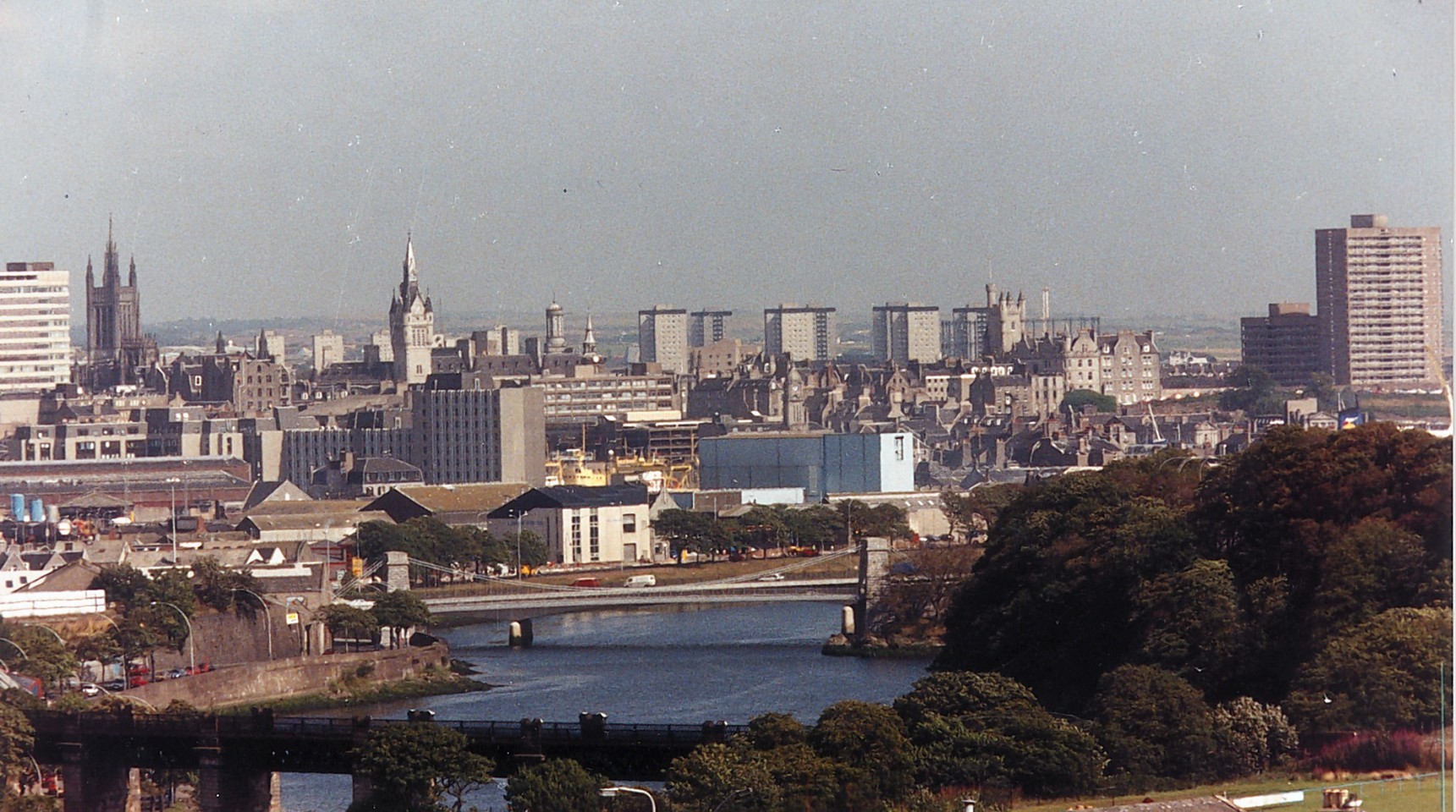 A major gas leak has forced the closure of a busy Aberdeen road.
Riverside Drive will be closed until Saturday as workers fight to bring the leak under control and carry out repairs.
Worried city residents yesterday alerted the fire and rescue service to the 'strong smell of gas' in the city centre.
Calls were coming into the service from 4pm, and were eventually linked to a gas leak on Riverside Drive.
The road was closed from the Polmuir Road junction to the Queen Elizabeth Bridge due to the leak – detected in the early hours of the morning.
A fire and rescue service spokesman said: "There was a smell of gas all over the city centre, we have had calls in from people saying they could smell gas.
"We were getting calls out from various shops in the city centre, Union Square especially."
However, a spokeswoman for Scotia Gas Networks (SGN) said last night the smell was part of a "controlled situation", adding: "Obviously we take safety very seriously and we are constantly monitoring that."
SGN sent out engineers to work on repairing the leak at the gas main under the street.
However, when they arrived SGN workers discovered the damage to the mains was more significant than first thought.
Twelve beach front business at Queens Links were left without gas last night when SGN shut down their supply whilst carrying out the works.
A SGN spokeswoman said: "We were just getting to grips with the leak and we found out that the damage was more significant.
"We discovered that part of that leaking pipe had broken away from the pipe wall. As a temporary measure we had to close down another pipe line to stop that leaking.
"It's just the way that the local pipe network is configured, the pipes are laid out in a certain order.
"We have reconfigured the network in Aberdeen and regrettably we lost 12 properties. We have to try and mitigate the impact.
"It was necessary to shut down another pipeline near to the Queens Links Leisure Park in order to be able to keep the gas supply going elsewhere.
"We're looking to restore their gas supply on Friday."
The SGN spokeswoman added that some of their gas network had "reached the end of usefulness" and parts were of the "Victorian" era.
She said: "It's hard to say exactly why that was leaking. Some are Victorian and they break.
"Obviously we are sorry for the disruption it has caused tonight.
"We have got investigators up there speaking with them now, Riverside Drive's closure will be in place until Saturday."