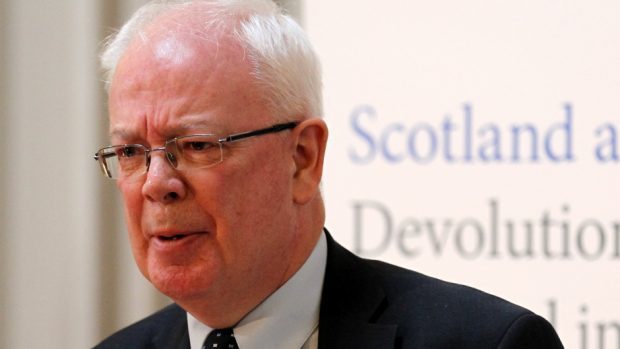 A former deputy first minister has raised concerns about the implications of illegal immigrants arriving at ferry ports via Northern Ireland after the UK leaves the EU.
Lord Wallace of Tankerness, who was also MP for Orkney, said the UK Government was right to express support for maintaining a soft border with the Republic.
But he suggested this would not be without difficulty, given its other apparent aim of controlling freedom of movement from the EU.
Lord Wallace, who recently stepped down as leader of the Liberal Democrats in the House of Lords, brought up the issue in his first question as a backbencher yesterday.
He said: "In trying to square that circle, what assessments have the UK and Scottish Governments made of an increasing number of immigration offenders travelling to Scottish ferry ports from Northern Ireland?
"And how do the respective governments intend to address any consequent financial and operational pressures on Police Scotland?"
Tory Scotland Office Minister Lord Dunlop reiterated Prime Minister Theresa May's commitment to involving all of the devolved nations in the EU withdrawal process.
He said there had already been discussions with the Scottish Government, insisting these would continue.
He added: "The issue you have raised I'm sure will feature in those discussions."
Former Gordon MP Lord Bruce of Bennachie asked whether the UK Government was considering including Scottish civil servants in its negotiating team.
Lord Dunlop said Brexit Secretary David Davis had made clear he would look at the issue of some joint working.
But he added: "Each government needs to have a safe space in which to work out its position and that may provide some constraints to the degree of joint working. But there certainly needs to be very full engagement."
At the start of yesterday's business, Mark McInnes, director of the Scottish Conservative and Unionist Party and an Edinburgh councillor, was introduced as a peer.
He was named in David Cameron's controversial resignation list of honours and peerages and will sit in the Lords as Lord McInnes of Kilwinning.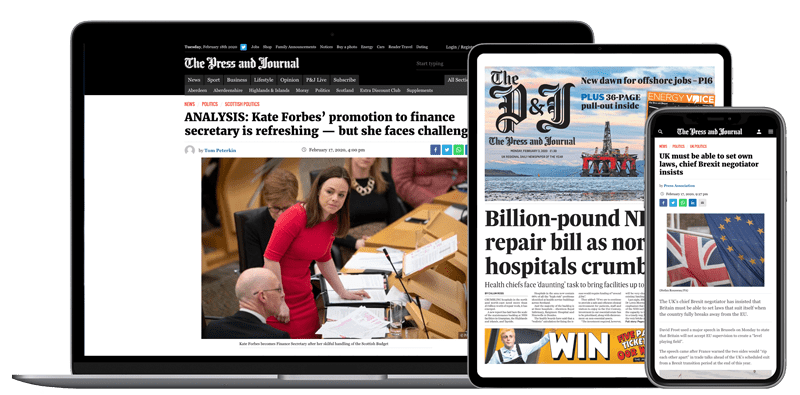 Help support quality local journalism … become a digital subscriber to The Press and Journal
For as little as £5.99 a month you can access all of our content, including Premium articles.
Subscribe