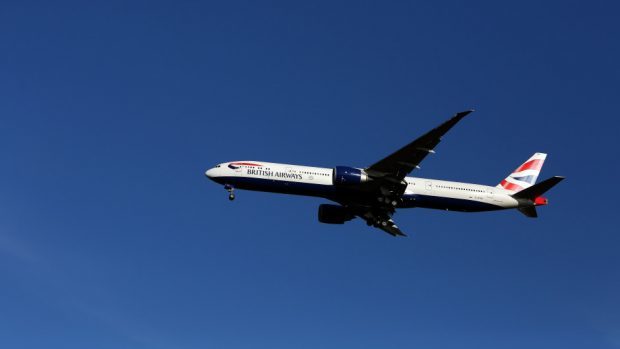 Twenty-five passengers and crew from a British Airways flight have been hospitalised after an emergency on board a flight over Canada.
The plane made an emergency landing safely in Vancouver.
Early reports suggest the plane was flying from San Francisco to London when it was diverted to Vancouver .
It is not clear what caused the incident at this time.
More to follow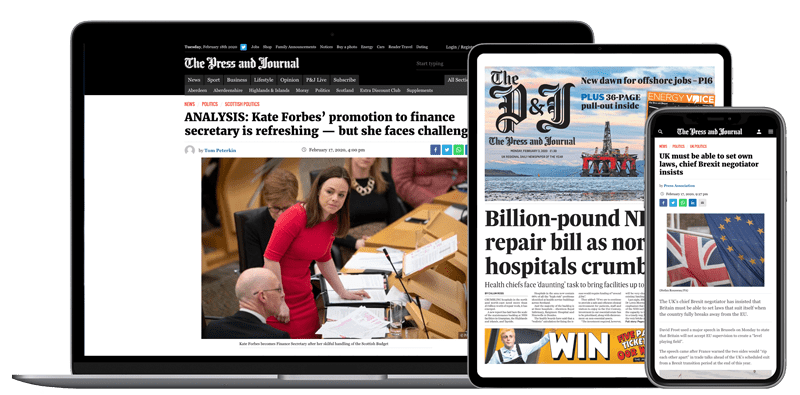 Help support quality local journalism … become a digital subscriber to The Press and Journal
For as little as £5.99 a month you can access all of our content, including Premium articles.
Subscribe