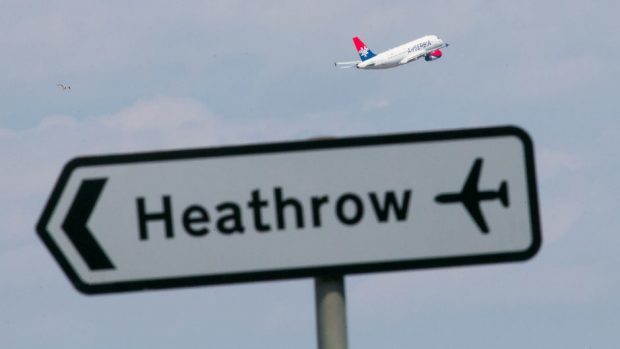 Millions of people could face travel chaos this autumn with climate change activists planning to shut down a major UK airport for more than two weeks.
Action group Extinction Rebellion is organising 16 days of protests with the aim of grounding flights at London Heathrow to raise awareness of environmental issues.
It is proposing that its members fly bright pink miniature drones within the airport's three mile (5km) restricted zone from 3am until 11.30pm each day, as the toys' presence will prevent planes from taking-off or landing.
The protest echoes an incident at London Gatwick in December, when bosses were forced to close runways for 33 hours after a drone was spotted.
A leaked document compiled by Extinction Rebellion and seen by the Huffington Post stipulates that members must not fly the drones higher than six feet and give Heathrow at least one hour's notice of each flight.
It also states that after their "shift", the protestors must phone the police then wait peacefully to be arrested.
The file reportedly adds: "There is the opportunity to transform the humble drone into a David which allows us to stop the Goliath of Heathrow and the global aviation industry from destroying us".
Extinction Rebellion is planning to give the airport two months' notice before it carries out the stunt.
Its members are expected to decide on a date next week.
The group, which shut down major areas of London during ten days of protests in April, has suggested activists not wishing to fly drones could take part in mass picnics or silent discos instead.
A spokesman for Heathrow Airport said: "We agree with the need to act on climate change and have invited members of Extinction Rebellion to meet with us.
"This is a global issue that requires constructive engagement and action.
"Committing criminal offences and disrupting passengers is counterproductive."
Metropolitan Police meanwhile said: "Anyone caught illegally using a drone within the proximity of an airport can expect to be dealt with in line with the law.
"If flown into the path of an aircraft, a drone has the potential to cause great harm to those on board.
"Affecting the safety of aircraft passengers is very different to blocking roads around London, and should this happen, the consequences will reflect the severity of the offence."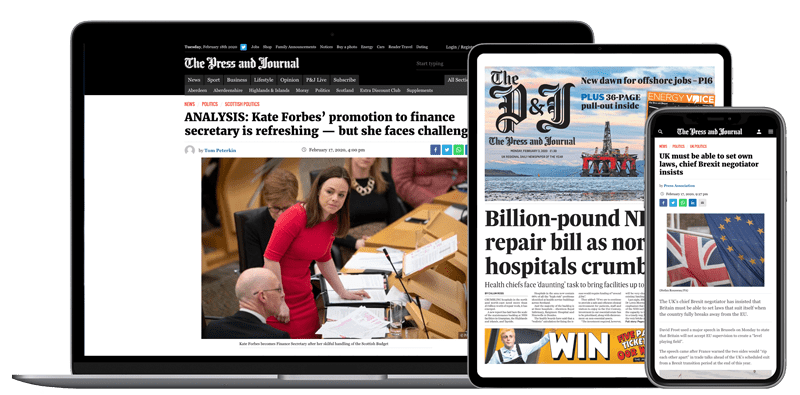 Help support quality local journalism … become a digital subscriber to The Press and Journal
For as little as £5.99 a month you can access all of our content, including Premium articles.
Subscribe