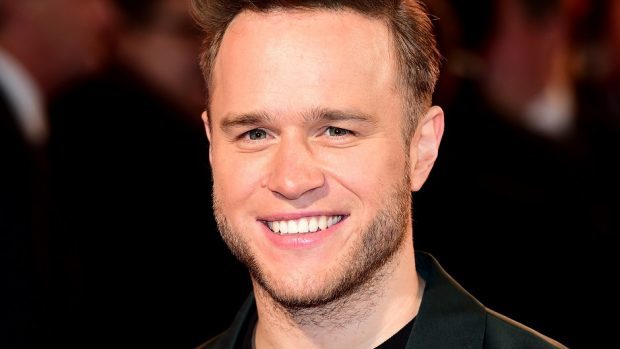 Musician Olly Murs has revealed his mum rang him up to call him a "plonker" after his gaffe on live TV led to accusations that the X Factor was a fix.
Last fortnight, the 31-year-old told Monica Michael that she was going home rather than facing a public vote.
When she was knocked out – before coming back as a wildcard – Murs was held up as proof that the popular talent show is rigged.
But Murs, himself the runner-up on the X Factor in 2009, said he was confused.
"It was a pivotal moment and I just got confused about what was happening next," he told Daily Mail Weekend.
Murs's mother lated called him to scold him for his mistake.
"She said, 'You plonker. What were you thinking?' But then the whole storm blew up, she became quite defensive of me. I mean the reaction was a bit much."
The presenter faced a backlash on social media, two nights after 130 people were killed in the Paris terrorist attacks.
Murs said: "I mean, with everything that was happening, what I did was small in comparison. But people on Twitter were outraged, saying, 'He should be sacked, he's rubbish'.
"By the end of it, I wanted to say, 'Here you go, here's my mic, next Saturday you get up and do it'. They have no idea what sort of pressure there is on that show."
Teaming up with Caroline Flack, Murs replaced former presenter Dermot O'Leary.