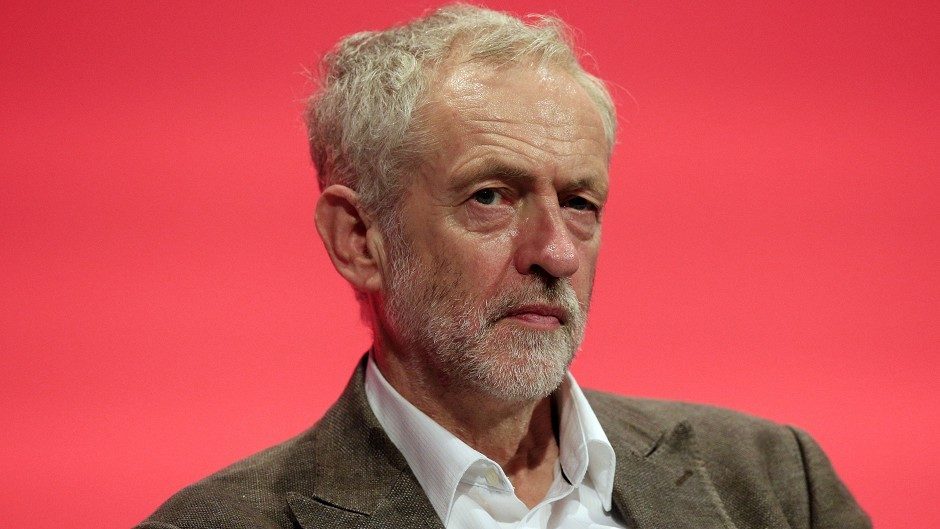 Government ministers could phone opposition members this weekend in a bid to create support for air strikes in Syria.
Labour leader Jeremy Corbyn has urged his MPs to oppose the strikes, but members of his shadow cabinet support the idea.
A Commons vote authorising action against Islamic State militants could take place next week.
In Parliament on Thursday, Prime Minister David Cameron set out what he has called the "compelling case" for the action in Syria.
Shadow chancellor John McDonnell said MPs should be allowed to make their "own judgement".
"There are some issues like going to war that should be above party politics", he said.
While making clear his personal opposition to the extension of air strikes, Mr McDonnell branded the Iraq war a "horrendous mistake" which had been parly due to MPs being "whipped and threatened and pushed" into supporting "something many of them did not believe in".
Speaking on BBC Radio 4's Any Questions, he said: "There shouldn't be any party discipline on matters like this. You should follow your own judgement on what you think is best for the constituency and the country."
Labour deputy leader Tom Watson said shadow cabinet members who disagreed with Mr Corbyn's position would not resign.
He hinted a free vote could be the best way forward.