Countdown isn't famed for being the funniest show on television but it threw up a rather amusing moment this week when the letters available spelt out the word 'bumhole'.
Linguistics boffin Susie Dent was embarrassed to admit to host Nick Hewer she was able to beat the previous five-letter offering of 'bulge'.
The audience was in fits of giggles when Rachel was forced to spell out the rude word, which would have scored seven points, on Monday's show.
It was discovered by Susie who was accompanied on Dictionary Corner by Janet Street-Porter, who refused to spell out the word to host Nick and said: "I can't say it." So Susie had to admit: "Ok, lets get it over quickly. Bumhole is there."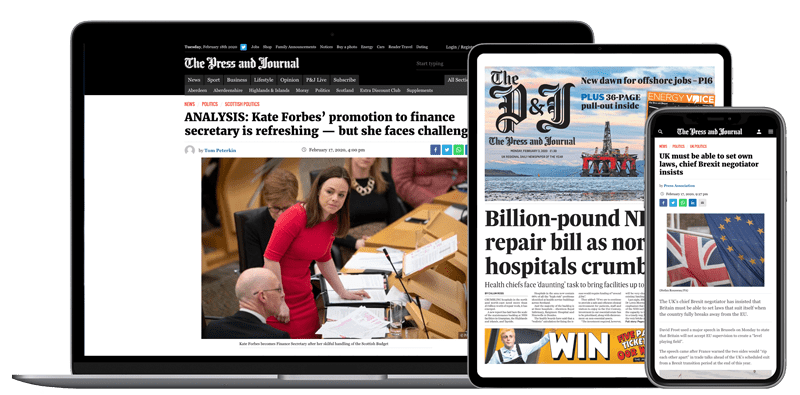 Help support quality local journalism … become a digital subscriber to The Press and Journal
For as little as £5.99 a month you can access all of our content, including Premium articles.
Subscribe