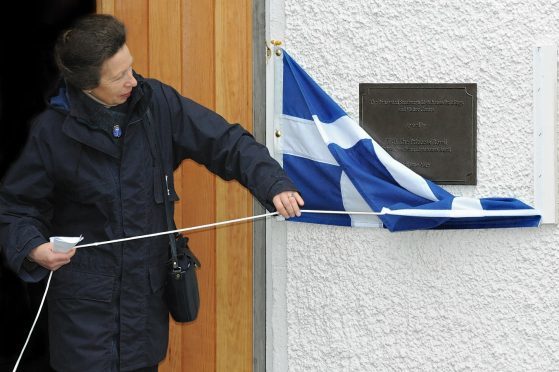 The Princess Royal is to embark on another lighthouse-bagging trip off the Scottish coast – and one of her longest.
And it will get Anne closer to her quest to visit every one of the 205 lighthouses in Scotland.
It has not been revealed all of the lighthouses Anne will visit next month on board the Northern Lighthouse Board vessel Pharos.
But Anne as patron of the NLB will spend four days on the jaunt off the north west coast.
Anne, who has been patron of the NLB since 1993, had her interest in lighthouses sparked at an early age.
Aged just five, Anne accompanied the Queen on a visit to Tiumpan Head on the Isle of Lewis. Prince Charles got to blow the foghorn, but it was the princess who seems to have been hooked.
Since then Anne's ambition is to see all the lighthouses in Scotland. It is believed she is now past the half-way point.
Anne has also visited an unknown number privately on jaunts with her husband Sir Tim Laurence. The couple have a new £500,00 yacht 'Ballochbuie' based at Ardfern in Argyll – from where they can explore even more Scottish islands and lighthouses.
Among the lighthouses Anne has already "ticked-off" is Bell Rock, the world's oldest surviving sea-washed lighthouse, off the coast of Angus; the spectacular Bass Rock, Cape Wrath, St Abbs Head and Fife Ness.
And also among the lighthouses Anne has visited in the past is arguably the world's most famous – the Flannan Isles in the Outer Hebrides where on Boxing Day 1900, it was discovered that the three keepers James Ducat, Thomas Marshall and Donald McArthur had vanished.
In 1998, she was present for the final shift of Scotland's last manned lighthouse in Fair Isle.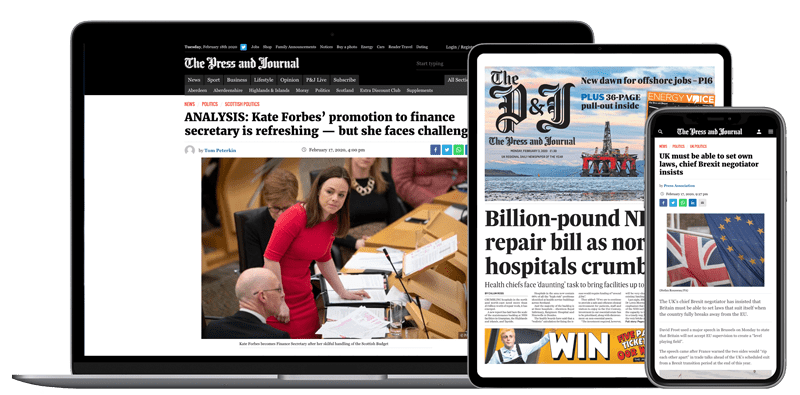 Help support quality local journalism … become a digital subscriber to The Press and Journal
For as little as £5.99 a month you can access all of our content, including Premium articles.
Subscribe