An antiques shop worker was left spooked after a ghostly figure appeared on the store's CCTV late at night floating through the 130-year-old building.
Liam Woodgates, 31, was alone re-wiring the security system when the white spectre drifted in by a selection of vintage t-shirts on the fourth floor.
The chilling 15-second footage shows the apparition on the far side of a clothing rack float towards the camera, before turning and disappearing on Tuesday 24 May night.
Workers at Hopkinson Vintage, Antiques and Art Centre in Station Street, Nottingham, believe the figure is the ghost of Mrs Hopkinson, the wife of the original owner.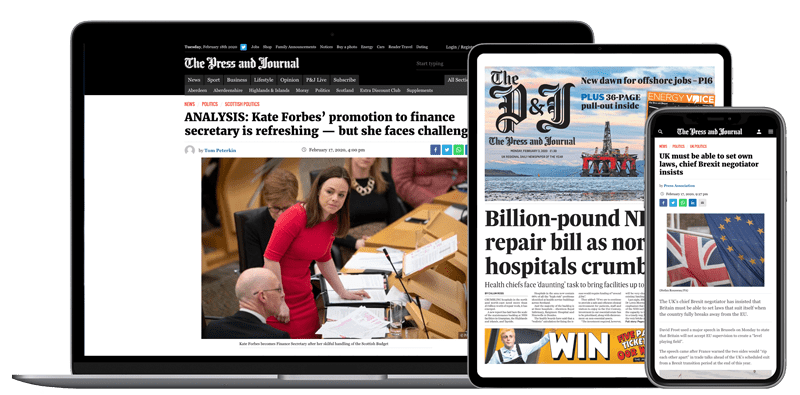 Help support quality local journalism … become a digital subscriber to The Press and Journal
For as little as £5.99 a month you can access all of our content, including Premium articles.
Subscribe