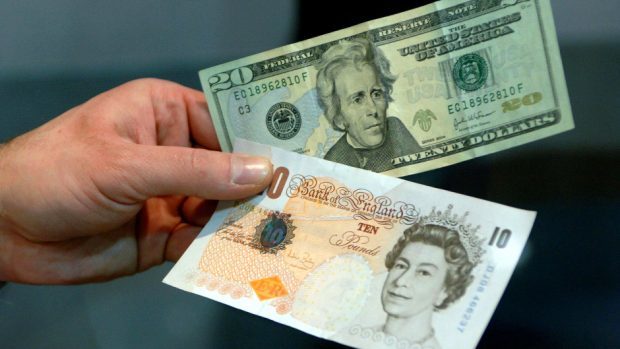 A Greek hotel yesterday refused to exchange tourists' pounds after the Brexit vote sent the currency into turmoil.
The pound dropped to a 31-year low after the result of the referendum was announced – and seemed to have an immediate effect on holiday-makers, who were unable to exchange their cash for Euros.
The sign – at the Blue Lagoon Resort on the island of Kos – stated: "We would like to inform you that we cannot exchange British or Scottish pounds at the moment, as we do not have an official exchange rate from the central bank."
The image was posted online by Matt Rooney, who wrote: "We're in Greece – no cash exchange or cash machine withdrawals for Brits. #Brexit fail."
Online other social media users reacted strongly to the news, referring to the country's own recent economic turmoil.
One wrote: "The awkward moment where the currency is so volatile even the Greeks won't trade in it."
Another was more positive, writing: "You can't put a price on freedom."
A spokesman for the Blue Lagoon Resort said: "Following the UK Referendum the Greek National Bank delayed its announcement of the currency exchange rate between the UK pound and the Euro.
"As a result, we posted the attached notice in order to avoid any inconvenience to our guests.
"An hour after this, we received from the Bank the exchange rate and normal operations resumed."
Thomas Cook also suspended its travel money website due to "unprecedented customer demand" overnight and on Friday morning.
It said its immediate priority was to ensure it has "enough currency in store to fulfil outstanding orders" and hoped to be "back up and running as soon as possible".