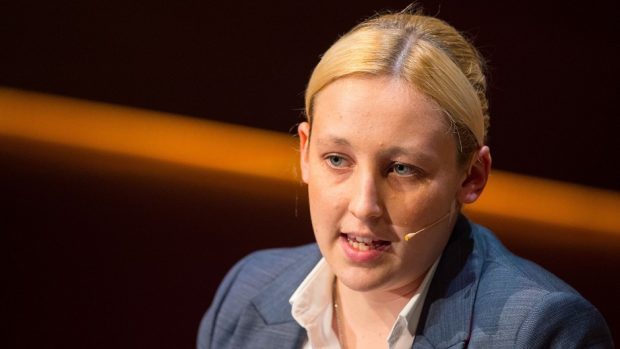 North-east campaigners will today join others from across the UK to protest against the accelerated increase of women's retirement age.
The demonstration outside the Houses of Parliament aims to highlight the impact of the changes to the state pension threshold on those born after April 6, 1951.
Organised by Women Against State Pension Inequality (Waspi), it is taking place on the same day the suffragettes marched on parliament in 1909.
Plans to bring women's retirement age into line with men's by 2020 – originally set out in 1995 -were fast-tracked in 2011.
Campaigners are not against equalisation, but want fair transitional arrangements to be put in place to protect against hardship.
They argue the women affected have been unfairly disadvantaged both by the speeding up of the process and lack of notice of the changes.
Lorraine Rae, group coordinator of Aberwaspis, criticised the lack of an impact assessment, but said the biggest bone of contention was that many women were only written to about the change in 2013.
The 58-year-old teacher, from Newburgh, said: "In the case of some people in the group, that gave them just two years before their 60th birthday.
"And a lot of ladies will tell you they didn't hear anything about the 1995 act until 2013."
She said she knew some women who had expected their pension to kick in at 60 and were now finding it difficult to live, often in the absence of any occupational pension.
Among the options being put forward is a non means-tested bridging pension to give those affected access to some money from as close to 60 as possible.
Waspi co-founder Anne Keen, described today's protest as the coming together of supporters aggrieved at the UK Government's "lack of response to this manifest unfairness".
After the gathering, campaign leaders are due to meet Pensions Minister Ros Altmann.
Those representing the Aberdeen city and shire group, which has around 70 members, will meet SNP MPs Alex Salmond and Stuart Donaldson.
They are also supported by Aberdeen North MP Kirsty Blackman and former Labour MP Dame Anne Begg.