All public schools in Los Angeles have been closed after a terrorist threat was received by officials.
Parents have been told to keep their children at home as emergency services investigate.
Officials said they received an electronic threat and are still analysing it, adding that the action was being taken out of an abundance of caution.
Schools would remain closed until the threat was cleared, which they expected to happen by the end of Tuesday.
School board president Steve Zimmer said: "We need the co-operation of the whole of Los Angeles today.
"We need families and neighbours to work together with our schools and with our employees to make sure our schools are safe throughout today."
The Los Angeles Unified School District, the second-largest in the United States, has 640,000 students in kindergarten through to 12th grade and more than 1,000 schools.
The district spans 720 square miles (1,865 square kilometers) including Los Angeles and all or part of more than 30 smaller cities.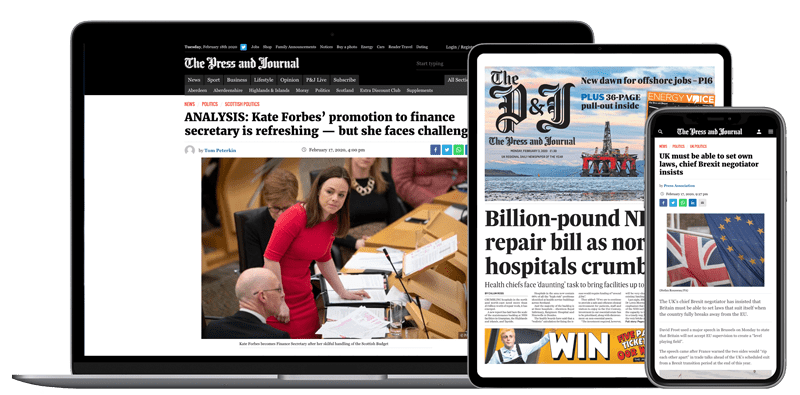 Help support quality local journalism … become a digital subscriber to The Press and Journal
For as little as £5.99 a month you can access all of our content, including Premium articles.
Subscribe