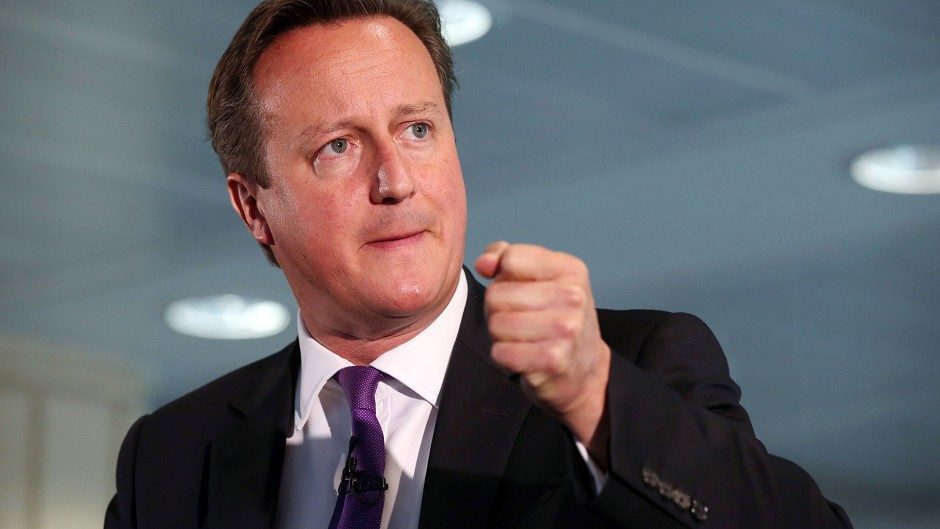 David Cameron has spoken of the "hugely concerning" escalation of tensions in the Middle East following the execution of a prominent Shiite cleric in Saudi Arabia.
The Prime Minister also confirmed "very clear" representations had been made to the Arab kingdom, insisting the UK opposes the death penalty "in all circumstances".
He had been under growing pressure to speak out against the 47 executions, which threw the UK's economic and diplomatic links with the Saudi regime back into the spotlight.
Among those executed on Saturday was Sheikh Nimr al-Nimr, a leading critic of the Saudi authorities.
News of his and the other killings sparked international outrage and prompted the storming of the Saudi embassy in Shia-dominated Iran.
In response, Saudi Arabia – predominantly Sunni – began to cut diplomatic ties.
Staff at the Iranian mission were given 48 hours to leave and their counterparts recalled home from Tehran.
The regime has also threatened to sever all commercial links and ban citizens from travelling to Iran as allies too started scaling back their ties.
On a visit to east London, Mr Cameron described the situation as "hugely concerning".
He added: "Of course we want to see stability in the Middle East, we want to see good relations between the different countries in the Middle East, not least because that will be absolutely essential for solving the crisis in Syria which is the source of so many of these problems."
Labour human rights spokesman Andy Slaughter has written to Justice Secretary Michael Gove urging him to make clear whether the UK will suspend co-operation on judicial issues with the Saudi regime.
And Liberal Democrat leader Tim Farron urged the Government to take a "harder position" on Saudi abuses in order to help preserve the Syrian peace process under way in Vienna.
But former foreign secretary Sir Malcolm Rifkind insisted there were "a number of advantages" to Britain's relationship with Riyadh, including the provision of Saudi intelligence which had helped prevent terrorist plots.