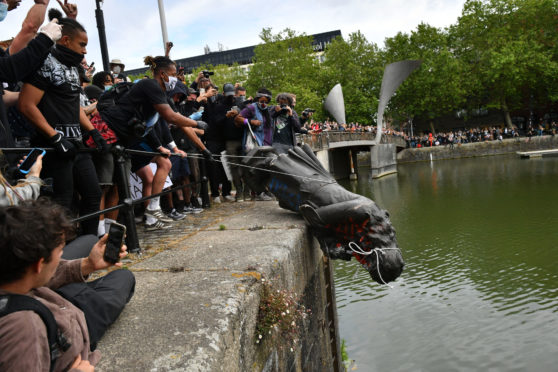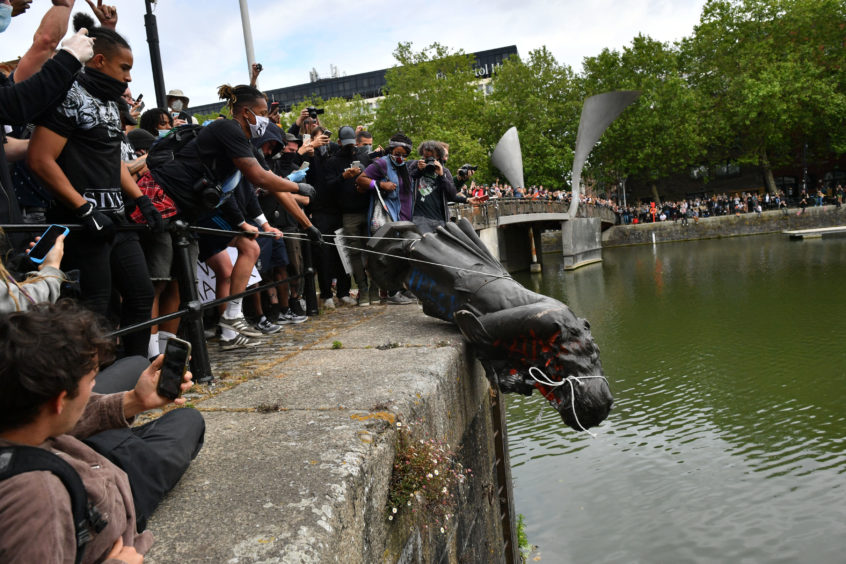 In 1791 a Thomas Fraser in St Vincent wrote to a friend in Inverness.
He said: "God help us have you no employment for your young men in Scotland, a Ship from Glasgow brought so many of them here the other day that it was said she was a Scotch Guinea man (a slave ship)… the truth is we have too many here, lucky are those who get employment in any line."
This is as clear evidence as you could get of the involvement of "ordinary Scots" in the slave plantations of the Caribbean.
And make no mistake, a slave plantation was a brutal place.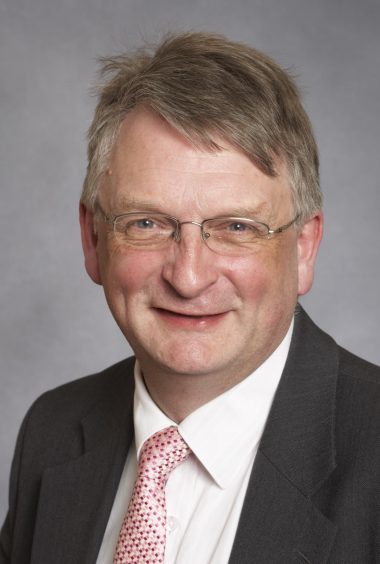 As the historian Trevor Burnard said: "… planters solved the problem of discipline through the application of terror. To terrify slaves, they needed people willing to inflict terror. These people were ordinary white men acting as overseers and bookkeepers on slave plantations."
Many of them were these "ordinary Scots".
In the latest edition of The Herald on Sunday, Iain Macwhirter writes under the headline "No society is free from racism but Scotland's record isn't bad".
In Scotland "not bad" is as high a level of praise as you are likely to get. In this case it is not merited.
While Mr Macwhirter rightly rejects the notion that the British Empire was "essentially English", he takes the line that Scots were junior partners in the Empire, and while wealthy Scots were implicated in the slave trade he claims "it is not clear how many ordinary Scots benefited from colonial wealth".
The truth is that Scots, in proportion to their population, punched well above their weight in the Empire.
By the 1770s Scots were reckoned to be about a third of the white population in what had been the English 'sugar island' of Jamaica.
And at the same time they were appearing in the new British colonies of Grenada, Tobago and St Vincent in similar, disproportionately high numbers.
This continued from the 1790s in Trinidad and Guyana.
So the notion that Scottish involvement is less important for Scots being a "junior partner" holds no water.
Part of the perniciousness of slavery was the way in which it permeated society and drew in otherwise well-intentioned young men, leading them into the systematic and casual brutalities which were essential to the running of a slave plantation.
The most obvious example is Robert Burns himself, who turned back at the last moment only because his poetry was selling.
If he could both hold the sentiment that "A Man's a Man for a that" and sign up as a plantation overseer, then why should we expect others to be immune?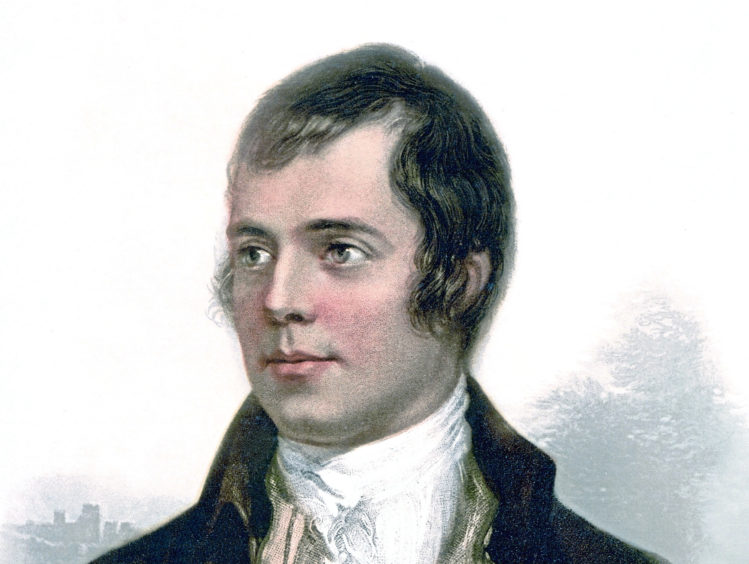 And because Scots were so disproportionately present on the plantations, if we want to make comparisons between Scotland and England, then this was much more – not less – of an issue in Scotland.
So it was not only the wealthy who were involved in or benefited from slavery and "ordinary Scots" were there in large numbers. What about more recent times?
Mr Macwhirter rightly praised some examples of Scottish civic response to racism, such as Glasgow's support for the anti-apartheid struggle and its granting of the Freedom to the City to Nelson Mandela in 1981.
But civic Scotland still had a lot of catching up to do in establishing the truths about its involvement with slavery.
When the new Museum of Scotland opened its doors in 1998, to "tell the country's history from earliest times to the present day", there was not a single mention of slavery.
It made me think, then and now, of Margaret Thatcher's autobiography, which failed to mention North Sea oil – a key driving force behind the economic changes over which she presided.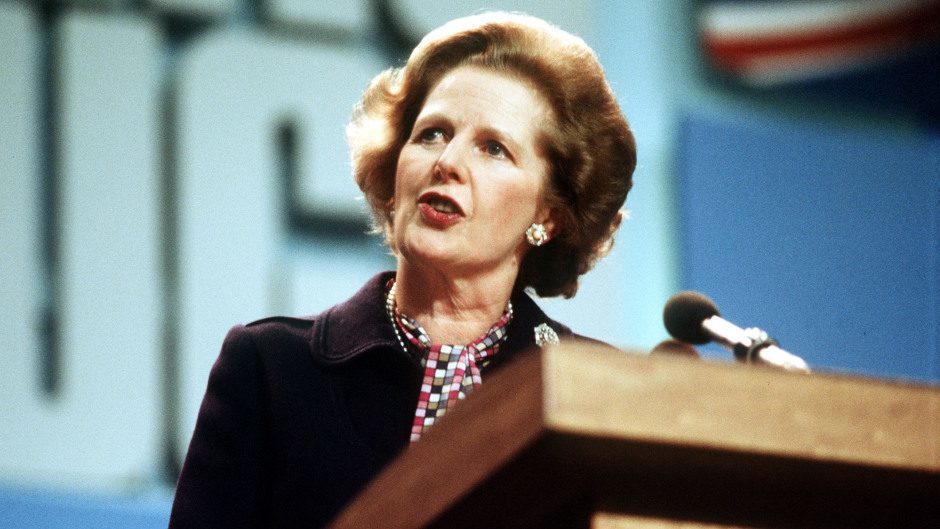 That was less than 30 years ago. Things are a little better at the museum today but this has been achieved by piecemeal change and some of the displays still jar.
On my last visit, in 2019, the AV presentation Scotland and the World still made no mention of slavery.
Nor did the "S"-word appear in a whole section called The Spirit of the Age, which emphasised the positive role of Enlightenment ideas, influential at home and spread by Scots who travelled abroad.
The example is given of Sheriff Donald Macleod of Geanies, portrayed along with some of his silver and described as "a highly respected local figure, typical of those whose adoption of Enlightenment ideas influenced life all over Scotland".
No mention of his slave plantation in Guyana. Tea, taverns and music displayed a sugar box, sugar tongs, and snuff boxes – but makes no link; and the gallery devoted to powering the textile trade has little mention of cotton and none of slavery.
With the initial narrative of the museum so fundamentally flawed, it is almost impossible to correct it by small changes here and there. And this was recognised at the time, including by the journalist Ian Jack, who learned the trade at Iain Macwhirter's own newspaper, then the Glasgow Herald.
Writing in the Independent, Mr Jack suggested that: "If a museum of England imitated the Edinburgh Museum's treatment of Empire… there would be a lynch mob at the gates". And so there should have been.
There are still questions to be answered about Scotland and past racism.
Glasgow and Liverpool, as thriving ports, vied for the title "Second City of the Empire".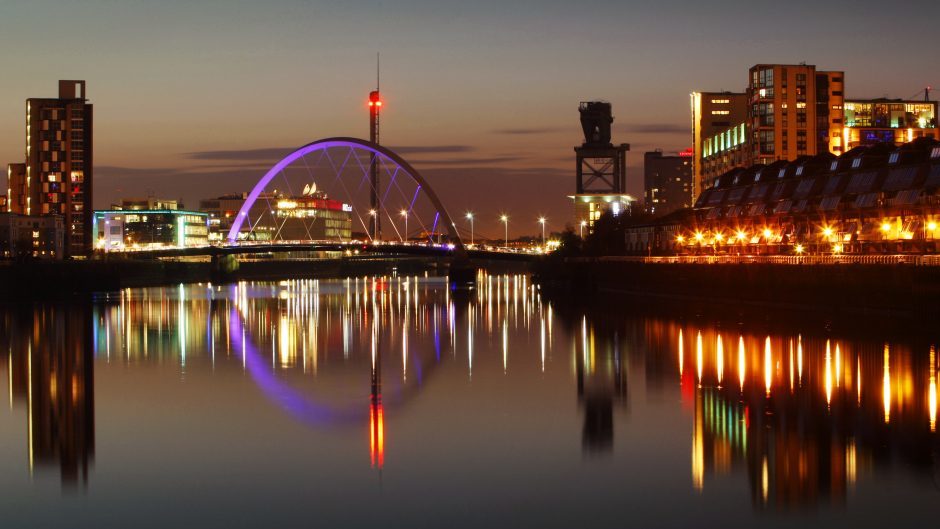 In Liverpool, by the late 1800s, there was a large black community, many being West African seamen and their descendants.
The same was true of Tiger Bay in Cardiff. But not in Glasgow with its large merchant fleets. Was Glasgow too much of a "hostile environment"?
Certainly there were riots in the late 1910s and 1920s when shipping lines attempted to sign in black seamen.
Mr Macwhirter seems set on making some point about a contrast between Scottish and English involvement in slavery or responses to racism. And so he tells us that "most working class Scots… were being ruthlessly exploited themselves".
Just what is the contrast here supposed to be? Were English, or Welsh, or Irish workers not exploited?
In this case it can only feed in the myths which still circulate about Scottish slave-ownership – that Scots did not engage in the slave trade, that Scots were enslaved in the colonies, that Scots are "innately" more egalitarian.
It is important to recover the truth and over the past 20 years or so much has been done.
It has been hard work, often against the grain of the stories Scots want to tell themselves.
The great historian Tony Judt, born in the working-class Jewish East End of London, once said: "The job of the historian is to make it clear that a certain event happened.
"We do this as effectively as we can, for the purpose of conveying what is was like for something to have happened to those people when it did, where it did and with what consequences… It's our job to get it right, again and again and again."
Mr Judt also wrote widely for newspapers and journals. We need journalists as well as historians to convey these truths.
---
Dr David Alston is a historian and author who has been researching Scotland's links to the slave trade for more than two decades. He also previously served as deputy leader of Highland Council and as chairman of NHS Highland.