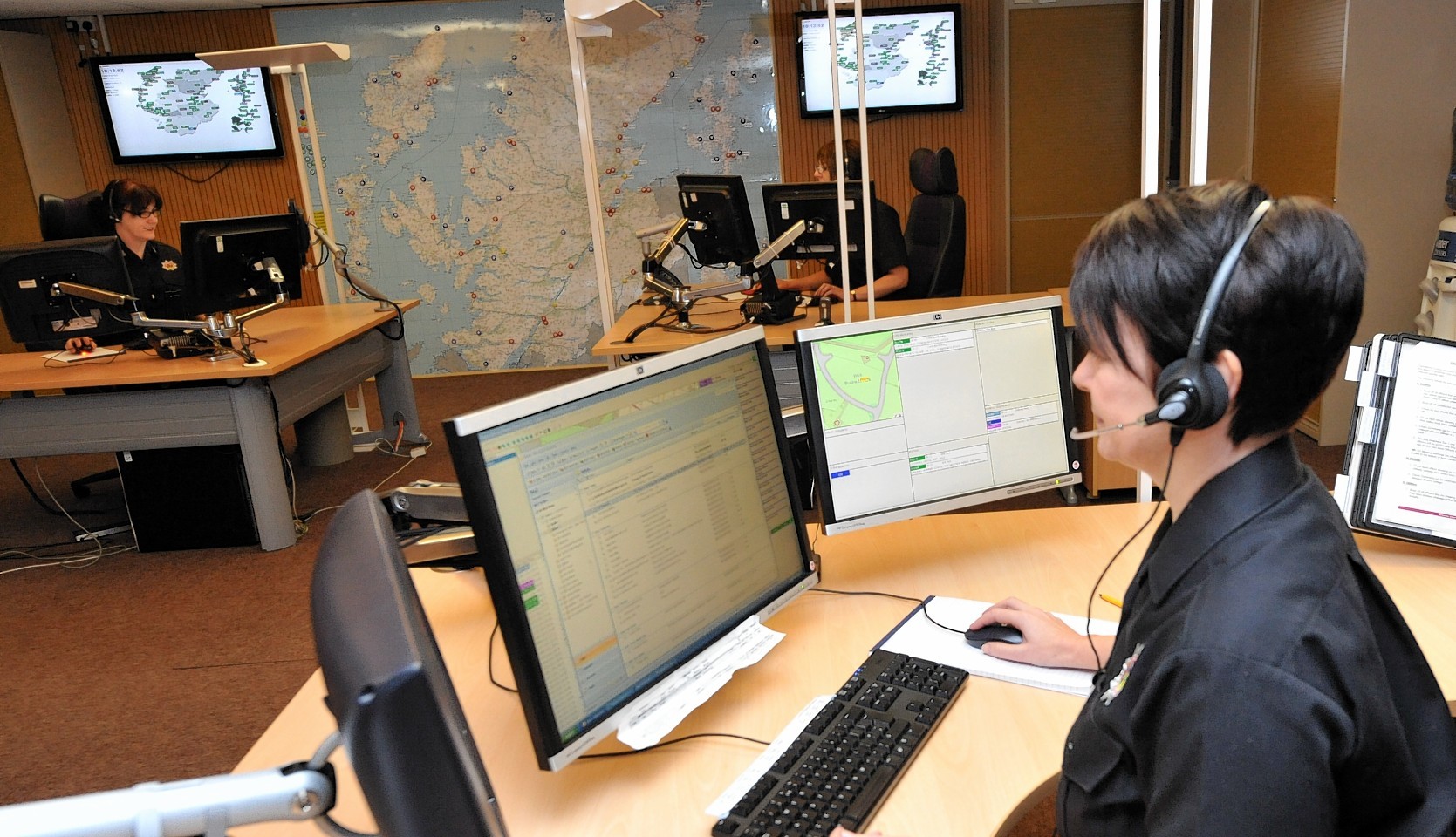 Centralisation of Scotland's fire and rescue services was feared by many across the Highlands, Islands and in Grampian as eight fire services amalgamated into one.
The loss of the control rooms in Inverness and Aberdeen was bitterly opposed and councils objected to local fire plans with talk of mounting a judicial review.
Fears appeared to have been realised when the third control was retained in Dundee, described by the fire chairman as being in the north of Scotland.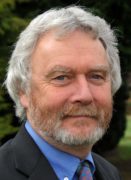 As someone who recently finished a six-year term as a founding board member of the Scottish Fire and Rescue Service though, I can only paint a much rosier picture of the outcome.
It has been an interesting and enjoyable experience being involved with the birth of a national service. Firefighters are a truly great workforce – with a "can do" positivity, a black sense of humour similar to those who work in A&E and a real sense of being part of a family.
My board colleague Robin Iffla and I were asked to work with local senior officers and the councils across the north. Councillors had to be reminded that the H&I chief fire officer in December 2011 had seriously intended to close half the fire stations because of substandard training and poor management.
The Highland chief executive and I offered help but he retired when this became public.
Firefighter training and safety is paramount and the service has now spent more than £5 million on new training facilities in Stornoway, Orkney and Shetland. These facilities are vital, avoiding firefighters spending three days on the mainland away from their families and employment.
Another benefit is seen at major incidents, such as the devastating flooding of the River Dee at Ballater in December 2015, when many of the firefighters in Scotland were mobilised to deal with the consequences or to backfill active stations. Major wildfires are seeing similar extensive mobilisation.
The Highlands, Islands and Aberdeenshire are getting the first wave of 18 full-time rural support managers early next year, providing well-paid jobs in rural areas supporting and training firefighters while improving appliance availability with an extra crew member when needed.
New Rapid Response Unit (RRU) vehicles are coming first to the H&I (not last as often happens) to the remote communities of Uig, Staffin, Raasay, Glenelg, Lochaline, Kilchoan, Applecross, Aultbea, Torridon, Lochinver, Kinlochewe, Foyers, Cannich, Bettyhill, Lochmaddy, Valtos, Bressay, Bixster, Hoy and Papa Westray.
They can be "on the run" and available with a crew of three not four. At any one time across Scotland,up to 100 fire appliances may not be available due to insufficient crew members being available. Many firefighters now work outside their local area compared to a generation ago and there is an urgent need to recruit more females, as at Lochaline and Kilchoan.
These RRUs have an increased water capacity as well as carrying the latest technology – lances which eject water and a cutting agent into a building to extinguish a fire without the need to enter the building with breathing apparatus (which will still be carried for when needed). The driver does not need an HGV and their carbon footprint is much less. Public demonstrations are needed but all good news.
House fires continue to show a long-term reduction, over 40% in the past 10 years but increasingly non-fire incidents are attended.
That is why the SFRS is transforming by taking on and expanding their roles.
The Scottish Government is committed to improving survival from an out-of-hospital cardiac arrest from only 4% to Scandinavia's 30% or Seattle's 40%. Right now 3,000 people a year die from a cardiac arrest outside hospital.
The answer is to train the population in initial cardiac resuscitation, defibrillators everywhere and the arrival of trained firefighters to carry out fast cardiac compression.
In the first 15 pilot areas, 15 lives were saved by the SFRS – a survival rate increased to 29%. A superb result. The intention was to extend this training service-wide at all 240 fire stations at a cost of £1.4m.
Despite great support in Scotland, the expansion of these trials was stopped in a decision by the Fire Brigade Union, still unbelievably in modern Scotland a UK union, run from London.
The board and SG are keen to see the fire service transformed and have offered a pay increase of 20% over four years to change and amplify terms and conditions.
This includes responding effectively to further terrorist incidents and emergency medical response.
The ambulance service and the paramedics are incredibly effective in the urban areas, with 63% of calls responded to within the target of eight minutes. That leaves a third outwith that response, which is to those living in rural and remote areas, often over an hour from the nearest ambulance.
The fire service has a unique capability in those areas, five times that of the ambulance service. They can and should be trained to provide that emergency medical response.
---
Michael Foxley is a former leader of Highland Council and a retired GP